Brentwood Apartelle Baguio is an ideal accommodation option for travelers seeking a comfortable and relaxing stay. Nestled in the scenic city of Baguio in the Philippines, this destination provides a peaceful escape from the hustle and bustle of everyday life.
ABOUT BRENTWOOD APARTELLE
Brentwood Apartelle is one of the most popular accommodation options in Baguio City.  The newly renovated and upgraded guest rooms and suites provide contemporary comforts for leisure and business travelers. Whether you choose a City View room, Suite, or Tower Accommodation, you will be treated to plush bedding and breathtaking views of the city skyline.
Brentwood Apartelle Baguio offers well-appointed rooms with cozy beds, providing the perfect respite after a long day of exploring the city. Guests can enjoy stunning views of the mountainous landscape and a range of amenities, including high-speed Wi-Fi, flat-screen TVs, and more.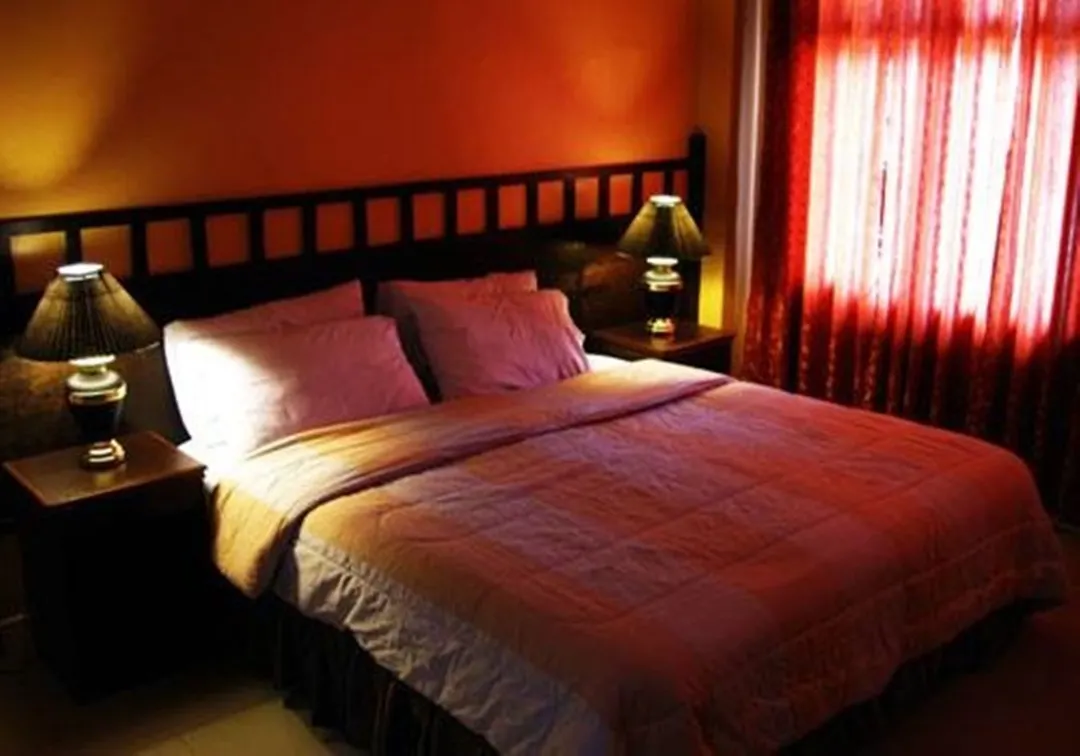 The friendly and accommodating staff at Brentwood Apartelle Baguio are dedicated to ensuring that guests have a comfortable and memorable experience. Whether you're traveling solo, with family, or a group of friends, Brentwood Apartelle Baguio is an excellent choice for modern comfort in the city of Baguio.
LOCATION
Address of Brentwood Apartelle
Brentwood Village, Barangay M. Roxas, Baguio City,Philippines 2600
CONTACTS
Phone: (+6374) 442 9440
Telefax: (+6374) 444 7297
CHECKIN/CHECKOUT
Checkin: 2 PM
Checkout: 12 PM
AMENITIES
Cable Television
Hot and Cold Showers
Complete Bed Linens
Kitchen Facilities in some rooms
Emergency Generator Set
Spacious Parking Area
Good for Banquet and Seminar / Training
WIFI Ready
Parking w/ Security
Brentwood Apartelle Baguio is a comfortable and convenient accommodation option in Baguio City. With its spacious and well-appointed rooms, helpful staff, and convenient location, it appears to be a great choice for travelers looking for a comfortable stay in the city.
Overall, if you are looking for a comfortable and convenient place to stay in Baguio City, Brentwood Apartelle may be worth considering. Its amenities, location, and overall value for money seem to make it a great choice for travelers seeking a hassle-free and enjoyable stay.
---
RELATED POSTS
Explore Baguio on a budget with this three-day itinerary. Discover scenic spots, local cuisine, and thrilling adventures in the City of Pines.

---