For 1,000 pesos, you may get lunch for four people at any of your favorite GrabFood restaurants. Find out what else your 1K Pesos can buy in Grab Superapp Now!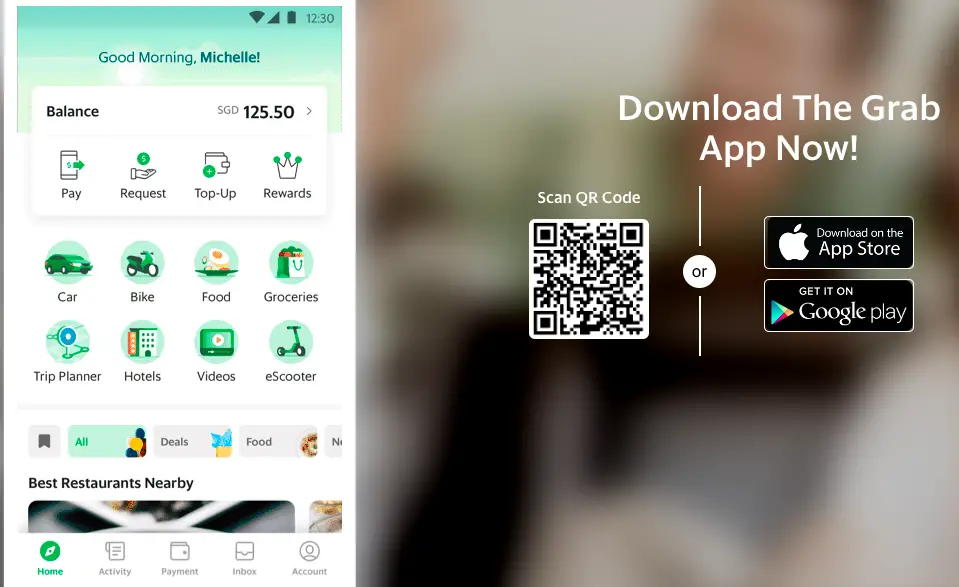 ABOUT GRABFOOD
Millions of Southeast Asians may access common services including ride-hailing, food, package, and grocery delivery, mobile payments, and banking services thanks to Grab, the top mega app in the region.
Grab aims to leverage technology to improve everyone's quality of life and give its communities more control. Grab already have a significant presence in 8 countries, 351 Southeast Asian cities, and our network has over 187 million downloads and 9 million micro-entrepreneurs.
THE GRAB SUPERAPP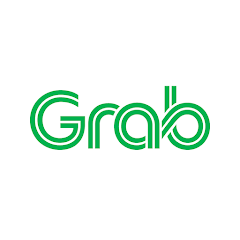 Features
Any craving can be satisfied with food delivery.
GrabFood: Place an order from your favorite restaurant and have it delivered to your door.

Grocery delivery that is both diverse and convenient
GrabMart: Groceries and handpicked fresh produce are delivered from store to door within an hour or at a predetermined time.

Cashless payments are safe and simple.
GrabPay is a safe and secure mobile wallet that allows you to pay for Grab services as well as local merchants.

GrabRewards: Earn reward points for every dollar spent and use them to redeem deals from the GrabRewards catalog.
Download the app here…