Visit Agusan del Norte and explore its rich culture, vibrant attractions, and beautiful scenery. Discover the best places to visit and activities to do with your ultimate travel guide. Get ready for an amazing journey full of unforgettable memories!
ABOUT AGUSAN DEL NORTE
Agusan del Norte is a province of unparalleled beauty and natural wonders. It is a peaceful place where you can find natural landscapes.
Agusan del Norte is a third-class province and the second-smallest in the Caraga Region. The northeastern and western regions are mountainous. There are flat, sloping areas in between, especially where the Agusan River drains into Butuan Bay. Its crystal-clear waters shine with the sun's brilliant reflection, and beautiful landscapes, intriguing caverns, pear-shaped lake, and multi-tiered waterfalls welcome you.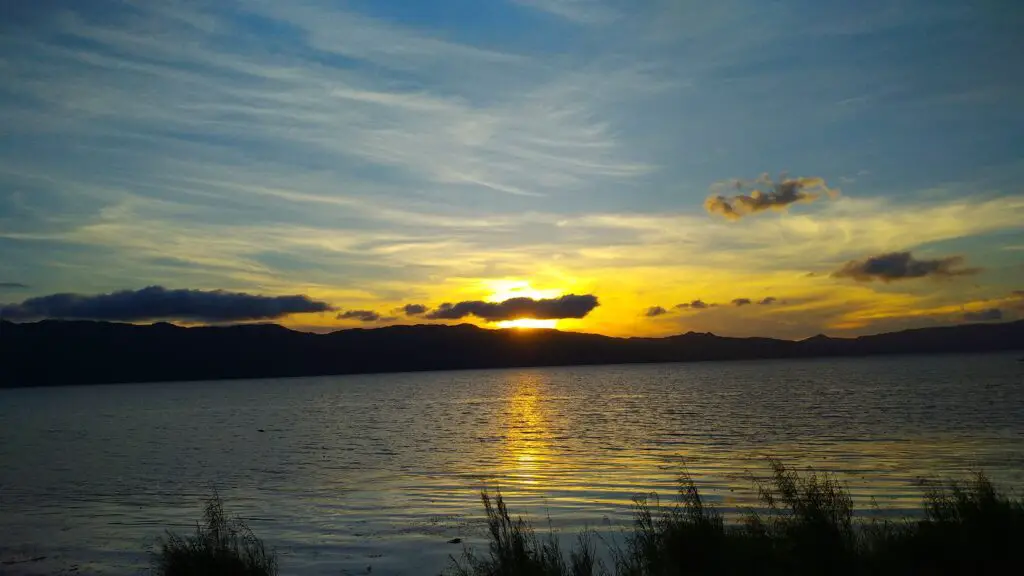 LOCATION OF AGUSAN DEL NORTE
Agusan del Norte is a province in the Philippines' Caraga region. Its capital is the city of Cabadbaran, with some government offices in Butuan. Butuan Bay borders it on the northwest, Surigao del Norte on the northeast, Surigao del Sur on the mid-east, Agusan del Sur on the southeast, and Misamis Oriental on the southeast.
THE 10 MUNICIPALITIES AND 1 CITY OF AGUSAN DEL NORTE
Buenavista
Cabadbaran City
Carmen
Jabonga
Kitcharao
Las Nieves
Magallanes
Nasipit
Remedios T. Romualdez
Santiago
Tubay
Another city, Butuan, is physically located in Agusan del Norte but is independent of the province.
MUST-SEE TOURIST ATTRACTIONS IN AGUSAN DEL NORTE
Agusan River
Balangay Shrine Museum
Banza Church Ruins
Bood Promontory Eco Park
Butuan National Museum
Cabadbaran Ancestral Houses
Centennial Bitaug Tree
Dagangdang Falls
Delta Discovery Park
Diocesan Ecclesiastical Museum
Diosdado Macapagal Suspension Bridge
Guingona Park
Kalinawan River
Lake Mainit
Magellan's Landing Site
Masao Beach
Mt Mayapay
Nipa Wine Distillery
Our Lady of the Assumption Church
Punta Diwata Cave
Sprinkles Waterpark and Event Center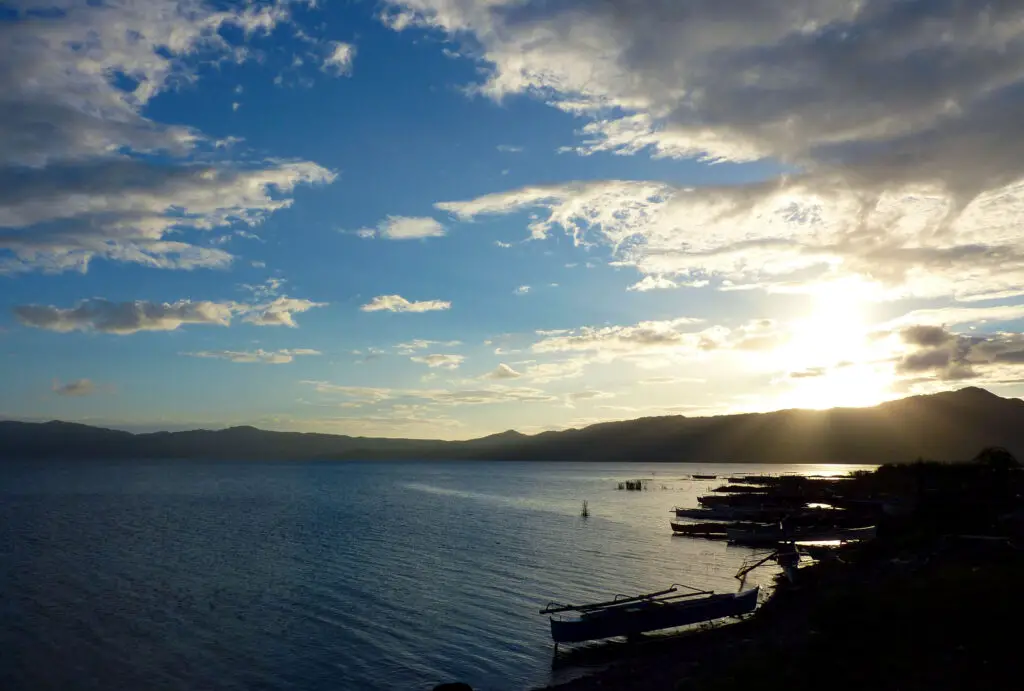 FESTIVALS IN AGUSAN DEL NORTE
Araw ng Agusan del Norte – June
Saging Festival – January
Sumayajaw Festival – August
Kahimoan Abayan Festival – Butuan City, June
A riverside celebration in Butuan City in honor of St. Anne, Patroness of Agusan River.
Balanghai Festival – Butuan, May
Butuan, Agusan del Norte, hosts the Balanghai Festival to commemorate what happened to the early transients who settled Butuan territory on board the Balangay boats. Numerous city-wide events take place, such as a city-wide craftsmanship show for nearby craftsmen, a few move troops participating in the Balanghai parade, and performing theater groups reenacting the landing of the Balangay ships from neighboring clans, as well as sensational reenactments of inborn question prompting the development of barangays.
MUST TRY FOODS IN AGUSAN DEL NORTE
Balikutsa
Dried Pijanga
Nilambiran
Palagsing
THE BEST TIME TO VISIT AGUSAN DEL NORTE
The greatest time to travel is in January when the province hosts the Saging Festival, an agricultural fair that highlights the bananas of Buenavista.