Turn your wanderlust into a rosy adventure to Aurora Province in the Philippines with its family-friendly ambiance, waterfalls, and adventurous climate.
ABOUT AURORA PROVINCE
The province of Aurora is located on the coast of Central Luzon in the Philippines. Aurora is mountainous because it encompasses the eastern part of the Sierra Madre Mountains. The Sierra Madre mountain is surrounded by waterfalls, rivers, and sparkling streams. There are flat lands unevenly distributed throughout the province.
The capital of Aurora is Baler.
The province bears the name of Manuel L. Quezon's wife, Aurora Quezon, who was born in Baler and served as the first president of the Philippine Commonwealth.
Copra and rice are the two main commodities in Aurora's agriculturally oriented economy. A substantial cottage industry is weaving, especially for buntal hats.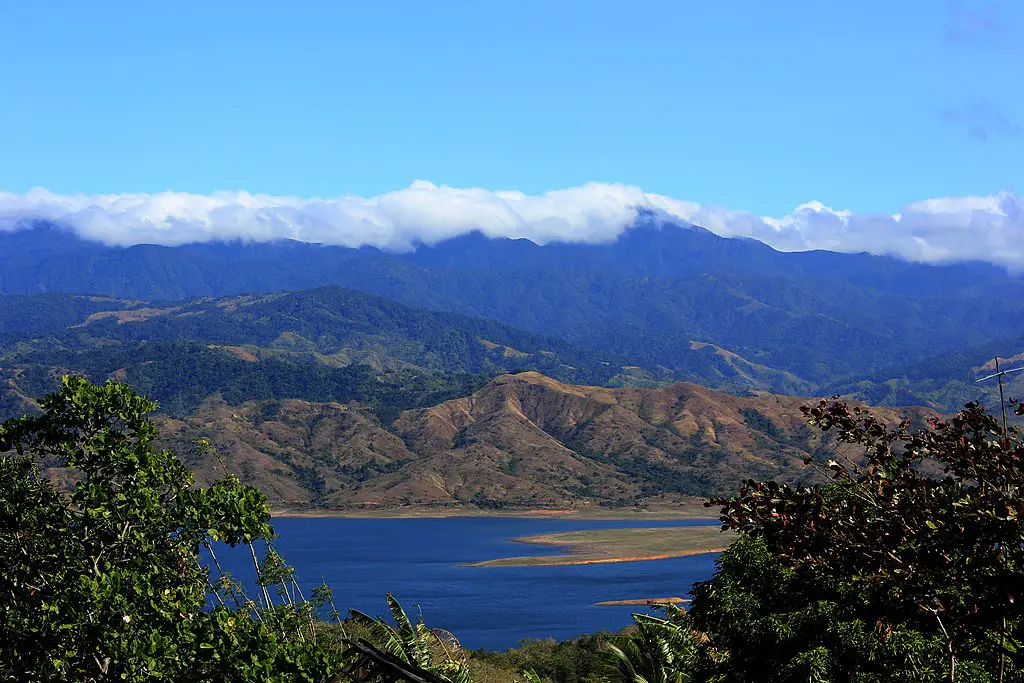 LOCATION OF AURORA
The Philippine province of Aurora is located on the eastern shore of the Philippine Sea in the Central Luzon region. Its bordering provinces are Bulacan, Quirino, Isabela, Nueva Ecija, and Nueva Vizcaya.
THE 8 MUNICIPALITIES OF AURORA PROVINCE
Baler
Casiguran
Dilasag
Dinalungan
Dingalan
Dipaculao
Maria Aurora
San Luis
MUST-SEE TOURIST ATTRACTIONS IN AURORA PROVINCE
600 years old Balete Tree
Ampere Beach
Aniao Islets
Baler Catholic Church
Baler Hanging Bridge
Baler Signage
Barangay Sabang
Borlongan Beach
Casiguran Port
Cemento Beach
Cunayan Falls
Dicasalarin Cove
Diguisit Beach
Diguisit Falls
Diguisit Rock Formations
Dimadimalangat Islet
Dinadiawan Beach
Dingalan Mountain View
Diniog Beach
Ditumabo Mother Falls
Ermita Hill
Lukso-Lukso Beach
Museo de Baler     
Quezon Memorial Park
Quezon's Resthouse
Sabang Beach
Tanawan Falls
White Beach
MUST TRY FOODS IN AURORA
Casiguran Vinegar
Ensaymada from Dialyn's Bakeshop at Sabang.
Pakumbo
Suman
FESTIVALS IN AURORA
Suman Festival in Baler, February
THE BEST TIME TO VISIT AURORA PROVINCE
The months of November, January, and February are ideal for visiting Aurora province because they mark the end of the country's rainy season. Summertime, which occurs in the months of March, April, and May, is an excellent opportunity to blend in with the crowd and have a good time.
HOW TO GET TO AURORA PROVINCE
Aurora Province is accessible by two road networks: the Maria Aurora-Pantabangan Road and the Baler-Bongabon Road.
Genesis Transport Buses operates daily morning trips to Baler from terminals in Manila and Cubao.
Travel time is approximately 4-6 hours.