This page displays the current PAGASA weather update today, severe tropical storm alert, weather conditions, and forecasts in the Philippines.
DOST PAGASA WEATHER ALERTS !!!
Daily Metro Manila Rainfall Data
Metro Manila Rainfall is 1.5
PAGASA WEATHER CONDITIONS AND FORECASTS IN THE PHILIPPINES
Click on this link to view current weather conditions and forecasts.
https://www.pagasa.dost.gov.ph/weather
ABOUT DOST PAGASA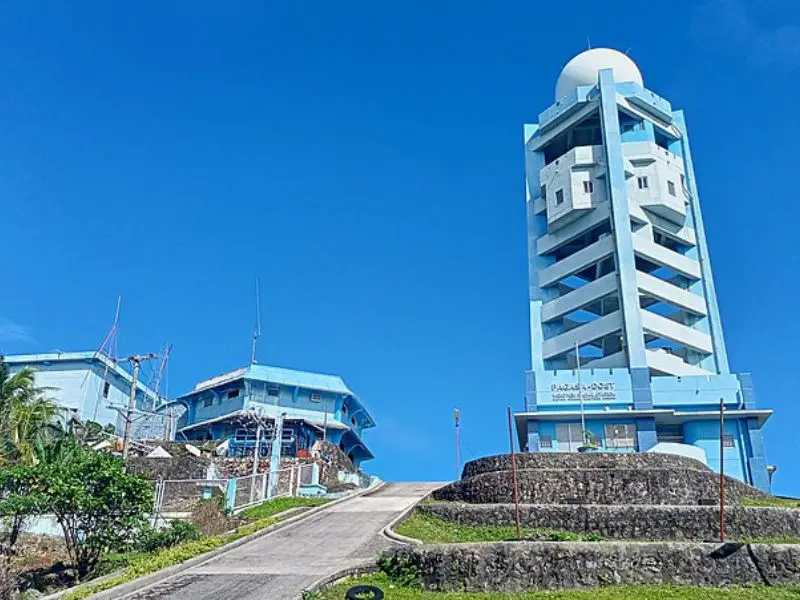 PAGASA or the Philippine Atmospheric, Geophysical and Astronomical Services Administration is the Philippine national institution dedicated to providing flood and typhoon warnings, public weather forecasts and advisories, meteorological, astronomical, climatological, and other specialized information and services, primarily to protect life and property and to support economic, productivity, and sustainable development. PAGASA was established on December 8, 1972, by Presidential Decree No. 78, which reorganized the Philippine Weather Bureau into PAGASA.
PAGASA SOCIAL PAGES