8th Street Hostel – Sto. The Nino branch is the perfect budget accommodation for solo or group travelers who are looking for a comfortable and affordable place to stay in the heart of Cebu. Whether you're traveling for business or pleasure, this hostel has everything you need to make your stay a pleasant one.
ABOUT 8TH STREET HOSTEL CEBU
Located on 8th Street in Sto. Nino, this hostel is conveniently situated within easy reach of many of Cebu's most popular attractions, including the Basilica Minore del Santo Niño, Magellan's Cross, and the Cebu Taoist Temple. The hostel is also close to several restaurants, bars, and shopping centers, making it the perfect base for exploring the city.
At 8th Street Hostel – Sto. Nino branch, you can choose from a range of comfortable and clean dormitory rooms or private rooms, all of which are equipped with modern amenities such as air-conditioning, comfortable beds, and free Wi-Fi. The hostel also has a communal lounge area where you can relax, socialize, and meet other travelers from around the world.
In addition to its comfortable and affordable accommodations, 8th Street Hostel – Sto. Nino branch also offers a range of services and facilities to make your stay as convenient as possible. These include a 24-hour front desk, luggage storage, laundry facilities, and a tour desk where you can book tours and activities in and around Cebu.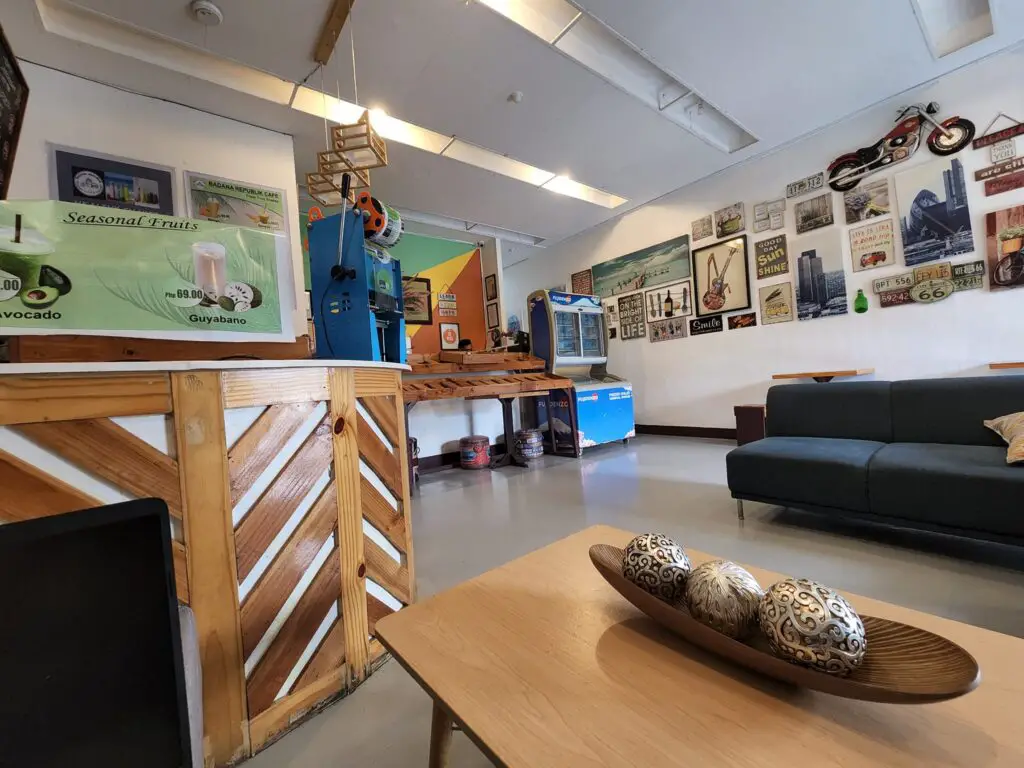 Price
from ₱ 495
LOCATION
Address of 8th Street Hostel Cebu
Address: Plaza Independencia, Lapu Lapu Street, Brgy Santo Niño Kang Ha Bldg, Fronting DTI, Besides Trans Asia, Near, Cebu City, 6000 Cebu, Philippines
Whether you're traveling alone or with a group, 8th Street Hostel – Sto. Nino branch is the perfect choice for budget-conscious travelers who want to experience all that Cebu has to offer without breaking the bank. Book your stay today and experience the warm hospitality and excellent service that this hostel is known for.
---
RELATED POSTS
Indulge yourself to a luxurious staycation. Choose from one of the 10 most highly ranked 5 star hotels in Cebu.

---