This is a comprehensive list of DOT Accredited resorts in CEBU. Our database is updated on a regular basis to keep up with the Department of Tourism's data. Use the filter option to find the perfect place to stay.
The Purpose of DOT Accreditation
The purpose of hotel accreditation is to guarantee that the establishment meets government standards. A government quality mark can serve as a seal of approval for a company, as well as a guarantee of competence and integrity and a measure of quality. Hotels benefit from having an agreement because it helps them improve client satisfaction.
LIST OF ACCREDITED RESORTS IN LAPU-LAPU CITY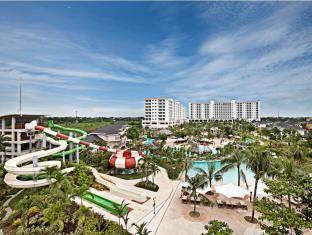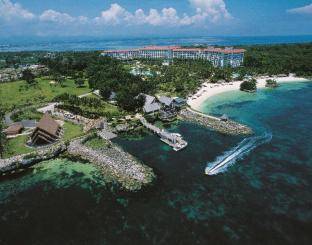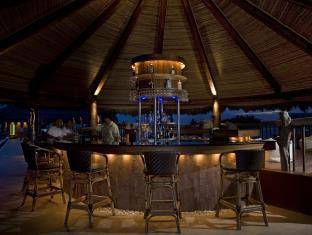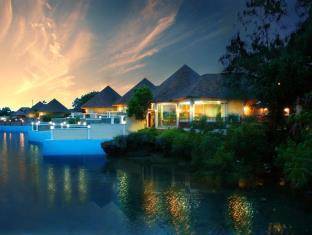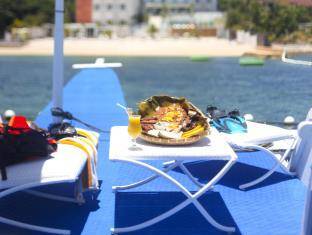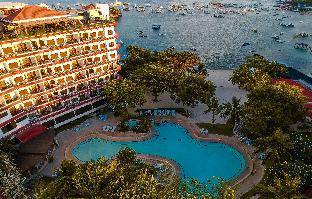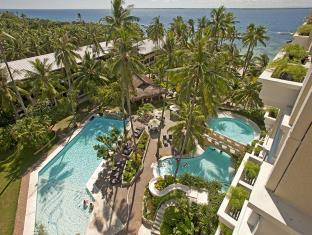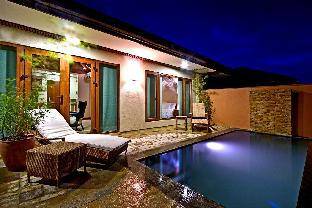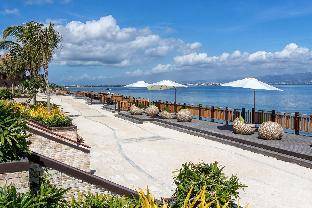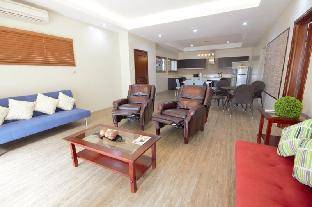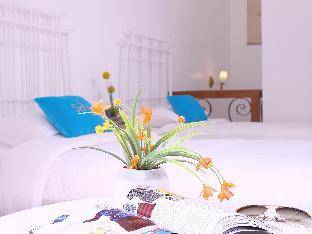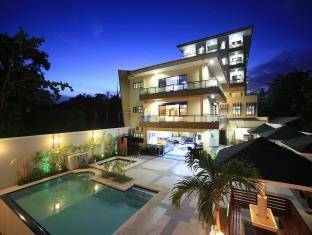 LIST OF ACCREDITED RESORTS IN CEBU PROVINCE
Aabana Beach & Watersports Resort
Ala Mercedes Golden Village Condominiums
Anika Island Resort
Ara Dive Resort
Badian Island Wellness Resort
Beach Placid Resort
Bluewater Sumilon Island Resort
Club Serena Resort
Cuestas Beach Resort
Danao Coco Palms Resort
El – Mar Resort
El Salvador Beach Resort
Exotic Island Dive Resort
Golden Sands Destination Resorts
Hagnaya Beach Resort & Restaurant
Hale Manna Coastal Gardens
Hidden Valley Mountain Resort
Homa Resort
Jelly's Haven Resort
JSJS Mountain Resort
Kandaya Resort
Kasai Village Resort
Kota Beach Resort
La Playa Estrella Beach Resort
Las Flores Country Guest House
Lubi Resort / Talisay Beach Resort Inc.
Magic Island Dive Resort – Moalboal
Maia's Beach Resort
Malapascua Starlight Resort
Mangodlong Rock Resort
Marlin's Beach Resort
North Sky Beach Resort
Ogtong Cave Resort
Pangeas Beach Resort
Pulchra Resort / P & I Resorts, Incorporated
San Remigio Beach Club
Santiago Bay Garden & Resort
Sta. Fe Beach Club
Sunday Flower Hotel and Beach Resort
Tropara Resort
RELATED POSTS
RELATED POSTS