Find out how to get to Oliver's Gotohan, the legendary San Juan Batangas Goto flavor.
ABOUT KUYA OLIVER'S GOTOHAN
Oliver's Gotohan is a traditional recipe from San Juan, Batangas. It is a distinctive blend of goto and bulalo that everyone adores. It cooks in a conventional manner.
The beef is cooked for six hours using traditional wood cooking methods, which gives the meat an epic taste and makes it incredibly tender.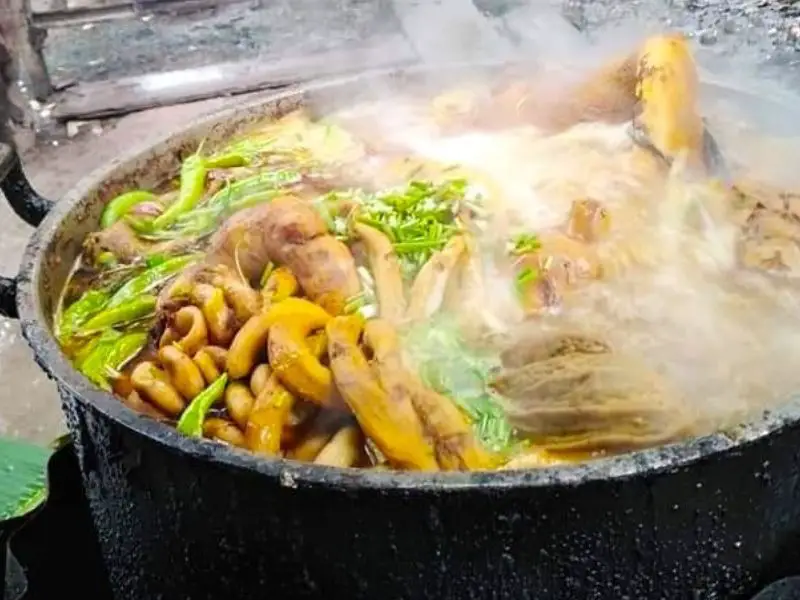 HOW TO GET TO KUYA OLIVER'S GOTOHAN
Navigate using Waze or Google Maps.
ADDRESS:
Sitio 6, Barangay Mabalanoy, San Juan, Batangas
---
Food delivery has recently become a huge trend in the food industry. Many people nowadays prefer to have their food delivered to them rather than cooking and cleaning up after themselves. This is ideal for people who do not want to spend time in the kitchen, but it can be difficult to find a reputable company that will deliver high-quality food at a reasonable price.

---