Sagada in Mountain Province is without a doubt one of the most serene tourist destinations in the Philippines. Take some time to relax and take in the beauty of nature around you. The Sagada Blue Mountain Cabins is a beautiful location for anyone seeking seclusion among the pine forests.
ABOUT SAGADA BLUE MOUNTAIN CABINS
The excellent facilities and services at Sagada Blue Mountain Cabins ensure a delightful holiday. During your stay at this excellent resort, a cosy and welcoming on-site fireplace will keep you warm on chilly days and nights.
All guests at Sagada Blue Mountain Cabins are guaranteed a pleasurable stay. The specially designed rooms at Sagada Blue Mountain Cabins have floor plans that include a balcony or patio.
Choose from a range of delectable eating options at the resort throughout your stay.Sagada Blue Mountain Cabins promises a fun-filled getaway with a variety of amenities. The resort's on-site pool entices you in for a relaxing dip or a few revitalising laps every day.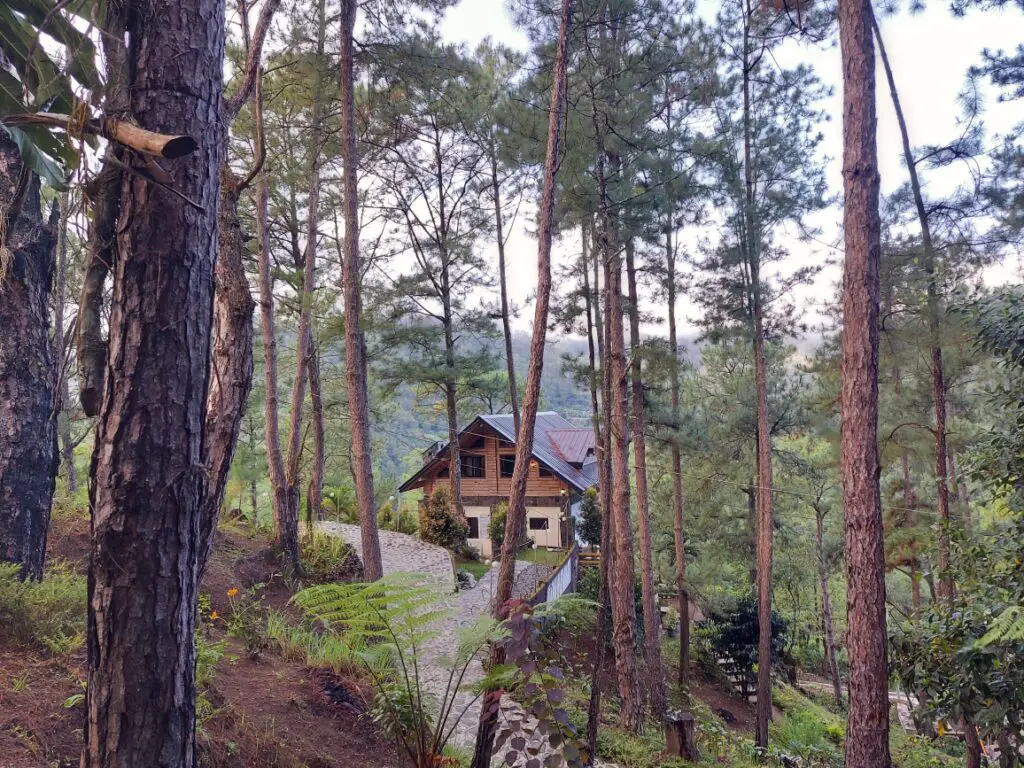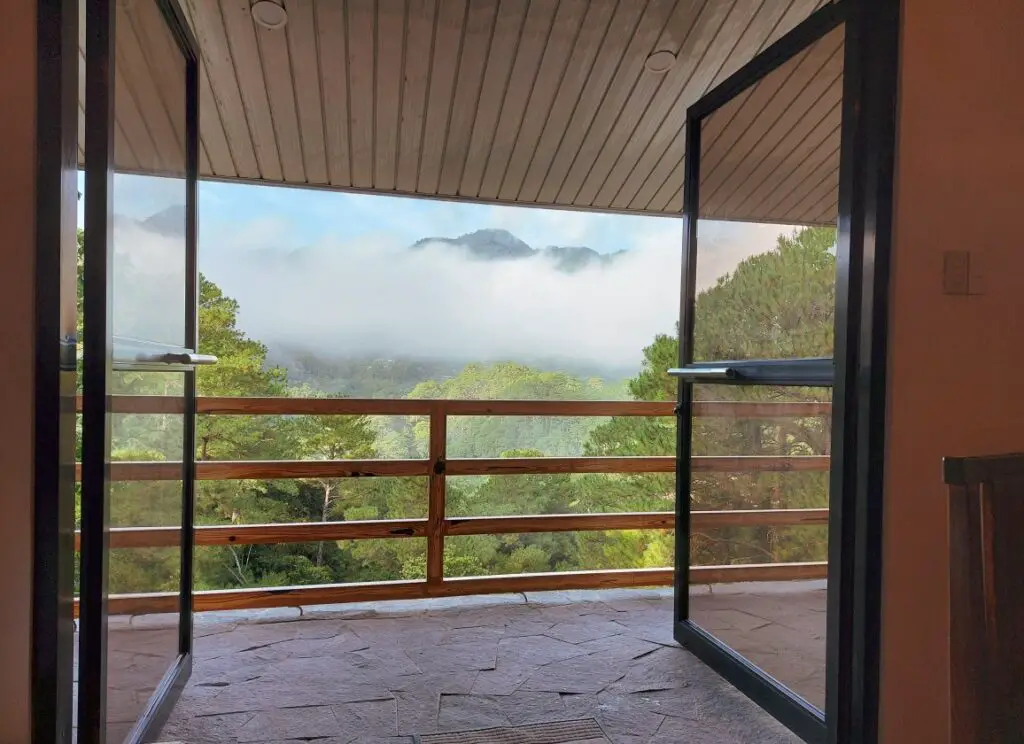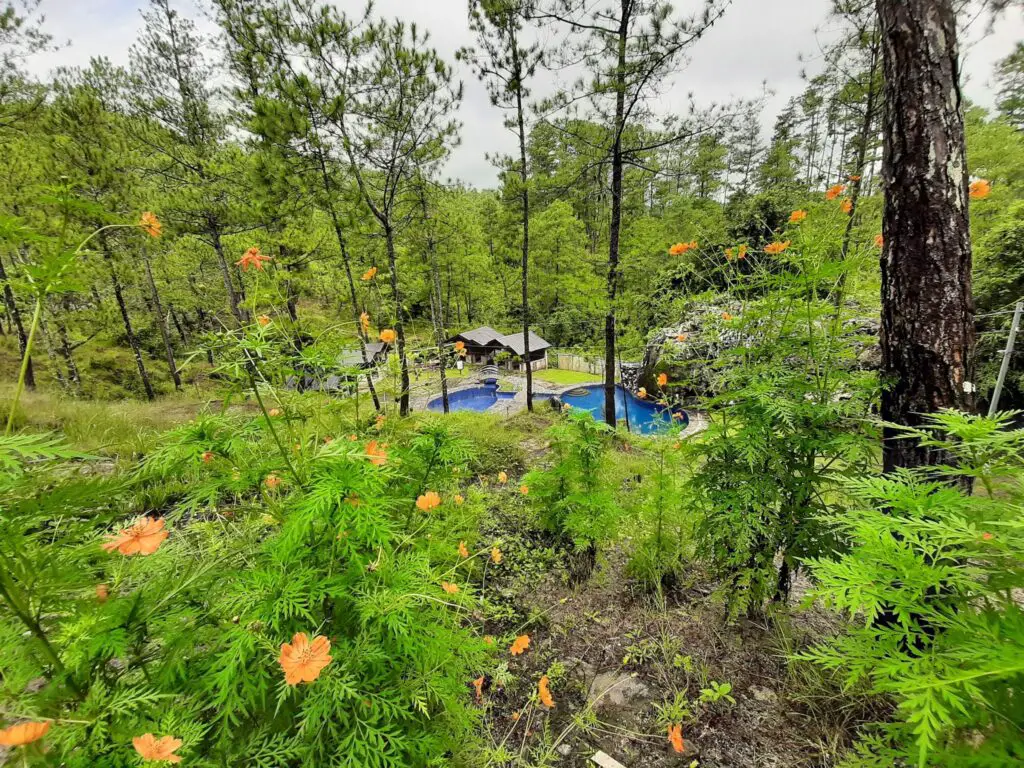 LOCATION OF SAGADA BLUE MOUNTAIN CABINS
Address: Mabisil – Payag-eo – Balili Road, Sagada, Sagada, Philippines, 2616