ALVEO Land offers a wide selection of new residential development projects across Cebu. Explore the innovative and stylish properties, designed to provide quality living for you and your family. Invest in the best with ALVEO Land today!
ABOUT ALVEO LAND
Alveo Land is the most innovative real estate developer in the Philippines. An associate of Ayala Land, Alveo offers a diverse portfolio of ground-breaking real estate projects that provide luxurious living and working spaces across various established and emerging growth locations in the country.
The business is committed to providing carefully thought-out and master-planned living environments for the unique requirements of its discerning market. Sharper vision, unrivaled perfection, complete devotion, and an innate passion and drive for creativity are used to accomplish this.
Each Alveo Land project, vibrant neighborhoods, cutting-edge living options, and master-planned developments, nurture people and their hard-earned money with the sole intention of giving you a place to live and work well.
ALVEO LAND CONTACT INFORMATION & SOCIAL SITES
NEW RESIDENTIAL DEVELOPMENT PROJECTS OF ALVEO LAND IN CEBU
Owning property in Cebu guarantees that you are close to prospects for job progression. It also gives you the possibility to effectively manage your company endeavors as an entrepreneur. The go-to option for young professionals who want to live an urban lifestyle has consistently been condominiums.
People from all over the world will certainly swarm to the Queen City of the South as tourism in Cebu is at an all-time high. You should take advantage of that as a savvy investor by acquiring and leasing homes in Cebu.
Alveo offers projects for brand-new homes that you can either buy for your family or rent out to make extra money.
Palatine at Solinea
A multi-tower complex with a master plan that provides an excellent living environment.
No. of bedrooms: Studio, 1BR, 2BR, 3BR
No. of T & B: 1–2
Floor area: approx. 28–133 sq.m.
Location
Block 11, Negros Street, Cebu Business Park, Cebu City
Sedona Parc
A beautiful parkside residence in one of the nation's most progressive cities.
No. of bedrooms: Studio, 1BR, 2BR
No. of T & B: 1–2
Floor area: approx. 30–86 sq.m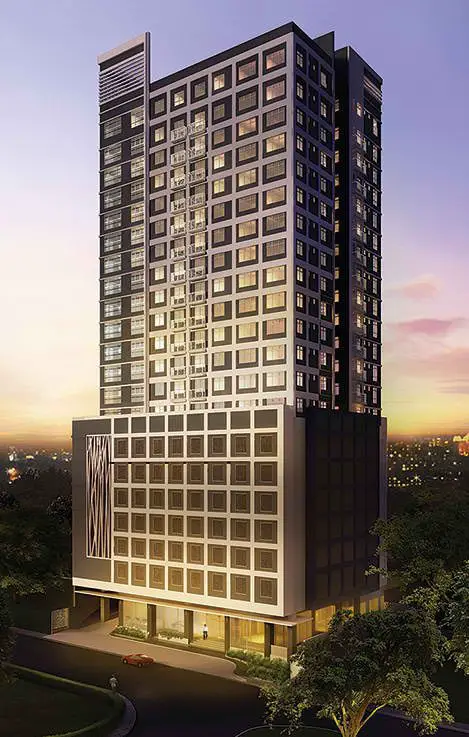 Location:
337 Leyte Loop, Cebu City
Amara
A residential area along the sea with rolling hills and a century-old lighthouse.
Lot offerings: Prime, Parklane, Park Estate, Park Premier
Lot size: approx. 405–779 sq.m.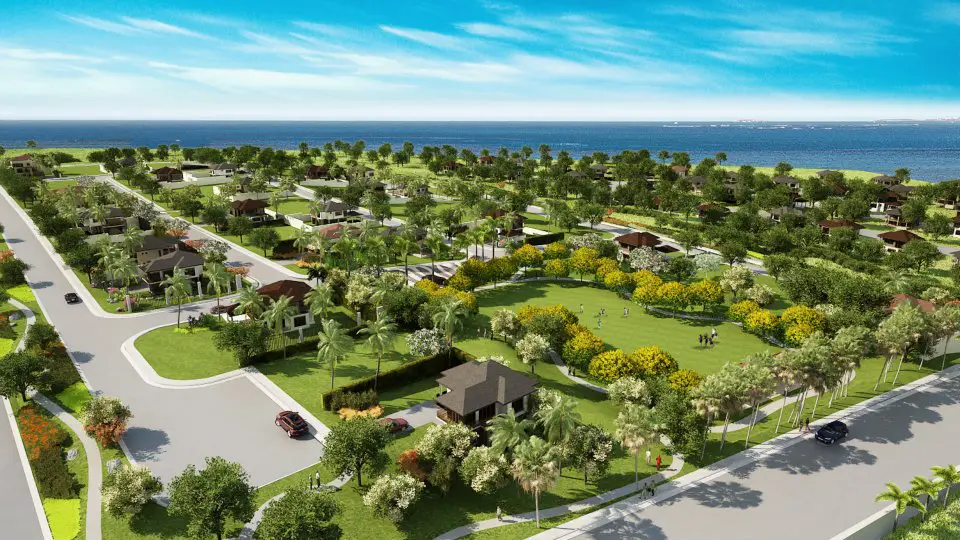 Location:
1016 Residences
A distinctive address in a prestigious neighborhood inside a bustling metropolitan center.
No. of bedrooms: 2BR, 3BR, 3BR Special
No. of T & B: 2–3
Floor area: approx. 98–229 sq.m.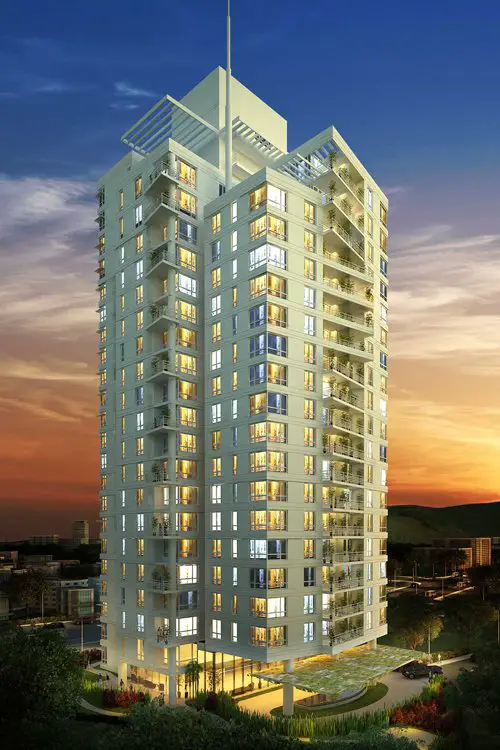 Location:
1016 Luzon Avenue, Cebu Business Park, Cebu City
The Alcoves
Living arrangements with nearby food, shopping, and recreation alternatives
No. of bedrooms: 1BR Classic, 1BR Zen, 2BR, 3BR, Horizon, Fairway, Parkside, Greenview, Parkway, Leisure
No. of T & B: 2–4
Floor area: approx. 167–650 sq.m.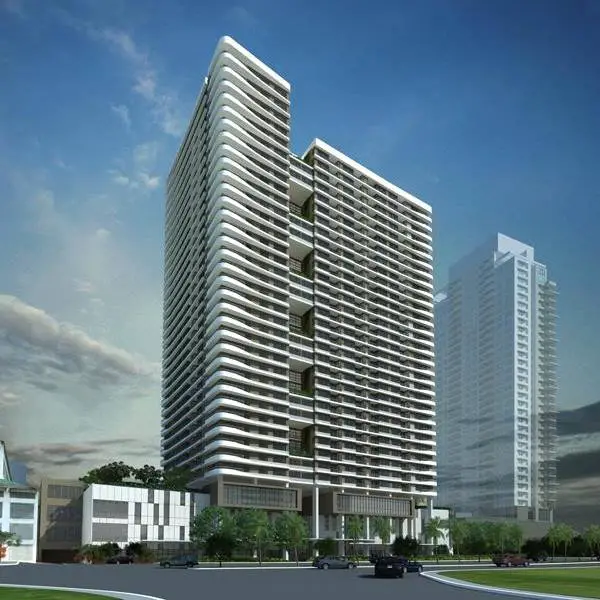 Location:
Luzon Avenue, Cebu Business Park, Brgy. Mabolo, Cebu City
Park Point Residences
A location where you can reside in the pinnacle of luxury.
No. of bedrooms: 1BR, 2BR, 3BR, 3BR Bi-Level
No. of T & B: 2–3
Floor area: approx. 61–238 sq.m.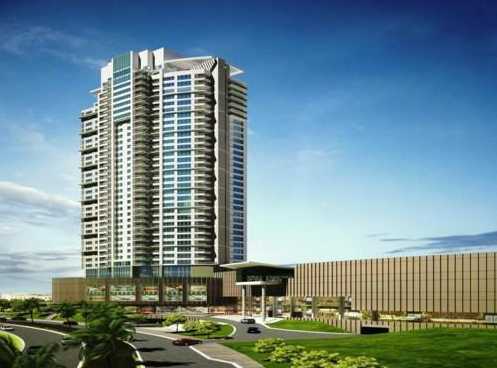 Location:
1016 Luzon Avenue, Cebu Business Park, Cebu City
Learn more about these properties…
---
Hotels in Cebu City: Hotels in the center
Hotel
Stars
Discount
Price before and discount
Select dates
Cebu R Hotel Capitol

★★★

-16%

17 233

14 399
View hotel
Hamersons Hotel

★★★

-11%

57 936

51 757
View hotel
Harolds Evotel Cebu

★★★★

-28%

4 875

3 515
View hotel
Golden Prince Hotel & Suites

★★★

-7%

75 339

70 294
View hotel
Hotel Elizabeth Cebu

★★★★

-59%

8 503

3 515
View hotel
Red Planet Cebu

★★★

-15%

3 628

3 118
View hotel
Quest Hotel & Conference Center - Cebu

★★★

-26%

4 932

3 685
View hotel
Cebu Parklane International Hotel

★★★

-8%

100 452

92 346
View hotel
Seda Ayala Center Cebu

★★★★★

-7%

6 406

5 952
View hotel
Waterfront Cebu City Hotel & Casino

★★★★

-22%

4 535

3 515
View hotel
RELATED POSTS
Indulge yourself to a luxurious staycation. Choose from one of the 10 most highly ranked 5 star hotels in Cebu.

---