Tagaytay is one of the most popular locations near Metro Manila due to its stunning surroundings. It has a view of Taal Lake and Taal Volcano, as well as a cool environment due to its high elevation. On average, temperatures range from 23°C to 28°C, with occasional days of rain, but the weather is still much milder than in larger towns nearby.
Quick Facts About Tagaytay
Tagaytay is a component city in the province of Cavite.
Tagaytay originates from the words "taga," which means "to cut," and "itay," which means "father." According to legend, a father and son hunting a wild boar were caught in the middle of the animal's rampage. Fearing for his father's life, the son urged him to attack the boar while yelling, "Taga, Itay!"
It is one of the Philippines' most popular domestic tourism destinations due to the scenery and cooler climate provided by its altitude.
The average temperature in Tagaytay is 24 degrees Celsius.
Tagaytay is only 59 kilometers from Manila.
Tagaytay has a beautiful view of Taal Lake and the Taal Volcano.
Tagaytay City has both upland hilly and upland mountainous terrain, especially to the east and south. These areas are covered by forests, open grasslands, and pine trees.
Mount Sungay in Tagaytay is the highest point in Cavite, standing at 709 meters. 
The Sky Eye, located in Tagaytay's Sky Ranch, is the Philippines' tallest Ferris wheel, standing 63 meters tall.
How To Get to Tagaytay from Manila
By Bus
Take the bus from one of the following terminals.
Uniwide Coastal Mall in Paranaque
DLTB Terminal at LRT Buendia area, Pasay City
PITX
By Van
Take a Van from one of the following terminals.
Alabang (Near Festival Mall)
Starmall EDSA-Shaw
Metropoint Mall
Edsa MRT Station (Near Mcdonald's)
By Private Car
Take SLEX to Sta. Rosa and continue straight to Tagaytay City.
Enjoy the journey with your group by boarding a modern and spacious vehicle. Allow your professional and courteous driver to take the shortest route to your destination. Sit back and relax in an air-conditioned van that is perfectly sized for your group and luggage. Find out more…
The Top Tagaytay Attractions You Should Not Miss
Taal Volcano and Lake
Picnic Grove
People's Park in the Sky
Sky Ranch
Museo Orlina
Paradizoo
Puzzle Mansion
Sonya's Garden
Sun Flower Farm
Mahogany Beef Market
Tierra de Maria
Nurture Wellness Village
Dreamland Arts & Crafts Cafe
Best Things To Do in Tagaytay
Foodtrip
Hang out in coffee shops.
Swimming
Climbing
Horseback riding
Visit several churches.
Go to flower farms.
Bonfire
Top Tagaytay Restaurants You Should Try
Ronamar Restaurant
D' Banquest
Jaytee's Restaurant
Cabezera Ridge View
Sol Victoria's Tagaytay
Señor Alvino's
Beatriz Cafe and Restaurant
Klara's Bulalo Cafe
Siglo Modern Filipino
One Bagger Tapsi on the Go
Restart Restaurant and Art Gallery
Green Ats Restaurant
Best Places to Eat Bulalo
Mahogany Market
Titobees Eatery
Balinsasayaw 
10 Best Affordable Hotels in Tagaytay
Must-buy Pasalubong and Souvernir Items
Buko Pie
Tarts
Jacobina
Raisin Bread
Coffee Beans
Cheap Attraction Tickets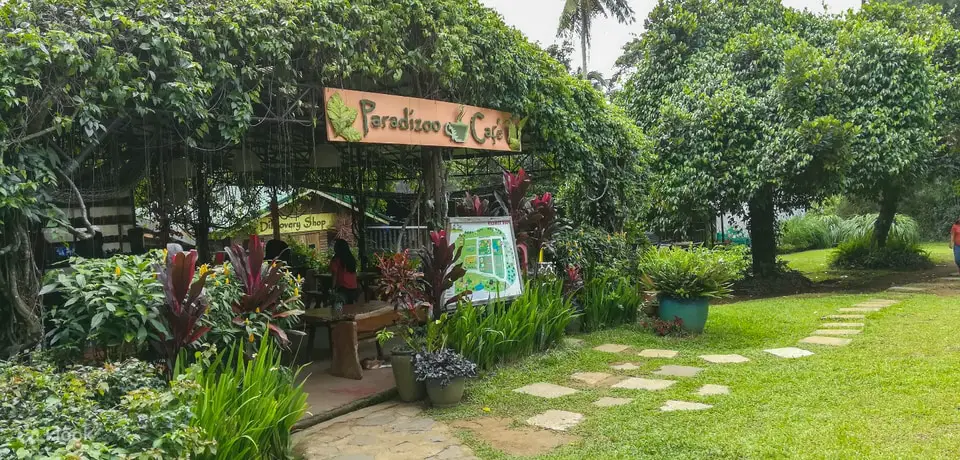 Discover nature and wildlife on the 10-hectare Paradizoo property. This idyllic home has a rolling terrain for various areas, such as farming animals and flower gardens. Enjoy a close encounter with your favorite farm animals and the opportunity to feed them. On the family-friendly farm grounds, you can learn about sheep shearing, goat milking, and cow milking. Wander around a large area filled with various types of colorful flowers or healthy vegetables. Learn more…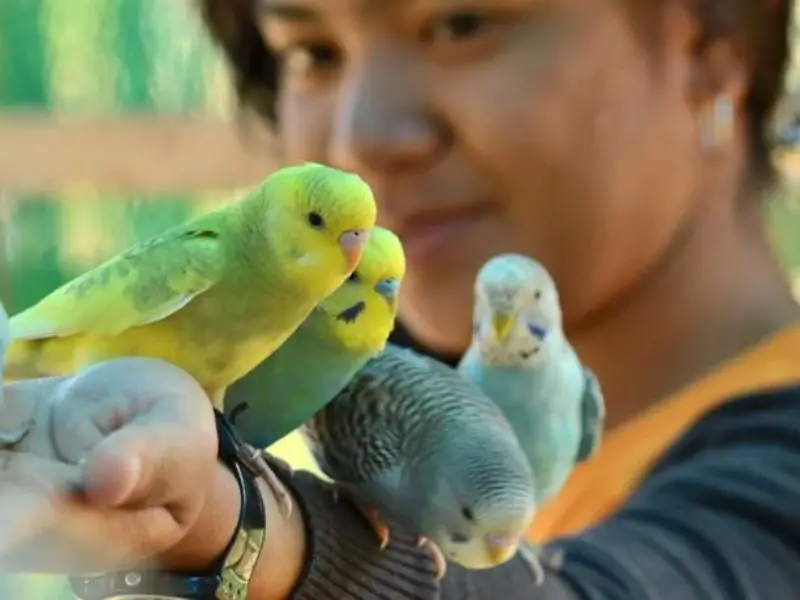 Spend the day at Zoori and enjoy the scenery of Taal Volcano while playing with animals! Explore the Serpentarium, Eagles Ridge, Aviary, and zoo grounds to see a variety of live animals. During the animal show, which is paired with an amazing magic performance, you can witness the talent of various animals. Exhilarating scenic bike zip or cable car ride with panoramic views of Taal Volcano is available within Zoori. Learn more…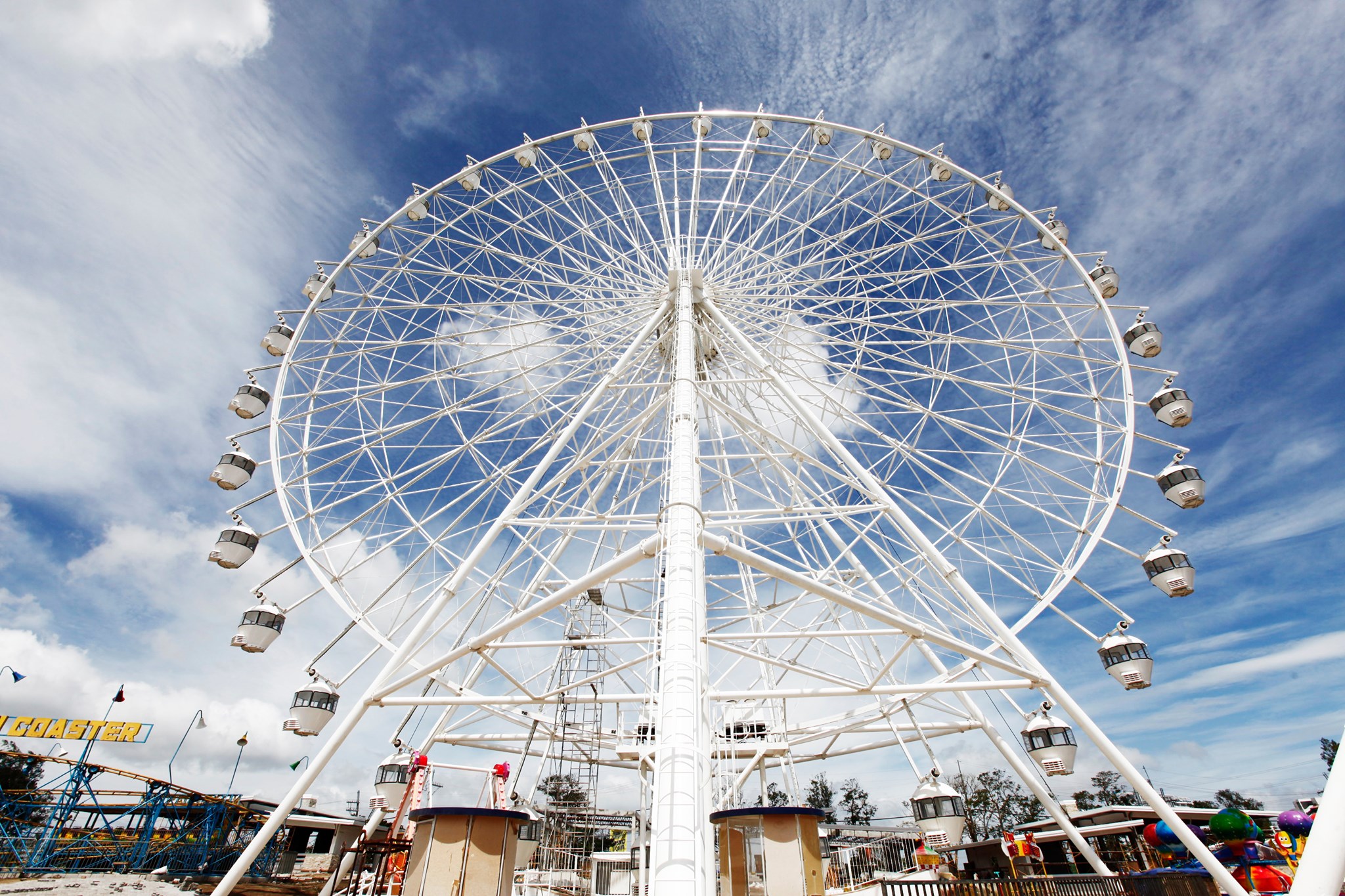 Visit Sky Ranch Tagaytay to round out your Tagaytay itinerary! With this discounted Ride-All-You-Can day pass from Klook, you can easily enter the park. Make wonderful memories with your family and friends by visiting Sky Ranch Tagaytay's 14 attractions. Try their iconic Sky Eye, as well as other thrilling rides such as Super Viking, Safari Splash, and others. Find out more…
---