Ayala Land, a leading developer of residential, mixed-use, and commercial real estate projects in the country offers new residential property developments in Cebu.
Cebu, one of the Philippines' southern jewels, offers a wealth of opportunities and holds great promise for the real estate market. Ayala Land's residential, commercial, and business complexes have transformed important southern Cebu neighborhoods and offer a choice of residences, lots, and condominiums for sale to all Cebu residents.
ABOUT AYALA LAND
One of the Philippines' biggest real estate developers is Ayala Land, Inc. Ayala Land develops master-planned communities that support sustainable growth and offer long-term value to its stakeholders, investors, and residents.
NEW RESIDENTIAL DEVELOPMENT PROJECTS OF AYALA LAND IN CEBU
1016 Residences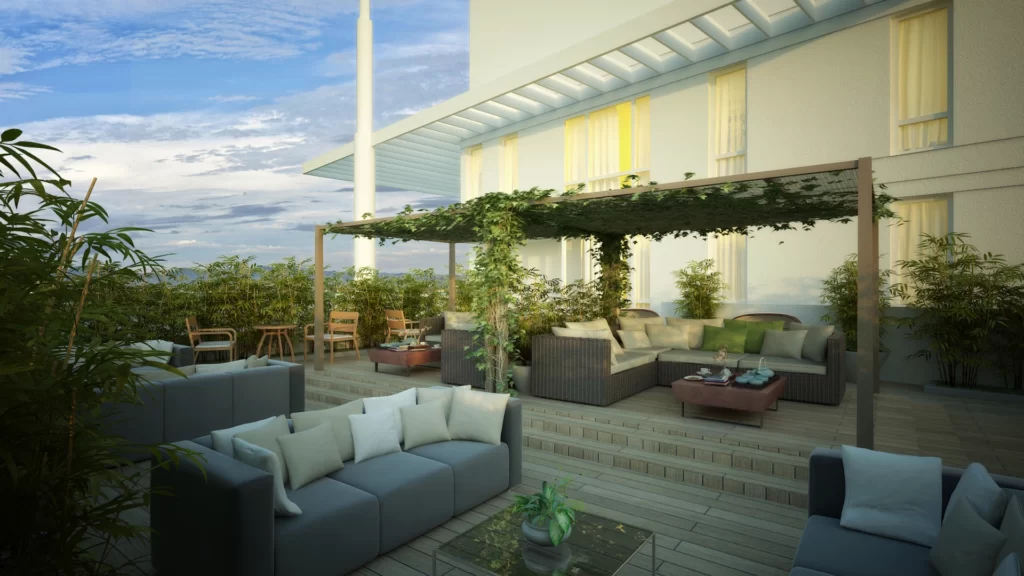 a high-end condominium development located near Ayala Center Cebu, the city's most important hub, in the center of Cebu Business Park. Enjoy privileged access to City Sports Club Cebu as well as energizing views of the sea and mountains. The master-planned areas of 1016 Residences give you access to shopping, leisure activities, and the best business opportunities while balancing space, exclusivity, and tropical luxury.
The Alcoves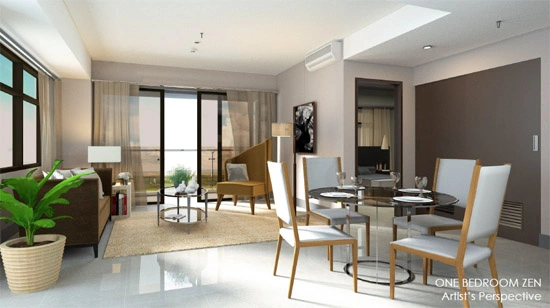 The Alcoves, which tower over Ayala Center Cebu, provides upscale entertainment, dining, and shopping at your doorstep. Discover a wide range of options and the exclusivity you desire with a property in The Alcoves. Live in rooms that are spacious and tastefully constructed to provide you with a break from the city's bustle. When and where you please, engage with the local area and the outdoors before retiring to your little haven.
Amara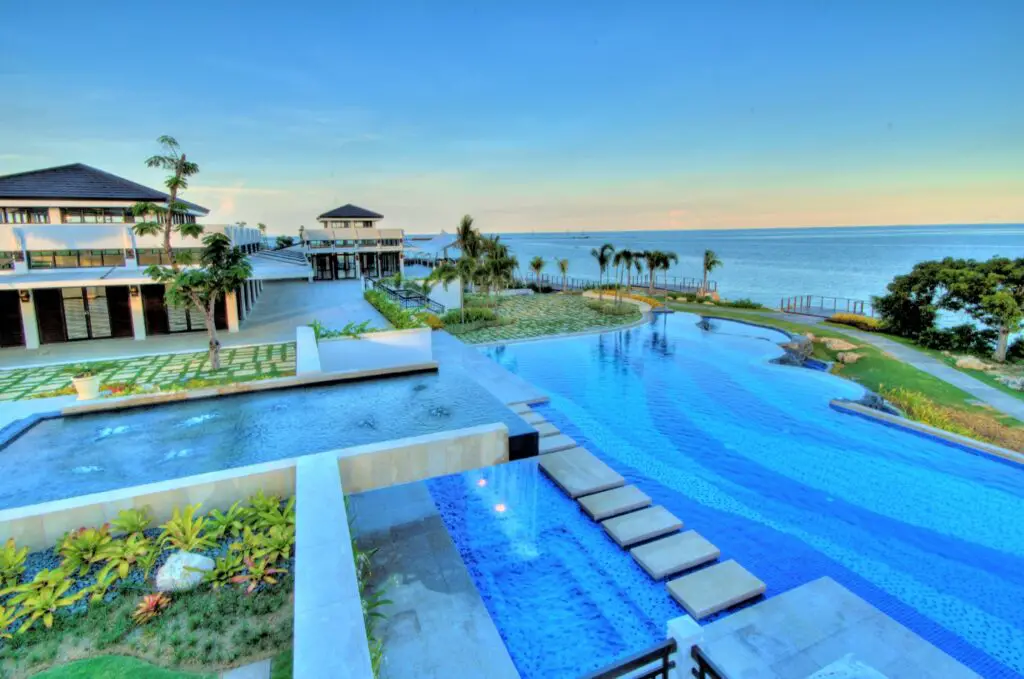 Amara is a beachfront residential development in Cebu that offers its residents luxurious homes and lots designed after resorts. Residents of The Parks at Amara may fully enjoy comfortable island living thanks to its century-old lighthouse and rustic seaside atmosphere. You are set up for relaxation and calm, timeless exclusivity with the use of luxurious amenities including private jetties, a magnificent infinity pool, and terraces over the water.
Park Point Residences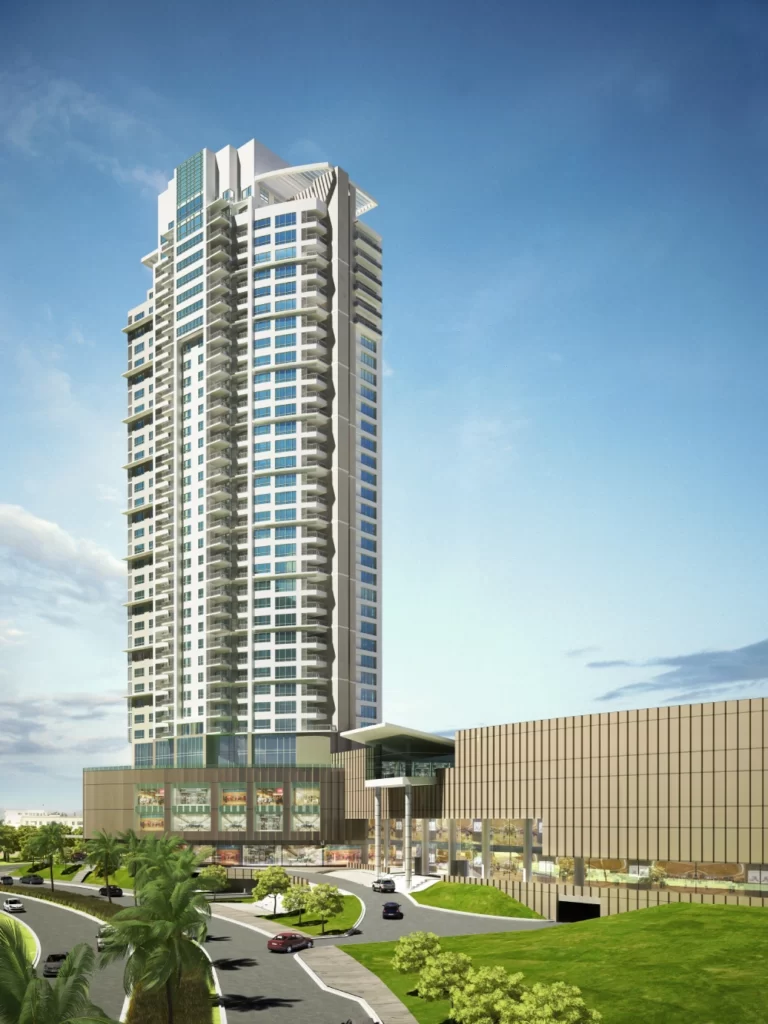 Park Point Residences introduces city life to you in a way that Cebu has never experienced before as an exclusive, compact community in the center of Mandaue City. Combining adventures and retreats, Park Point combines the benefits of exclusivity with easy access to the best places for shopping, dining, and entertainment in the city.
Alveo Land
Alveo Land in Cebu provides luxurious residences for all sophisticated tastes along with projects that place you in the center of a thriving and supportive neighborhood. Alveo satisfies everyone's wishes and demands, from the successful young professional to the expanding family wishing to live close to all their needs.
Sedona Parc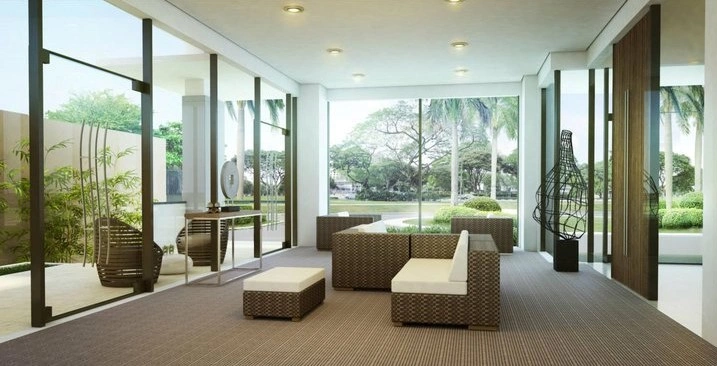 Sedona Parc is a haven in the middle of the metropolis. Sedona rewards urban achievers with top facilities, refreshing views, and luxury amenities in a peaceful, highly accessible location. Sedona was designed as a parkside living destination in one of the nation's most forward-thinking metropolitan areas. Sedona Parc offers luxurious living that revitalizes you with its roomy studio, one-, and two-bedroom apartments.
Avida Land
Avida is the venue for the savvy person who wants to live, work, and play all in the same place by designing useful Cebu condos that are accessible for a perfect work-life balance. Avida Land offers its residents the best in condo living with its brand-new high-rise constructions in Cebu City.
Avida Towers Riala
Experience the city's vibrancy and energy since Avida Towers Riala is situated close to Cebu's commercial hubs. Live without compromises, close to the outdoors in the heart of the city. The three towers of Avida Towers Riala redefine the lifestyle that hardworking, prosperous Filipinos aspire to.
Avida Towers Cebu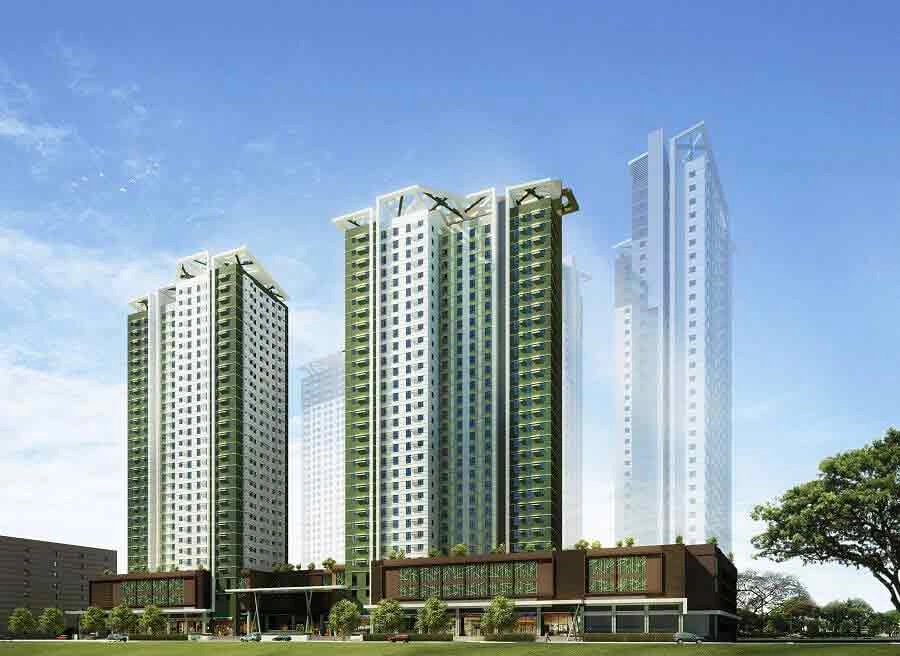 Enjoy life to the fullest and feel safe and secure in your own home. Avida Towers Cebu offers an unmatched living experience, with easy access to travel places, and is close to dining, shopping, and all of life's necessities. It is situated within the Asiatown I.T. Park.
Amaia Land
For young couples or professionals aiming to establish their careers, Amaia Land builds inexpensive homes in Cebu. Purchase a new home here to raise a family: For individuals wishing to live in a practical home with everything nearby, Amaia Land offers sensible living choices and makes a starter home available to everyone.
Amaia Steps Mandaue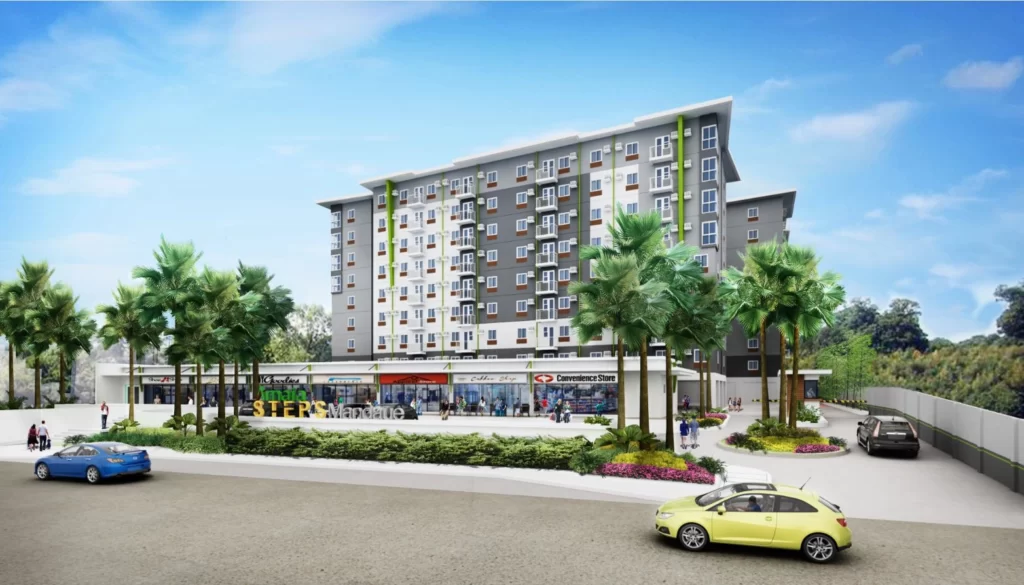 Amaia Steps Mandaue offers efficient mid-rise and high-rise condominiums in the city for affordable living close to Cebu's thriving neighborhood. Residents of Cebu's first Amaia mid-rise property will experience well-designed spaces in thoughtfully selected places for the first time. Enjoy the swimming pools, playgrounds, and other outdoor activities that outdoor spaces and amenities offer. Every Filipino family should visit Amaia Steps Mandaue, the newest condominium building in Mandaue City.
AYALA LAND CONTACT INFORMATION
ADDRESS Tower One & Exchange Plaza, Ayala Triangle, Ayala Avenue, Makati City, Metro Manila 1226
OFFICE HOURS 08:00 a.m. to 05:00 p.m.
Send a Contact Form
AYALA LAND WEBSITE AND SOCIAL
---
Hotels in Cebu City: Hotels in the center
Hotel
Stars
Discount
Price before and discount
Select dates
Hamersons Hotel

★★★

-9%

3 410

3 126
View hotel
Harolds Evotel Cebu

★★★★

-18%

3 865

3 126
View hotel
Golden Prince Hotel & Suites

★★★

-7%

75 085

70 083
View hotel
Hotel Elizabeth Cebu

★★★★

-59%

8 242

3 354
View hotel
Red Planet Cebu

★★★

-20%

4 036

3 240
View hotel
Quest Hotel & Conference Center - Cebu

★★★

-26%

3 922

2 899
View hotel
Cebu Parklane International Hotel

★★★

-10%

3 183

2 842
View hotel
Seda Ayala Center Cebu

★★★★★

-13%

6 593

5 741
View hotel
Waterfront Cebu City Hotel & Casino

★★★★

-20%

4 661

3 695
View hotel
Mezzo Hotel

★★★★

-24%

4 092

3 069
View hotel
RELATED POSTS
Indulge yourself to a luxurious staycation. Choose from one of the 10 most highly ranked 5 star hotels in Cebu.

---