Discover the stunning beauty of some of the Philippines' most iconic volcanoes. With breathtaking views and unique landscapes, it's a once-in-a-lifetime experience you won't want to miss. Plan your trip today and explore these amazing natural wonders.
ABOUT PHILIPPINE VOLCANOES
The Philippines is home to over 300 volcanoes. There are many volcanoes in the Philippines as it sits on the Pacific Ring of Fire. This means that it is susceptible to volcanic activity. There are about 24 active volcanoes in the country, including Mt. Mayon, an active stratovolcano in the southern province of Albay that has been in a permanent state of eruption since 1814.
The Five Most Spectacular Volcanoes in the Philippines
This is a list of the top five most spectacular volcanoes in the Philippines.
Mayon Volcano
Albay, Philippines
Mayon Volcano is a volcano located in the province of Albay in the Philippines. It is one of the most active volcanoes in the country. Mayon Volcano has been active for over 600 years and has erupted nearly 50 times. It is the most active volcano in the Philippines and one of the most active volcanoes in the world. Mount Mayon is a popular tourist attraction for many Filipinos. It is considered one of the most beautiful volcanoes in the world due to its perfect cone shape and deep blue volcanic crater.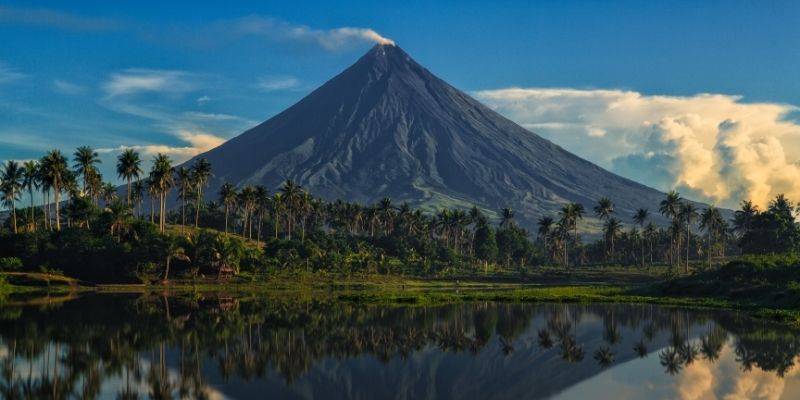 Taal Volcano
Talisay, Philippines
Taal volcano is part of a caldera system in southern Luzon island and is one of the Philippines' most active volcanoes. It is a complicated volcano in Taal Lake that is commonly referred to as an island inside a lake. Because of its picturesque features, it has become a must-visit destination for all travelers throughout the world. The volcano can be seen from Tagaytay, one of the Philippines' most popular tourist destinations.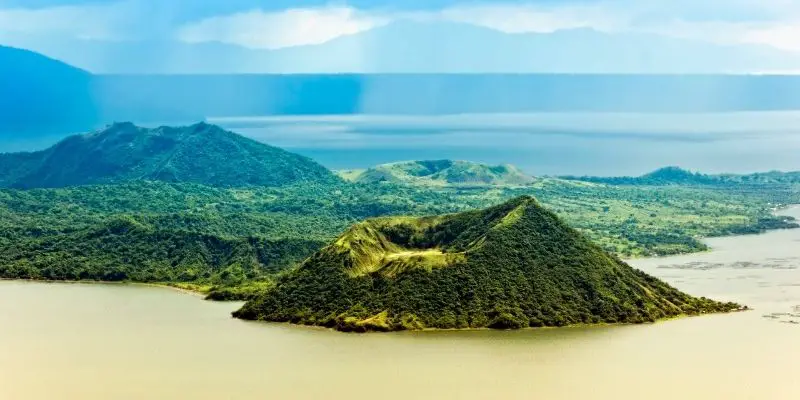 Mount Pinatubo
Botolan, Zambales, Philippines
Mount Pinatubo is an active stratovolcano in the Zambales Mountains, bordering the Philippine provinces of Zambales, Tarlac, and Pampanga on three sides. The country's last major volcanic eruption was Mt. Pinatubo in 1991 which caused significant agricultural damage due to ash fall and lahar flooding from rivers such as Pulangi and Pasig-Potrero Rivers near its base. Mt. Pinatubo is no longer the dreadful monster it was two decades ago. It is presently a popular tourist attraction with a variety of adventures.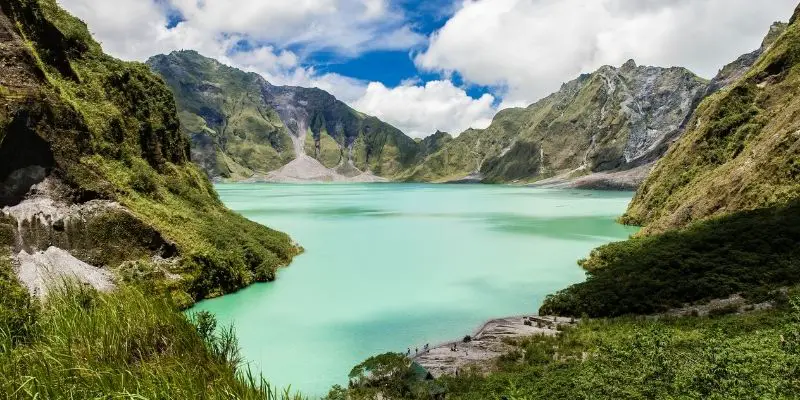 Mount Makiling
Los Baños, Laguna, Philippines
Mount Makiling is a dormant stratovolcano in the provinces of Laguna and Batangas on the Philippine island of Luzon. The mountain is the highest peak of the Laguna Volcanic Field, rising to 1,090 m above sea level. Mt. Makiling is a bicycling and trekking paradise with its deep forest, massive trees, unpolluted and clean natural spring water, spectacular rock formations, and a mud spring.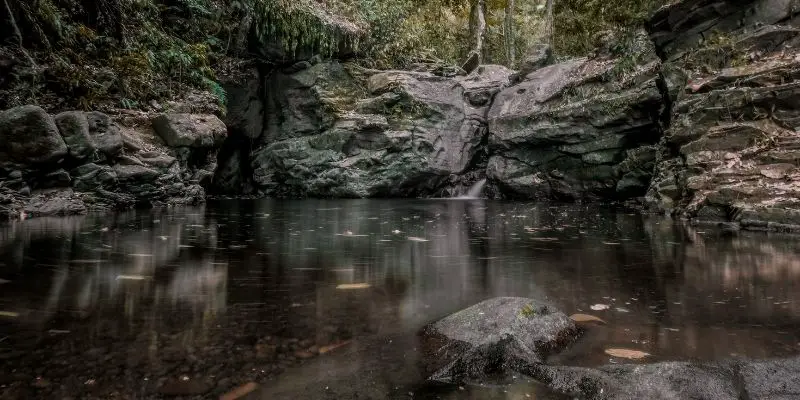 Mount Apo
Digos City, Davao del Sur, Philippines
Mt. Apo is a dormant volcano that sits on the southernmost tip of Mindanao and is said to be one of the most challenging mountains to climb worldwide. Mount Apo is the Philippines' tallest peak, standing at 2,954 meters above sea level. One of the most popular climbing destinations in the country is this gorgeous peak.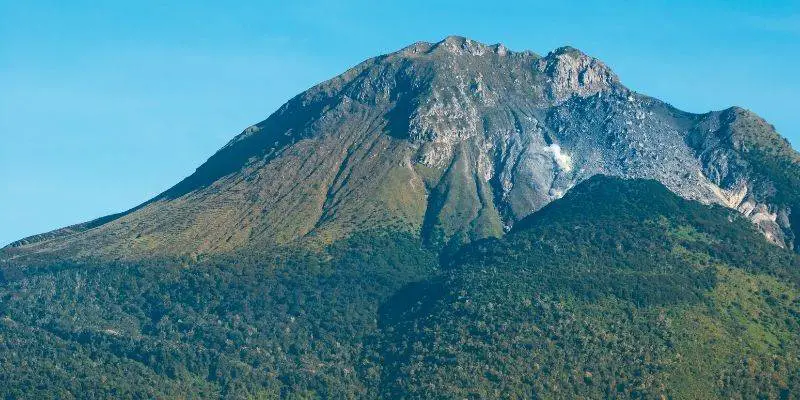 The Cultural Significance of Philippine Volcanoes in Local Folklore and Traditions
In Philippine culture, volcanoes hold a special place. Indigenous beliefs attribute volcanic activity to the movements of supernatural beings. Volcano worship traditions and rituals are practiced in various communities, highlighting the deep-rooted connection between the people and these geological wonders.
Further Reading: Philippine Volcano Myths
Volcanic Hazards
Understanding the Risks Posed by Active Philippine Volcanoes
While Philippine volcanoes are awe-inspiring, they can also pose risks. Volcanic eruptions have the potential to disrupt communities and ecosystems. Understanding these hazards is crucial for preparedness and disaster management. The Philippines has a robust volcanic monitoring system in place to provide early warnings and protect lives.
Further Reading: Volcanic Hazard Maps
Conclusion:
Embracing the Power and Beauty of Philippine Volcanoes
The Philippine volcanoes are not merely geological phenomena; they are living, breathing entities that shape the nation's landscapes, cultures, and histories. As we explore their beauty and significance, let us also remember the importance of responsible tourism, disaster preparedness, and the preservation of these natural wonders for future generations.