One of the most alluring locations for both tourists and locals is Cebu's north coast.  Everyone may enjoy the region's magnificent sunsets and crystal-clear waters. The Cebu North Coast Beach Resort is the ideal location for a staycation or short trip in the northern region of Cebu. It offers a perfect getaway location with an impressive array of amenities,
A beachfront resort, it offers charming accommodations and top-notch cuisine. There are pleasant, spotless, and well-appointed rooms available.
What To Expect
Enjoy, unwind, and relax in Cebu's northern region.
This lovely resort is ideal for unwinding and enjoying yourself with family or friends. Cebu North Coast Beach Resort is also an excellent location for weddings, reunions, and other private events.

Location
Bawo, Sogod, Cebu
How to get to Cebu North Coast Beach Resort
Right beside the Easy Vacation House
Approximately 1.5 hours from the city, located just north of the highway,
You can locate it using the Waze app and Google Maps.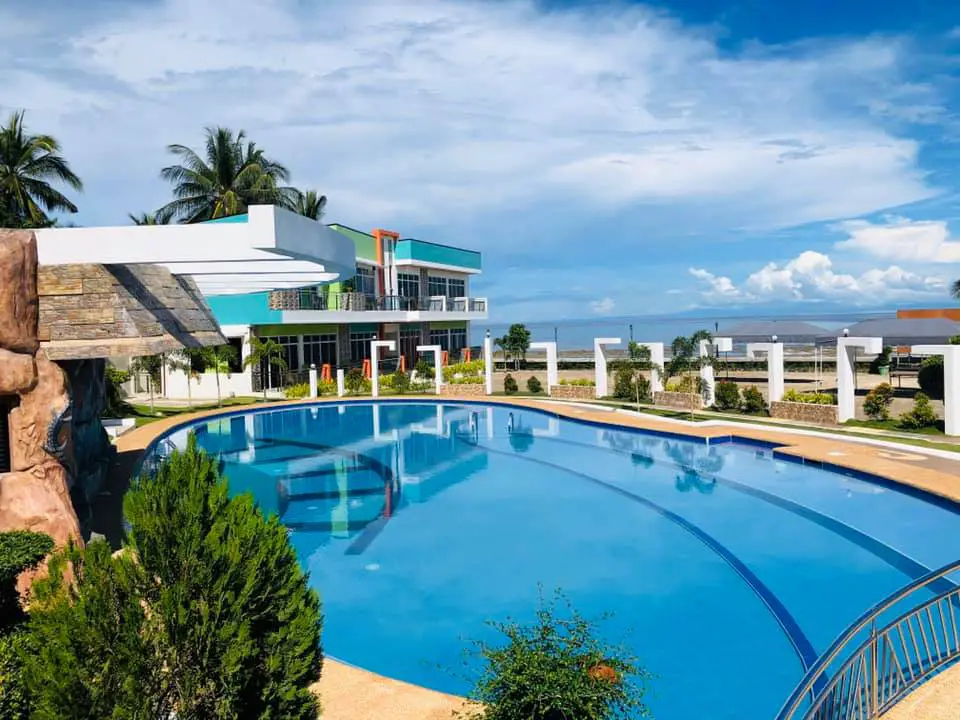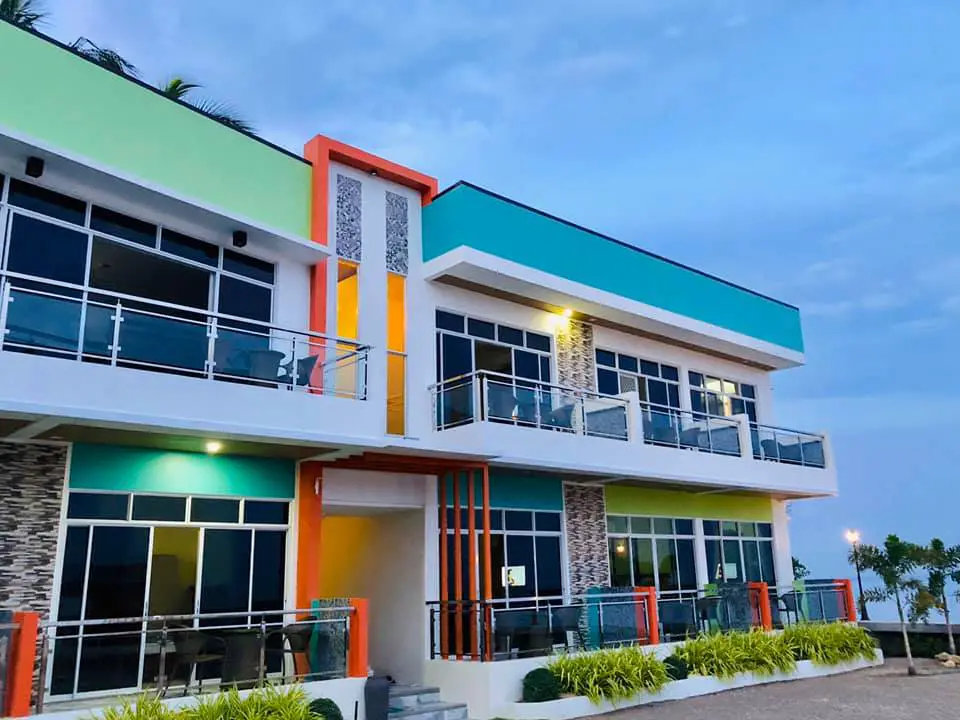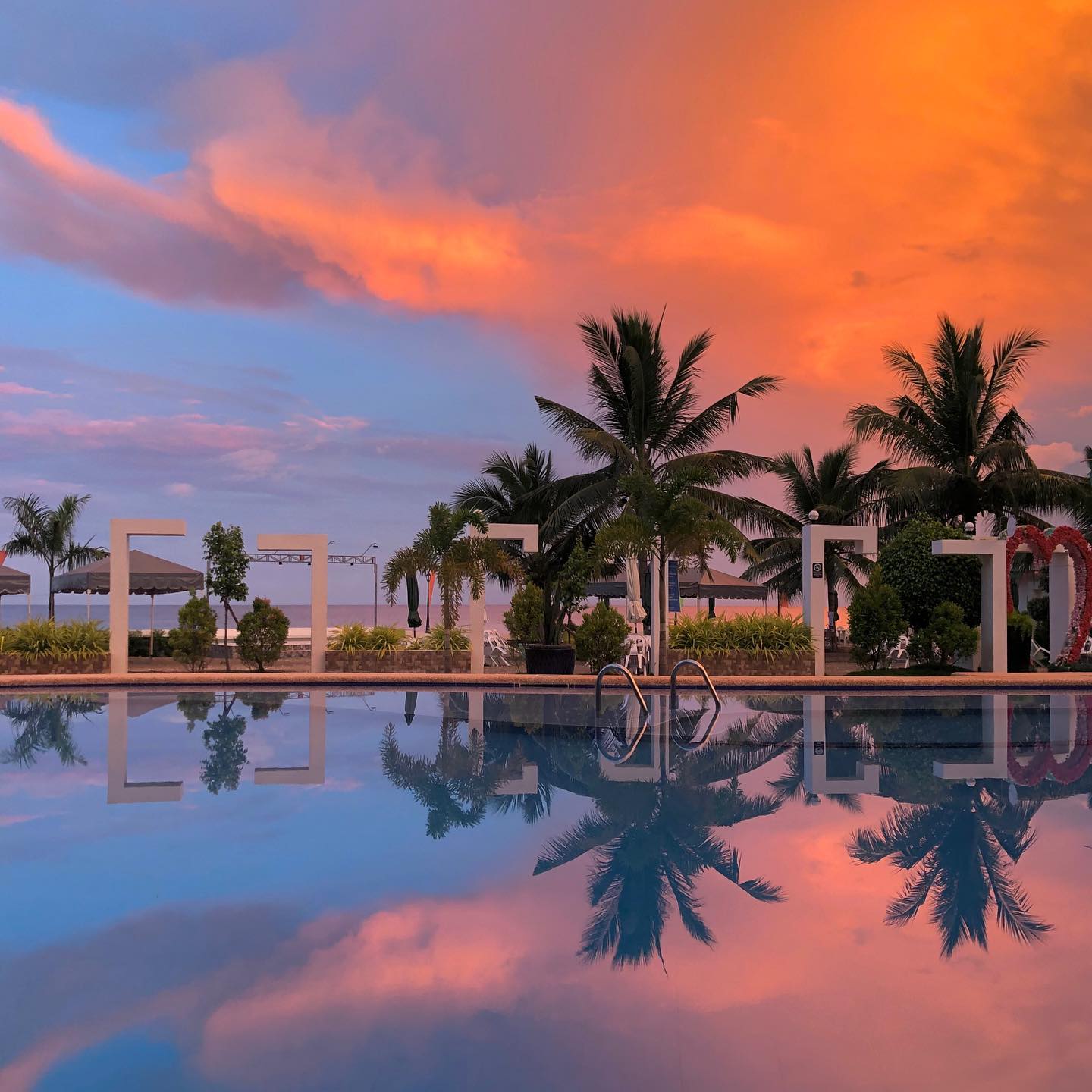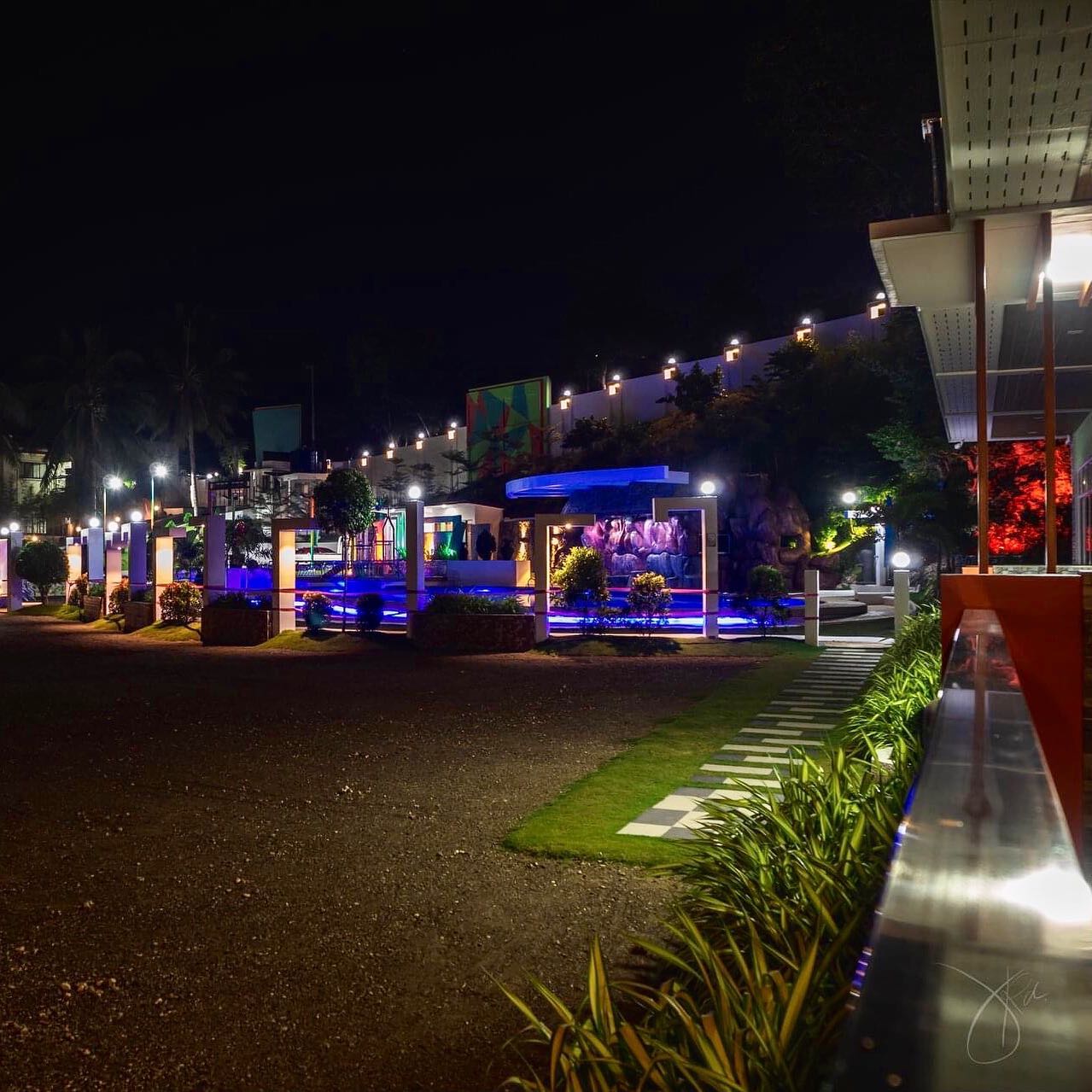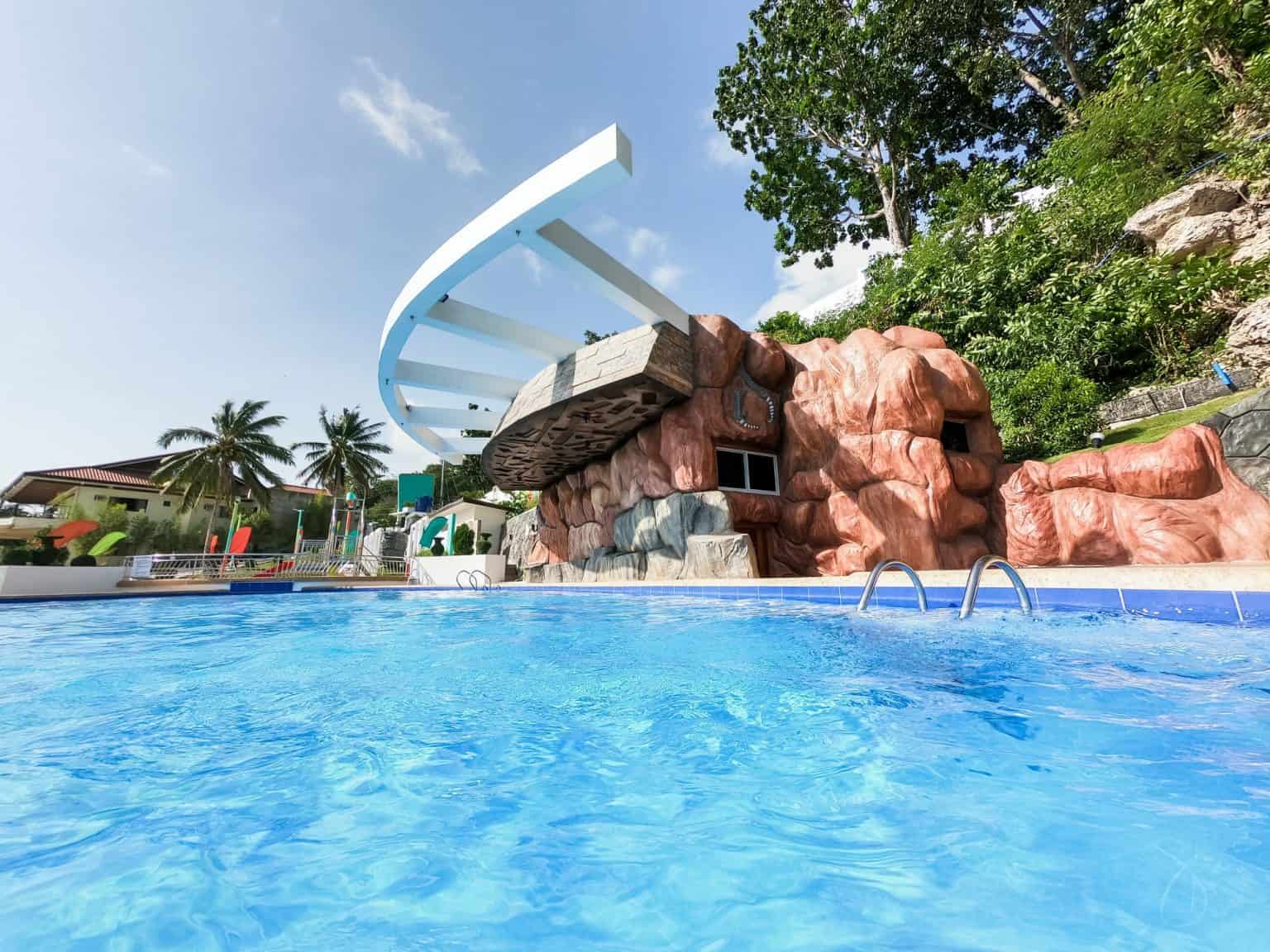 Room Rates
Standard room
Php 3, 200 (good for 2)
Beds: 1 single 1 double –
Allowable excess: 1 adult (8yrs old and above)
Extra person – Php 450/pax (8 yrs old & above)
Deluxe room
Php 3, 400 (good for 2 ONLY)
Bed: 1 queen – w/ mini refrigerator
Family room
Php 7, 500 (good for 10 pax)
8 single beds
1 queen sized bed
All Rooms have:
Free breakfast
Cable TV
AC
Hot and cold shower
Basic toiletries
Own balcony
Day use rates and other fees
Entrance fee (for day use only):
Php 150 Mon-Fri (all ages)
Php 180 Sat-Sun and Holidays (all ages) *FREE for 3 yrs old and below*
Cottages:
Umbrella hut (6pax)-Php 350
Big umbrella (10pax)-Php 700
Small tent (12 pax)-Php 1,500
Big tent (20pax)-Php 2, 500
Other fees:
Karaoke-Php 250/hr
Kayak-Php 450/hr
Grilling Use-Php 100
*NO CORKAGE FOR FOOD
Drinks corkage:
Php 35/1.5L bottle of any beverage
Php 150/case of any beverage or per 2L bottle of alcoholic drinks
Learn more on Cebu North Coast Beach Resort's Facebook Page.
The resort accepts day-use/check-in guests and exclusive bookings for outdoor events:
+63 915 109 5846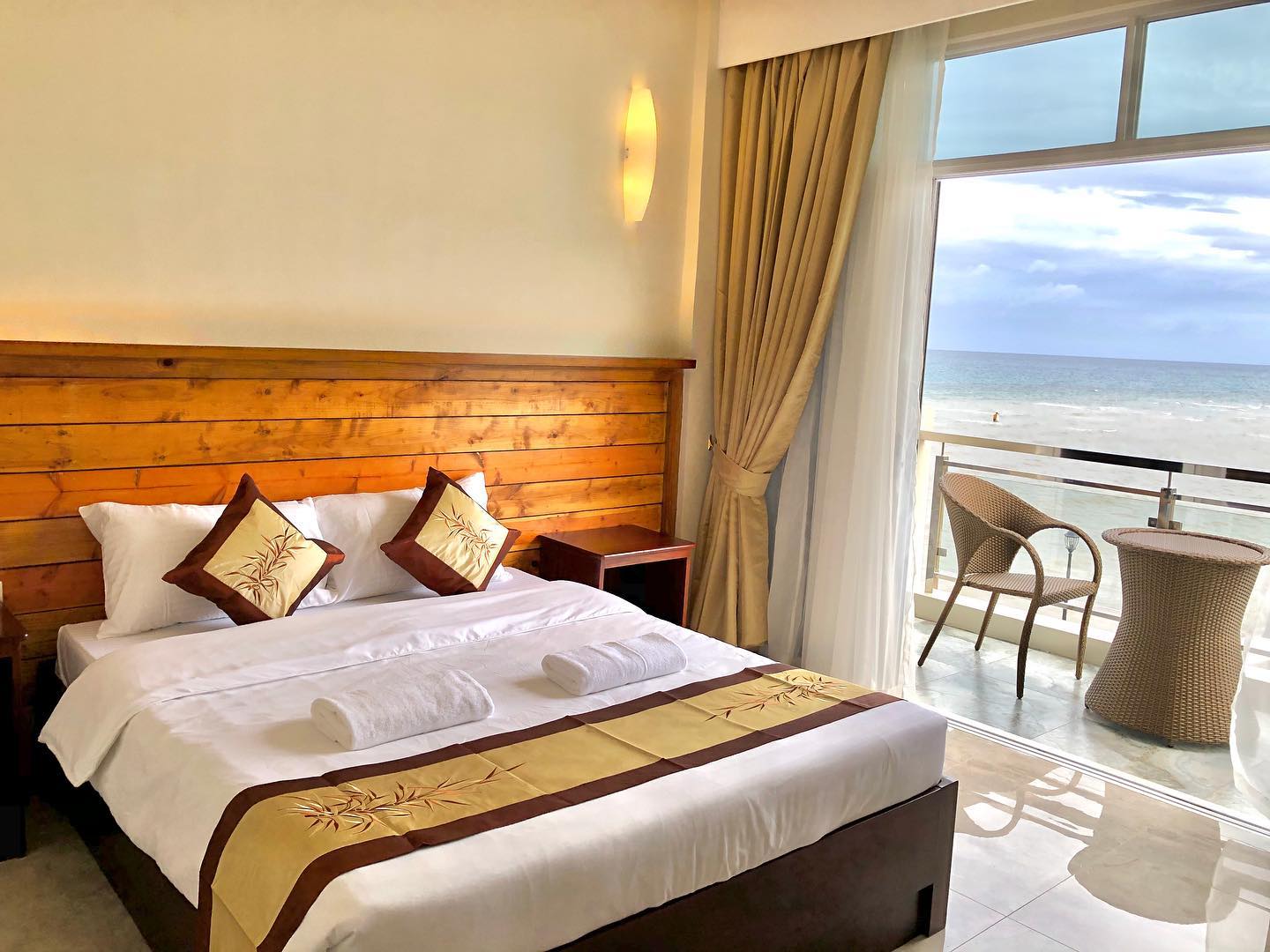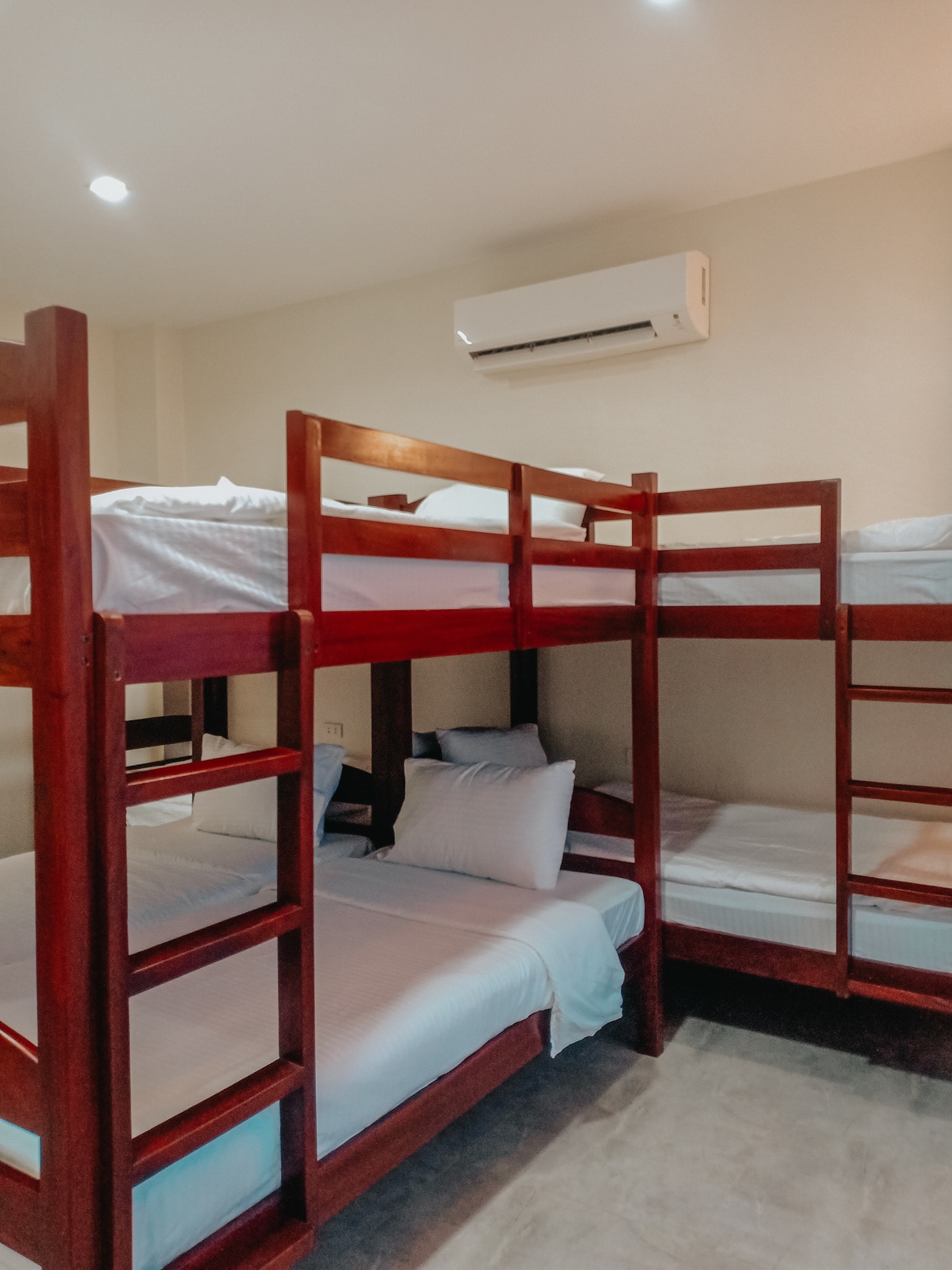 ---
When you've finished seeing the more well-known locations, it's time to leave the beaten route and check out some undiscovered locales. It would be a sin to skip such stunning sights if you were considering a vacation to Cebu. Along the northern coast, there are many more locations that are deserving of your attention. So make sure to check out these undiscovered beauties if you ever find yourself on the island of Cebu!
---
Hotels in Cebu City: Hotels in the center
Hotel
Stars
Discount
Price before and discount
Select dates
Hamersons Hotel

★★★

-9%

3 410

3 126
View hotel
Harolds Evotel Cebu

★★★★

-18%

3 865

3 126
View hotel
Golden Prince Hotel & Suites

★★★

-7%

75 085

70 083
View hotel
Hotel Elizabeth Cebu

★★★★

-59%

8 242

3 354
View hotel
Red Planet Cebu

★★★

-20%

4 036

3 240
View hotel
Quest Hotel & Conference Center - Cebu

★★★

-26%

3 922

2 899
View hotel
Cebu Parklane International Hotel

★★★

-10%

3 183

2 842
View hotel
Seda Ayala Center Cebu

★★★★★

-13%

6 593

5 741
View hotel
Waterfront Cebu City Hotel & Casino

★★★★

-20%

4 661

3 695
View hotel
Mezzo Hotel

★★★★

-24%

4 092

3 069
View hotel
RELATED POSTS
Indulge yourself to a luxurious staycation. Choose from one of the 10 most highly ranked 5 star hotels in Cebu.

---