Dee GuestHouse White Sands offers affordable comfort in the beautiful city of Cebu. With a focus on providing a satisfying list of amenities and comfortable guestrooms, guests can rest easy and enjoy their stay, whether traveling for business or leisure.
ABOUT DEE GUESTHOUSE WHITE SANDS
Dee GuestHouse White Sands is a 1-star guesthouse in Cebu, offering affordable comfort to guests without compromising on quality. The guesthouse is designed with comfort in mind, and guests will find a satisfying list of amenities for a restful stay. The guestrooms are well-appointed with flat-screen televisions, clothes racks, complimentary instant coffee and tea, and free welcome drinks. Guests can choose to relax in their rooms after a long day of sightseeing or take advantage of the snorkeling, golf course, and diving opportunities available nearby. The service-minded staff at Dee GuestHouse White Sands will ensure that your stay is comfortable and enjoyable, whether you are traveling for business or leisure.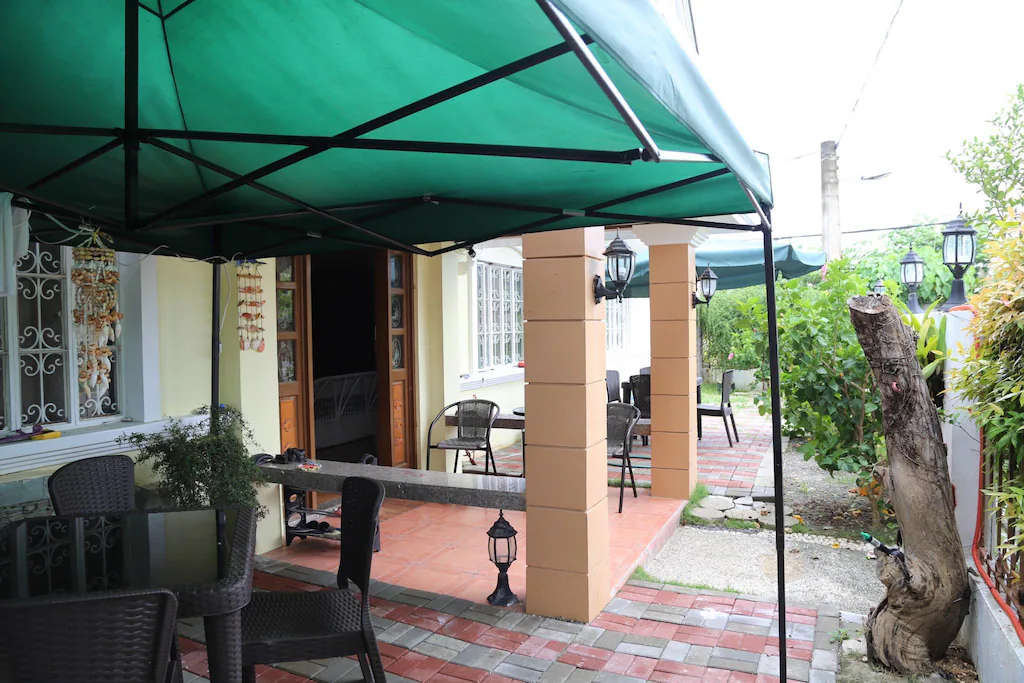 LOCATION
Address of Dee Guesthouse
129 White Sands Villas Maribago Lapu Lapu City, Cebu
---
RELATED POSTS
The Philippines celebrates a variety of holidays, including the Filipino Christmas, which is one of the most important and is marked by lavish celebrations. There is also the tradition of giving gifts to relatives and friends. There are also a number of Philippine festivals in December, and the following are some of the more significant.

---