Tropical Breeze Hostel is a budget-friendly accommodation option for travelers visiting Cebu. The hostel provides guests with a comfortable and affordable stay without compromising on quality. The staff at Tropical Breeze Hostel understands that traveling can be expensive, which is why they offer a range of lodging options at affordable prices while still providing essential amenities and services. If you're looking for a tranquil place to stay in Cebu, consider Tropical Breeze Hostel as your home away from home.
ABOUT TROPICAL BREEZE HOSTEL
Located in the heart of Cebu, Tropical Hostel – Cebu Center is a popular choice for travelers seeking comfortable accommodations. The hostel boasts a wide range of modern facilities to ensure a convenient and pleasant stay, including complimentary Wi-Fi in every room, luggage storage, gift/souvenir shop, 24-hour front desk, and express check-in/check-out. Each guest room is carefully designed and decorated to create a cozy and welcoming atmosphere, and some rooms feature amenities such as plasma/LCD TVs, air conditioning, complimentary wireless internet access, clothes racks, and more.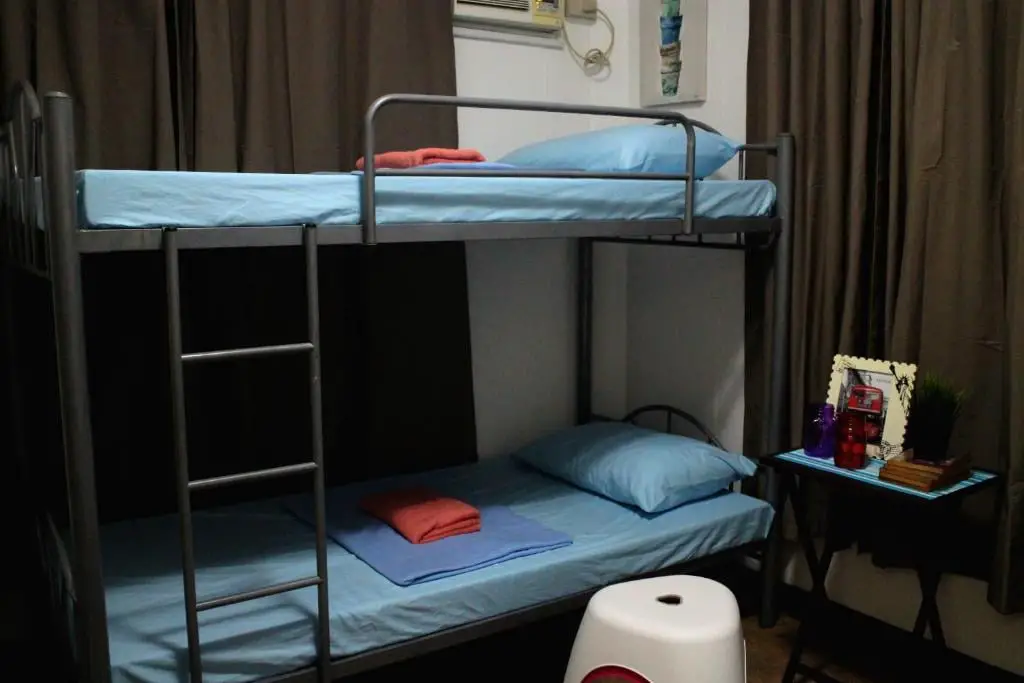 For guests' entertainment, the hostel offers various recreational activities. The friendly and accommodating staff provide excellent service, and the hostel's excellent amenities and convenient location make it an ideal choice for travelers visiting Cebu.
LOCATION
Address of Tropical Breeze Hostel
12 Stephenson St, Cebu City, Cebu, Philippines, 6000
---
Hotels in Cebu City: Hotels in the center
Hotel
Stars
Discount
Price before and discount
Select dates
Cebu R Hotel Capitol

★★★

-15%

48 730

41 550
View hotel
Hotel Elizabeth Cebu

★★★★

-26%

198 537

147 659
View hotel
Cebu Parklane International Hotel

★★★

-6%

3 166

2 996
View hotel
Seda Ayala Center Cebu

★★★★★

-10%

6 558

5 936
View hotel
Marco Polo Plaza Cebu

★★★★★

-36%

5 370

3 448
View hotel
Main Hotel and Suites

★★★

-18%

63 145

51 783
View hotel
RELATED POSTS
Indulge yourself to a luxurious staycation. Choose from one of the 10 most highly ranked 5 star hotels in Cebu.

---