El Nido Palawan is a popular tourist destination on the Philippine island of Palawan. It is a breathtakingly beautiful place to visit, with scenic lagoons, white-sand beaches, towering limestone cliffs, charming inlets, magnificent coral reefs, and clear waters teeming with marine life.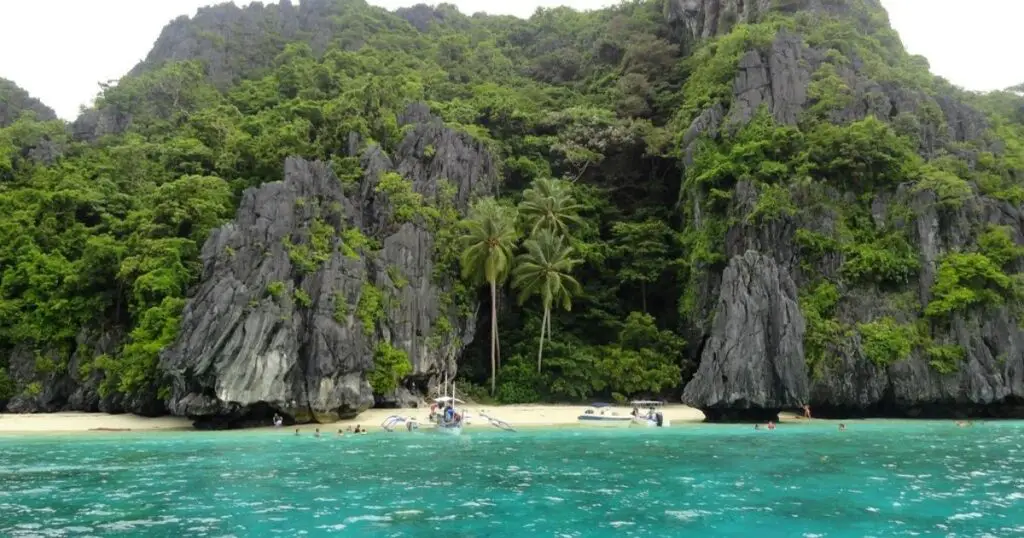 Best Things to do in El Nido
Plan your trip to El Nido with this list of the best things to do and places to visit in El Nido.
BEACHES
Nacpan Beach
El Nido Airport Beach
Las Cabanas Beach
Hidden Beach
Papaya Beach
Seven Commando Beach
Payong-Payong Beach
Marimegmeg Beach
Duli Beach
Secret Lagoon Beach
Corong Corong Beach
Buena Suerte Beach
Pinagbuyutan Island
Dolarog Beach
SMALL LAGOON
Small Lagoon is a beautiful, shallow bay on Miniloc Island's northern tip, about a 20-minute boat ride west of El Nido Town. It is approximately 150 meters long. It is surrounded by limestone cliffs that are partially covered in lush flora.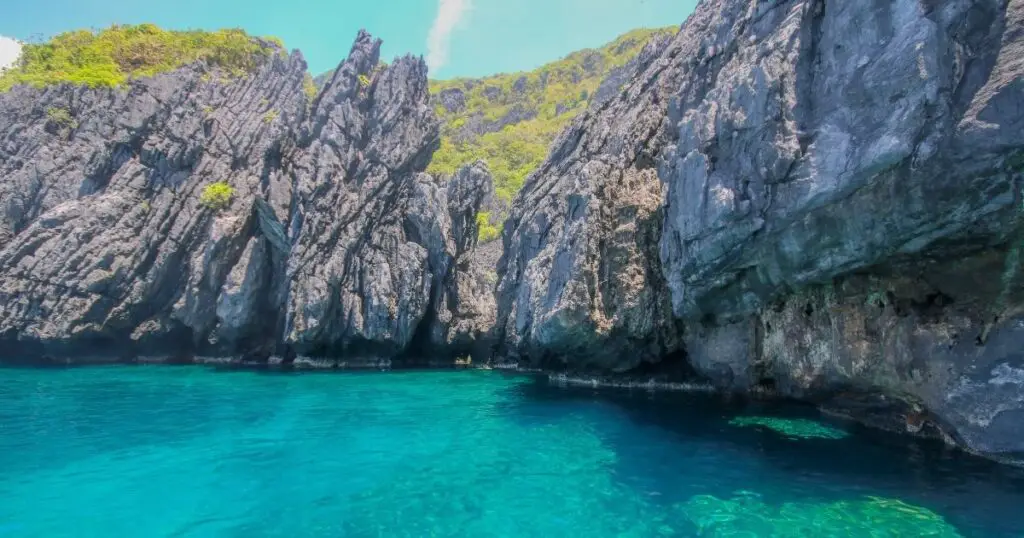 Location of EL NIDO PALAWAN
The northern tip of Palawan Island
Best Time To Visit
El Nido is best seen between November and May.
Staying in a hostel can be a very rewarding experience. Hostels are typically less expensive than hotels and provide a more social atmosphere. You'll also have access to other travelers who can share their travel advice with you.
Best Hotels in el nido palawaN
Agoda.com has a great selection of hotels in EL NIDO PALAWAN. Agoda.com is a market leader in the hotel booking sector, with over two decades of experience. Customers can anticipate inexpensive costs as well as a variety of booking options.
TOUR OFFERS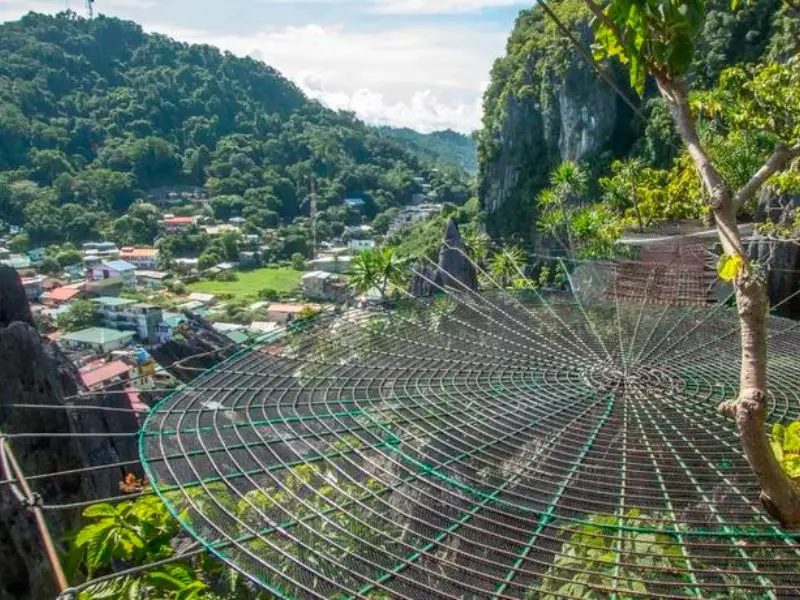 Participating in this exciting canopy walk at Taraw Cliff will add to the excitement of your trip to El Nido. Face your fear of heights by walking to the cliff via stairwells and a hanging bridge. While admiring the view of Bacuit Bay, you can visit the cliff's view deck and the dreamcatcher. Check Rates…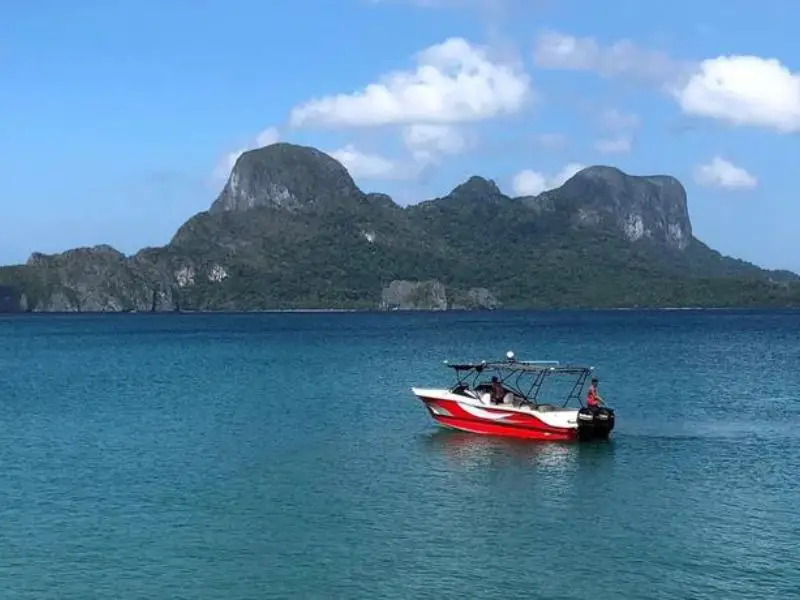 The luxurious speedboats of El Nido Yachting Club will help you explore the stunning islands of El Nido in style. Throughout the day, swimming, snorkeling, kayaking, and other activities are available. Pick up and drop off at your accommodation for a stress-free day in El Nido. El Nido Tour C takes you to Helicopter Island, Hidden Beach, Secret Beach (Private Beach), and Matinloc Shrine. Check Rates…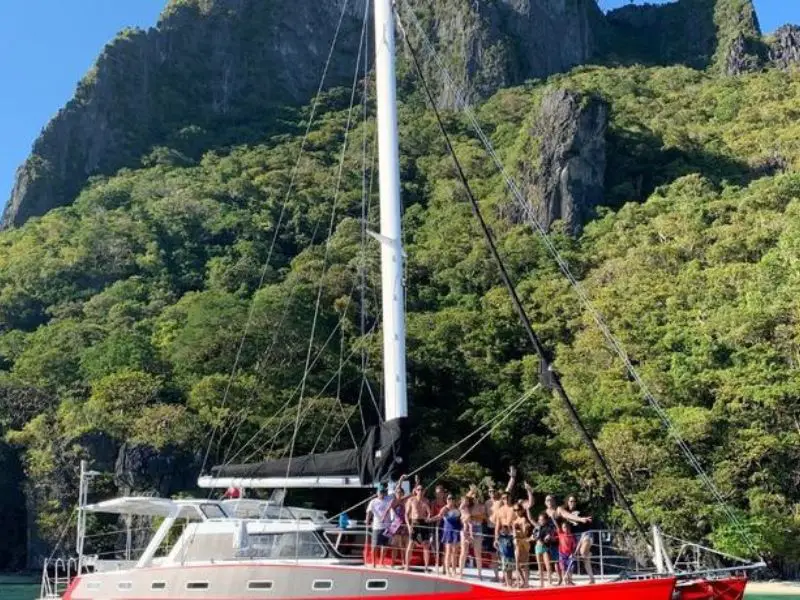 Sail across El Nido like a VIP by boarding El Nido Yachting Club's luxurious 50-foot catamaran. Swimming, snorkeling, kayaking, and other activities are available throughout the day. This activity includes convenient round-trip hotel transfers for a stress-free vacation. Discover the famed Small Lagoon, Cadlao Lagoon, Secret Beach (Private Beach), and Seven Commandos Beach on El Nido's Tour D!
Check Rates…
Share Your Experience
RECOMMENDED: Philippine Adventures