Experience the ultimate in comfort and relaxation at Segara Suites. The hotel features modern amenities, plush accommodations, and excellent service. Enjoy a peaceful retreat with spacious suites and beautiful views of the surrounding landscape.
ABOUT SEGARA SUITES
The Segara Suites are ideally located in the renowned Freeport Zone neighborhood. The hotel's facilities and services are available to both business and leisure customers. Free Wi-Fi in all rooms, 24-hour security, daily housekeeping, Wi-Fi in public areas, and a car park are available to guests. All rooms are designed and equipped to help guests feel at ease, and some rooms include an LCD/plasma screen television, complimentary instant coffee, a mirror, towels, and a wardrobe. Relax in your accommodation after a long day of touring, or make use of the hotel's recreational amenities, which include an outdoor pool, spa, massage, children's playground, and garden. Segara Suites is the ideal choice for your stay in Subic because of its convenience and comfort.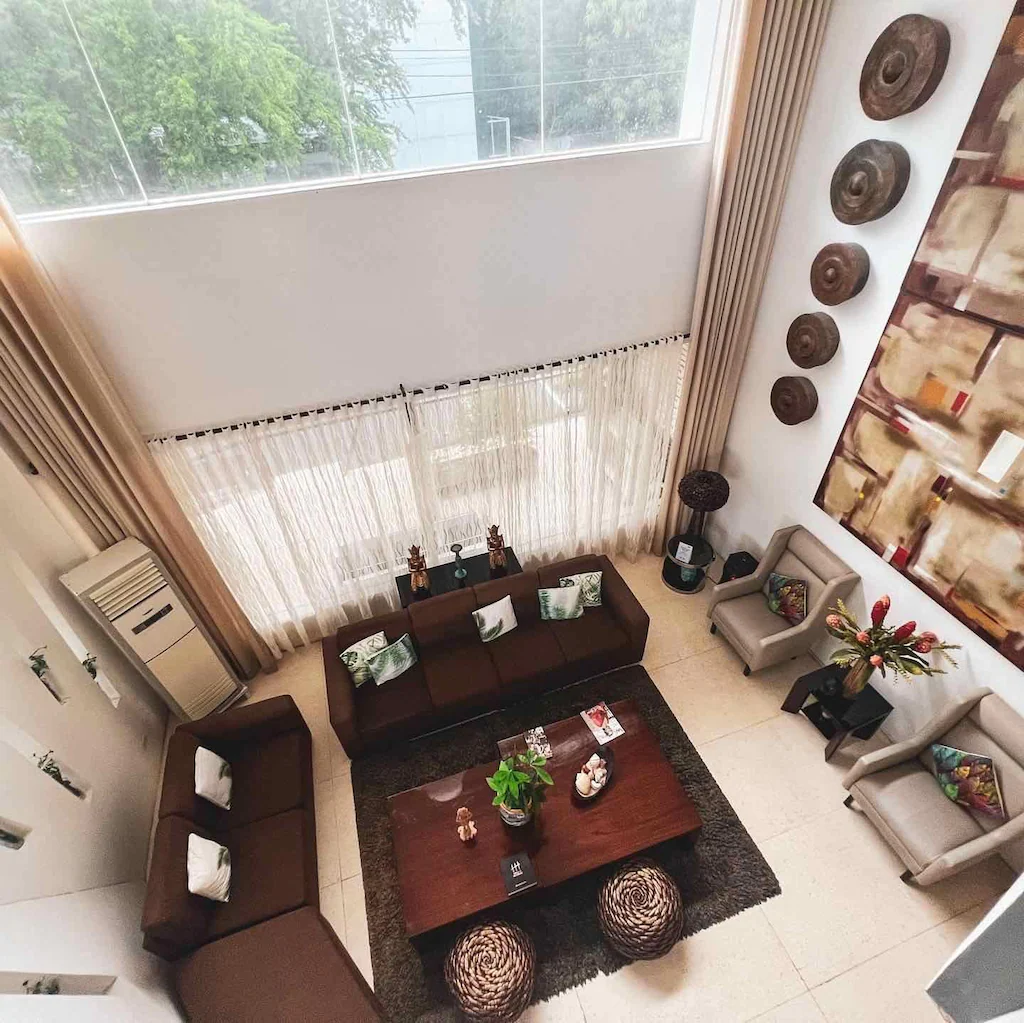 What's so great about Segara Suites?
The rooms are big, really comfy, clean, and serene. The location is fantastic. The bay walk is only a short distance away. The hotel is not crowded, and the surrounding area is tranquil, giving the impression that you are in a secluded area/resort. The room is spacious and well-kept. The complimentary breakfast is excellent.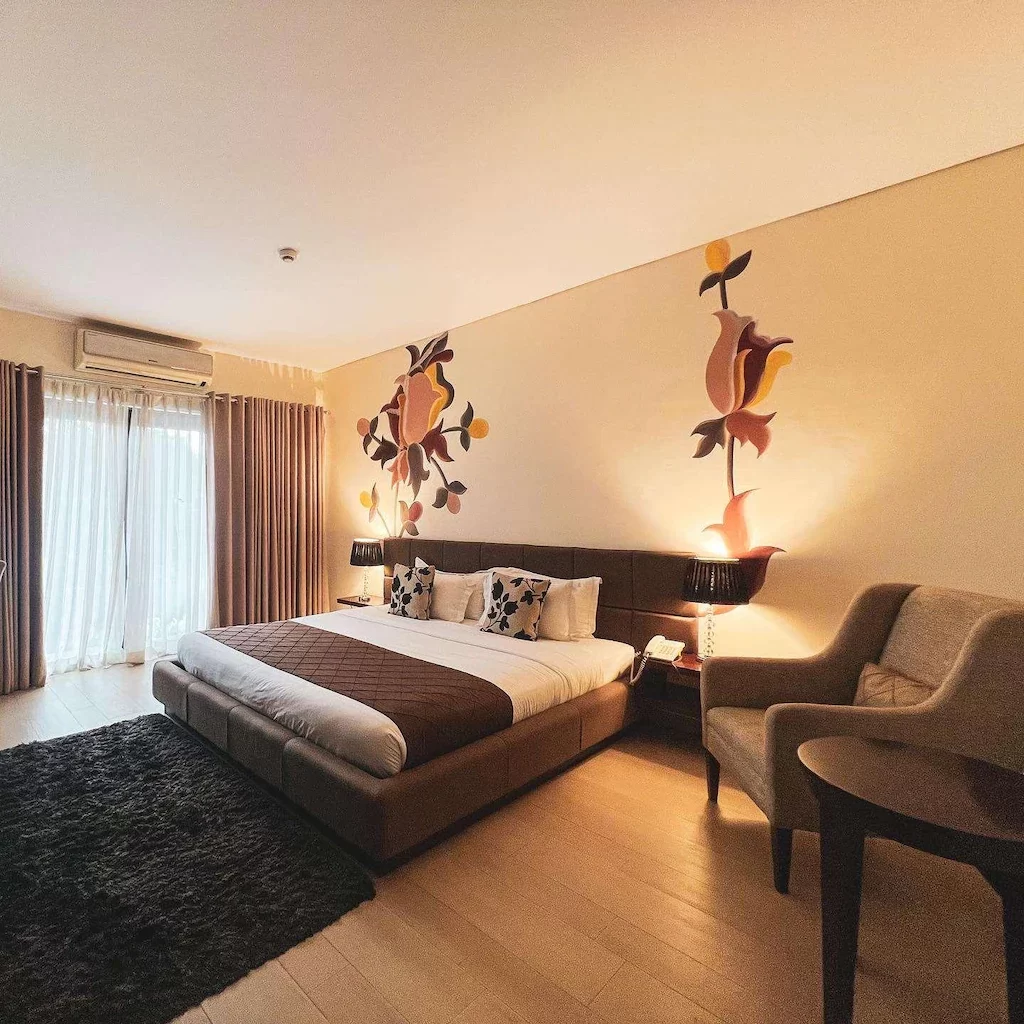 LOCATION
Address of Segara Suites:
29 Waterfront Rd, Subic Bay Freeport Zone, Zambales, Philippines