The Philippines Department of Tourism lists all DOT-accredited hotels in Boracay. This list is compiled from the official tourism website so you can be sure of the accuracy and authenticity of the information.
LIST OF DOT ACCREDITED HOTELS IN BORACAY
LIST OF DOT ACCREDITED RESORTS IN BORACAY
ACCREDITED RESORTS IN BORACAY BY LOCATION
White Beach
Located on the Western side of Boracay Island, White Beach is home to the majority of the resorts. White Beach has long been regarded as one of the world's most beautiful beaches. It is Boracay island's most prominent attraction, which is approximately 4 kilometers long. The sand is white, clear, and soft. The water here is shallow for about 100 meters before it deepens into a natural swimming area.
Resorts and hotels border its lovely white and silky sand strand. Station 1, Station 2, and Station 3 are the three areas of the beach. South of Station 3 is the majority of the inexpensive hotels, as well as a few vestiges of Old Boracay. Station 2 is a bustling commercial district. The majority of the high-end hotels are located north of Station 1 on a beautiful stretch of shoreline.
Accredited Resort in Boracay White Beach STATION 1
Station 1 is home to the island's best and most stunning stretch of white sand, as well as the majority of premium resorts. In comparison to Station 2, this area is more peaceful.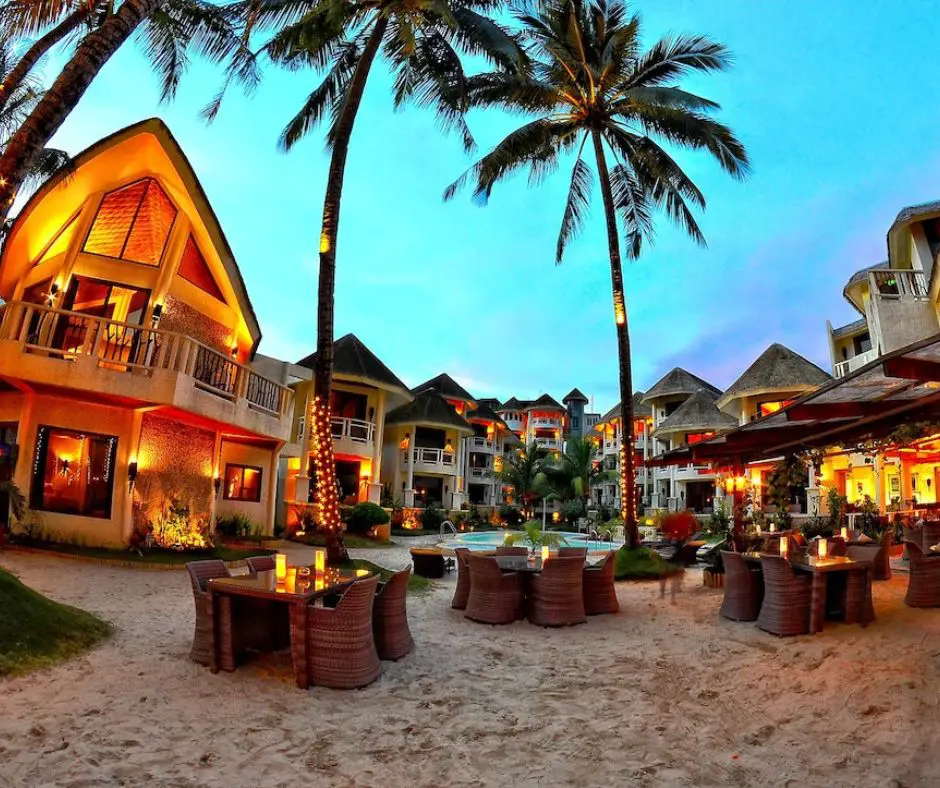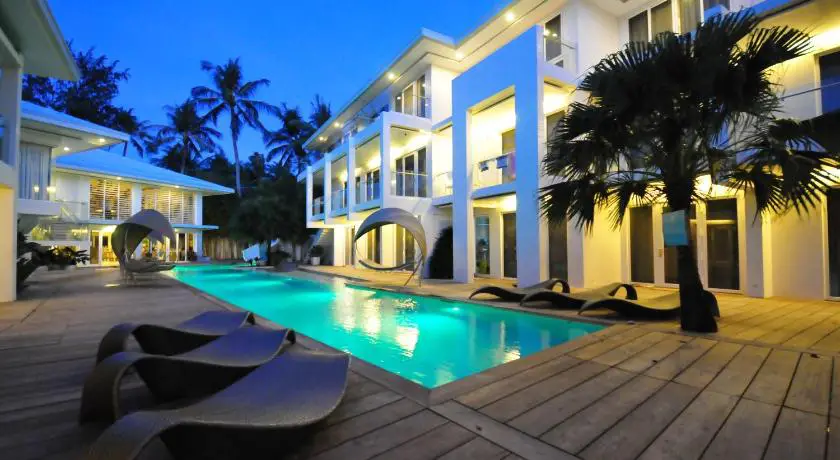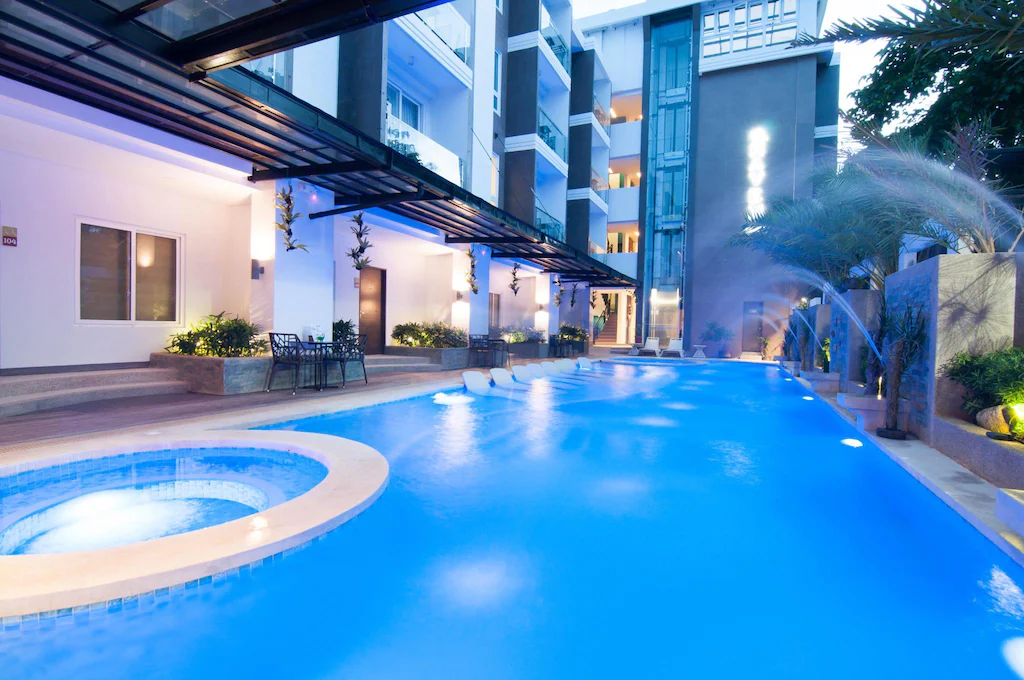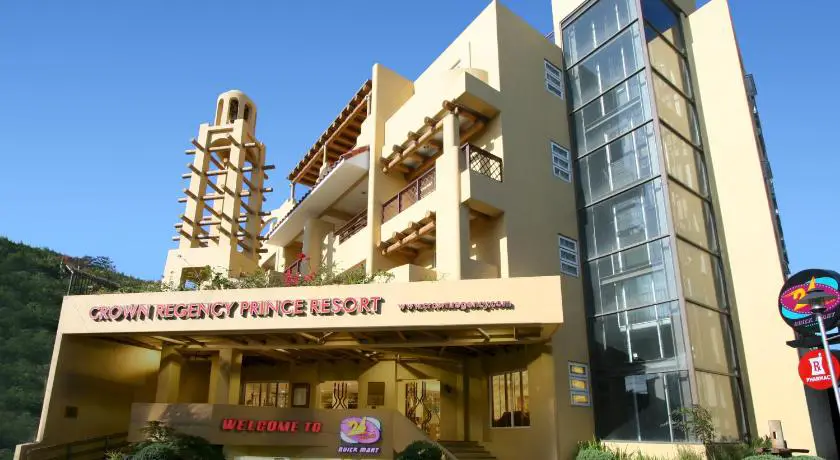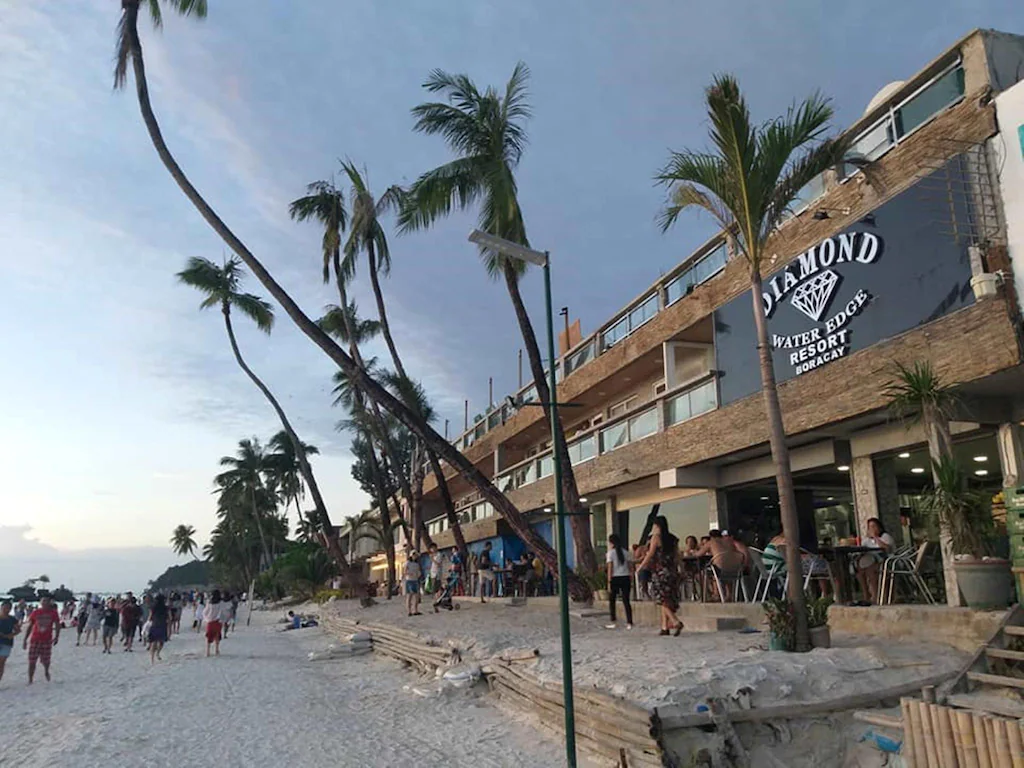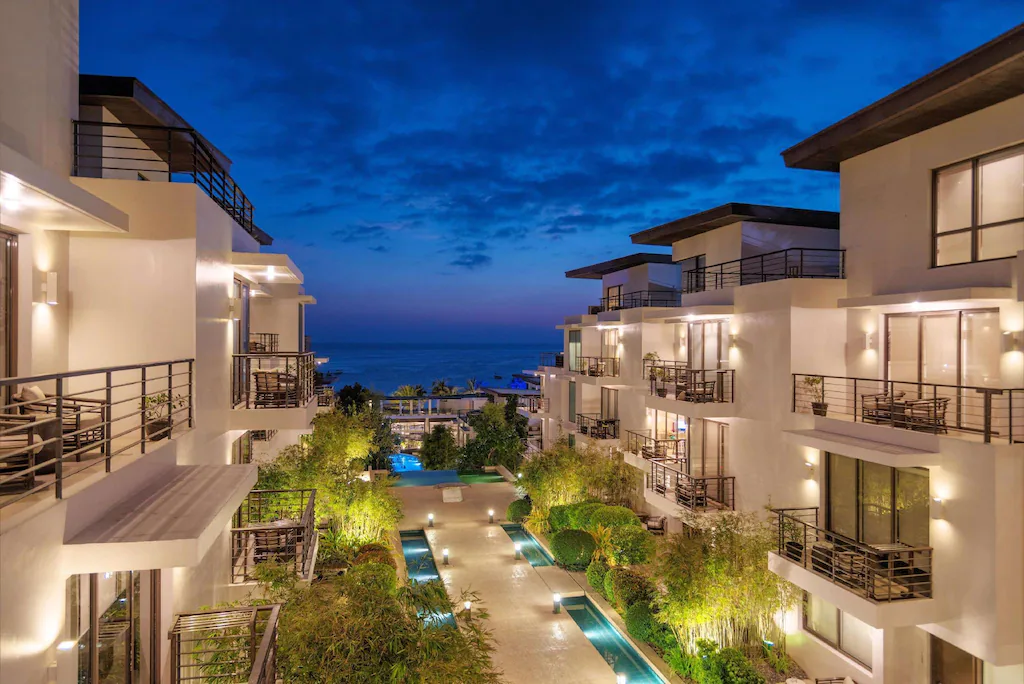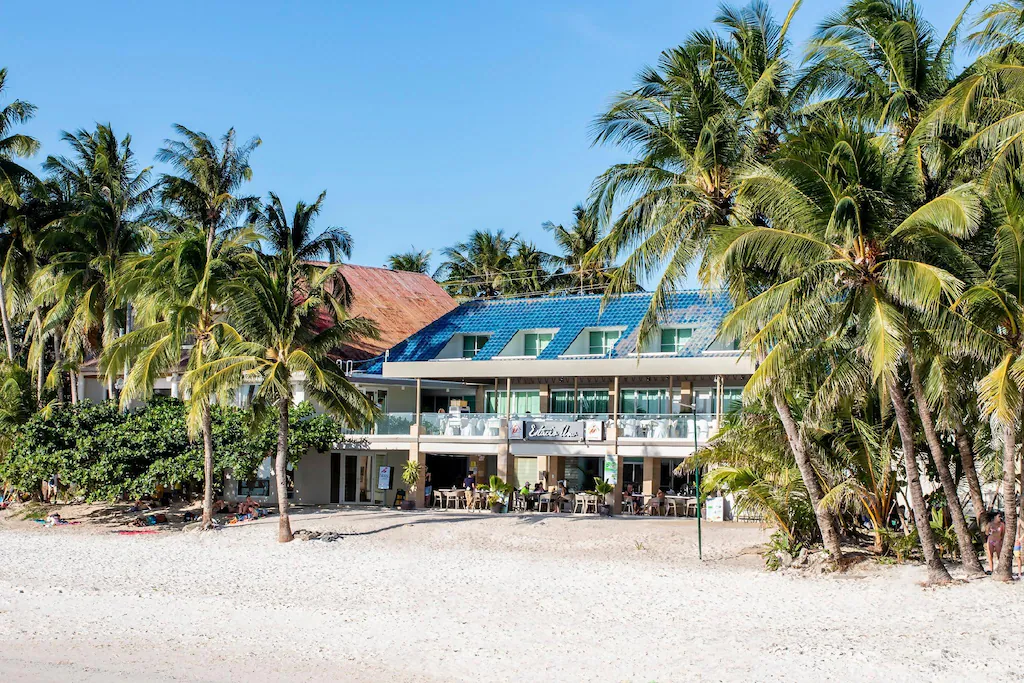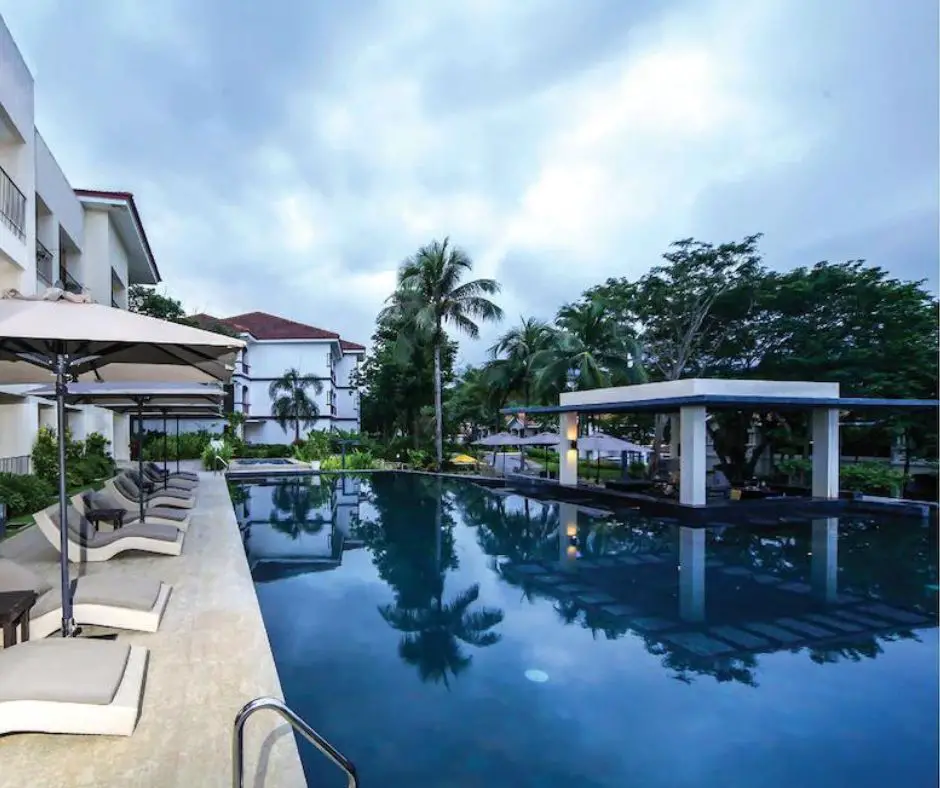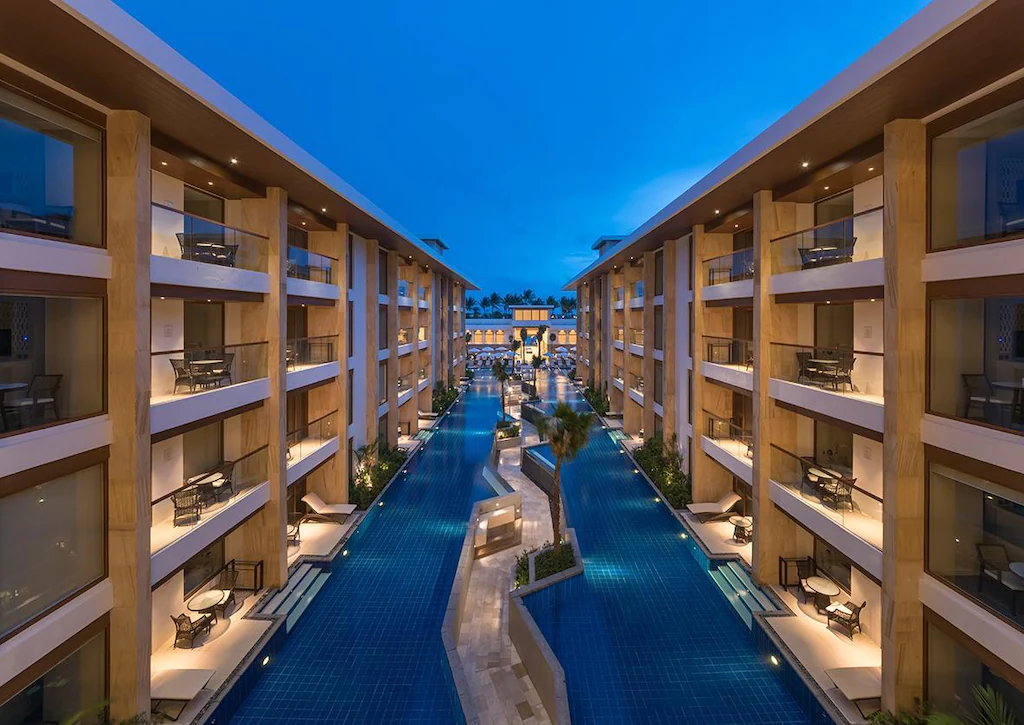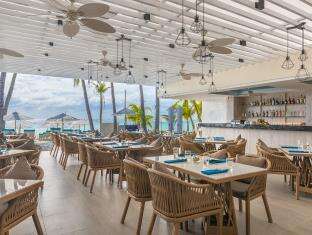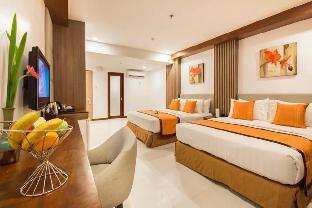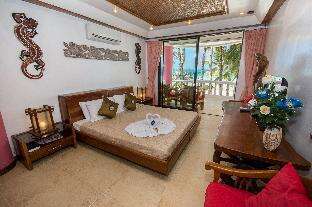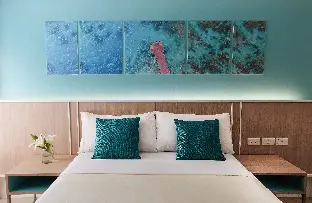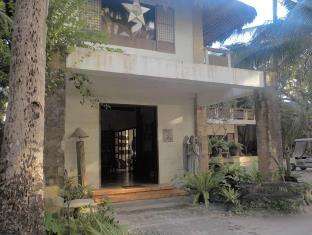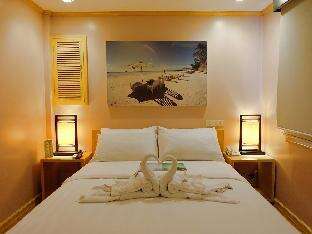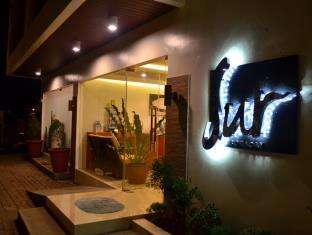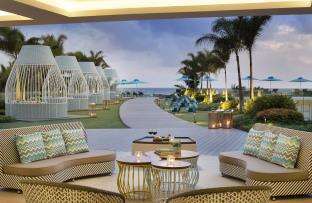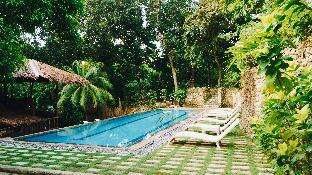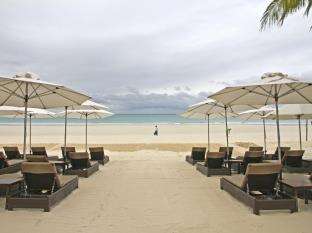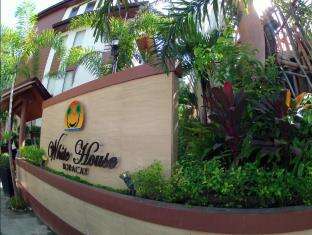 Accredited Resort in Boracay White Beach STATION 2
A convenient, lively area with more people and a wider range of shops and eateries.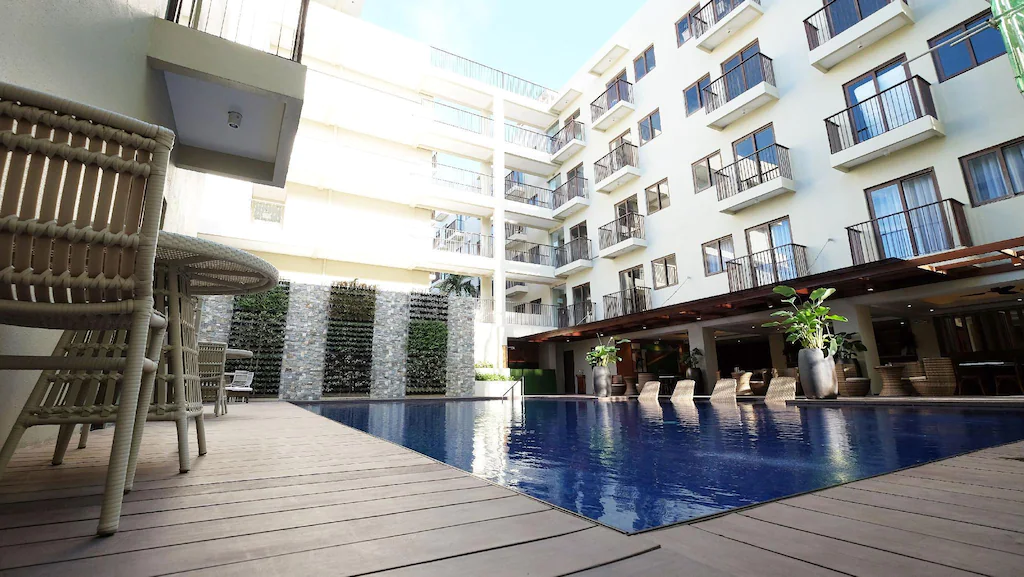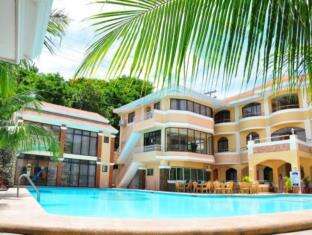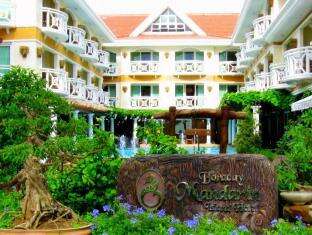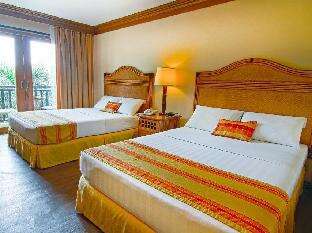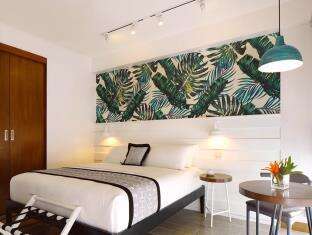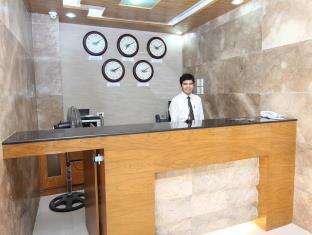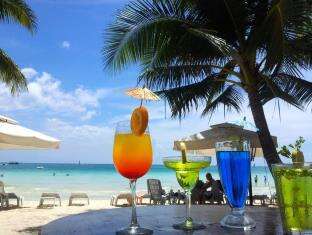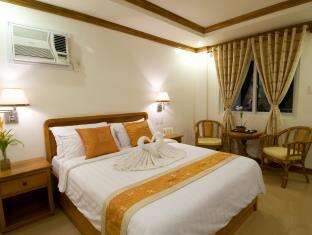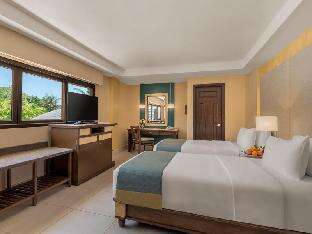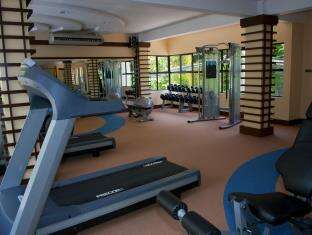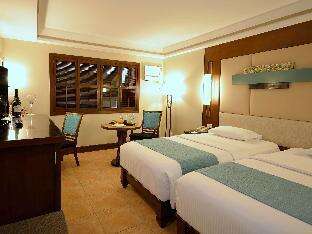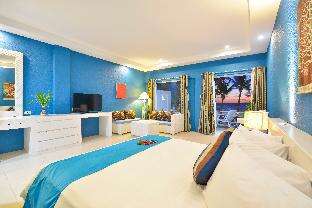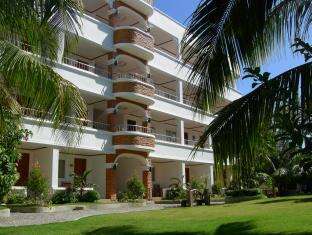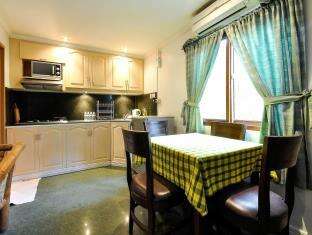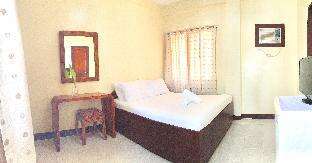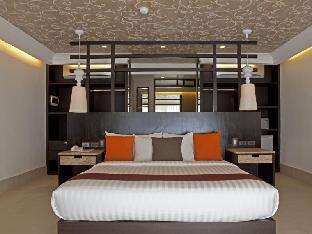 Accredited Resort in Boracay White Beach STATION 3
This area is less crowded, and resorts are less expensive.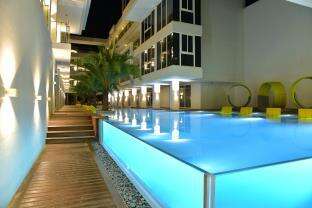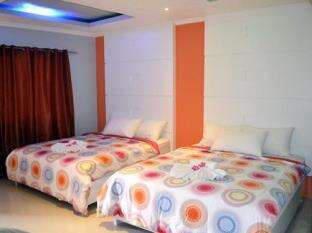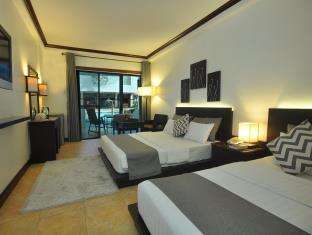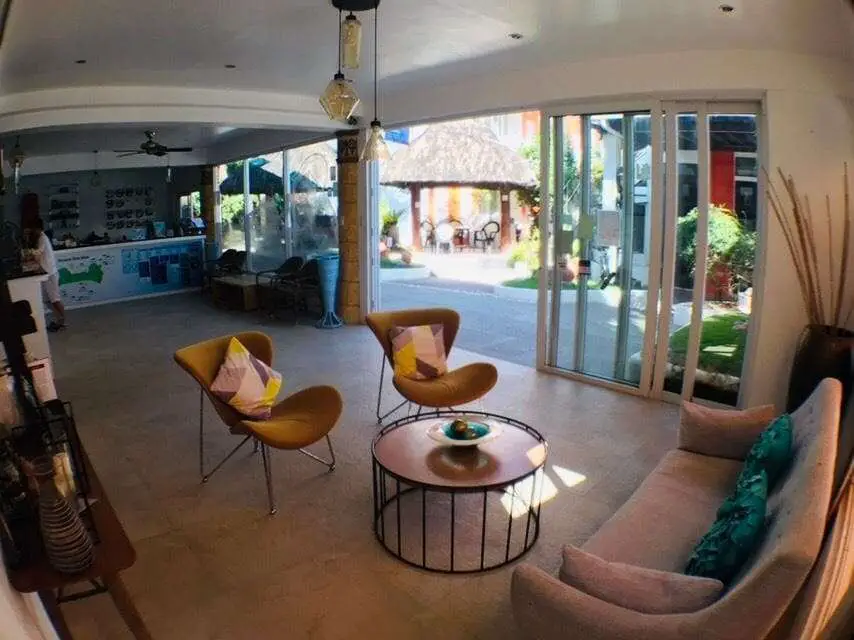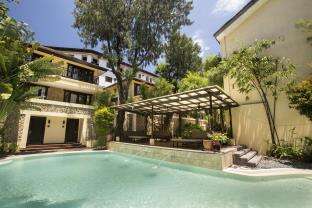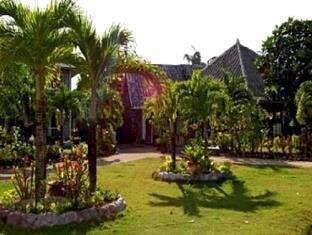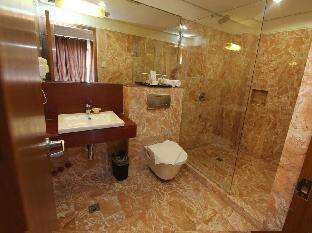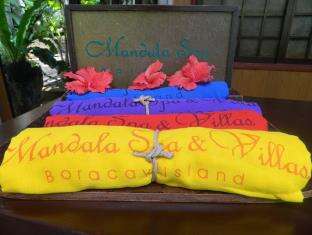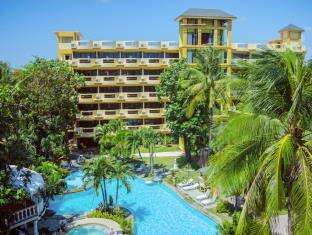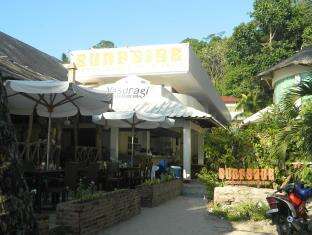 Bulabog Beach
Bulabog Beach is located on Boracay island's eastern side.  Bulabog is popular as a kitesurfing and windsurfing location in Boracay because of its windy conditions.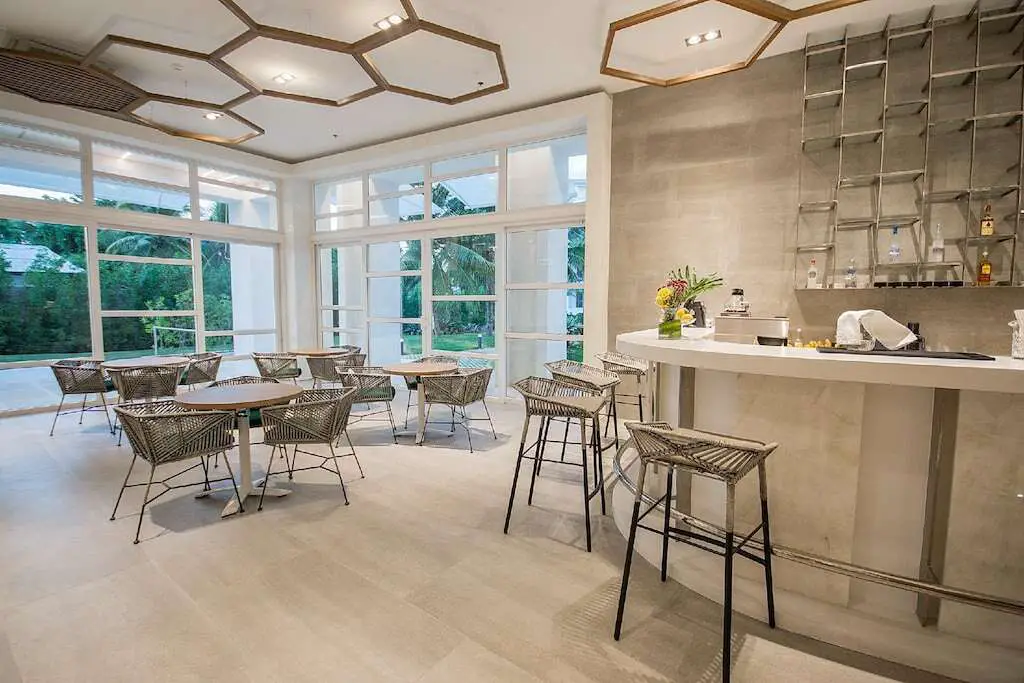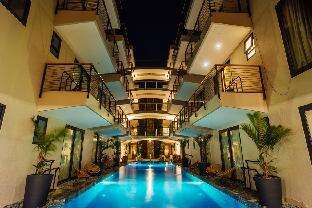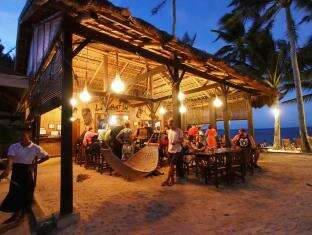 Manoc-Manoc
Manoc-Manoc is located at the southern end of White Beach, which is known for its swimming and sunset views. Hotel bars and long-established local hangouts coexist with backpacker hostels and expensive boutique villas in this area.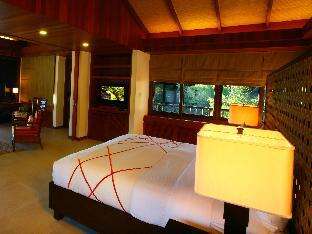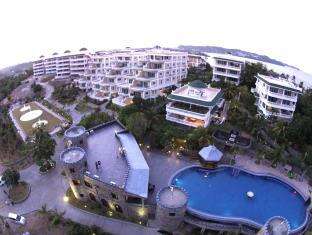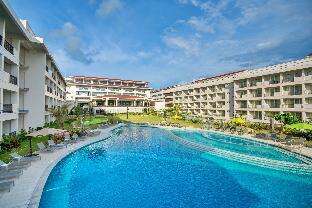 Yapak (Puka Shell Beach)
Puka Beach stretches about 800 meters, with a big cliff on one side and a forest on the other. It's a little rougher than White Beach because of the little coral particles mixed in.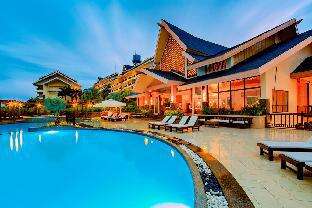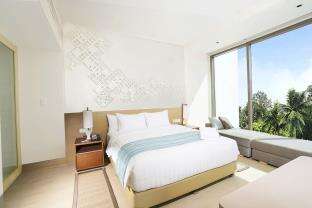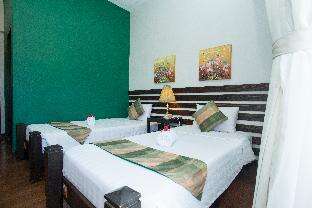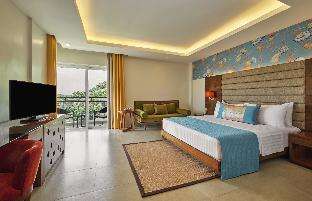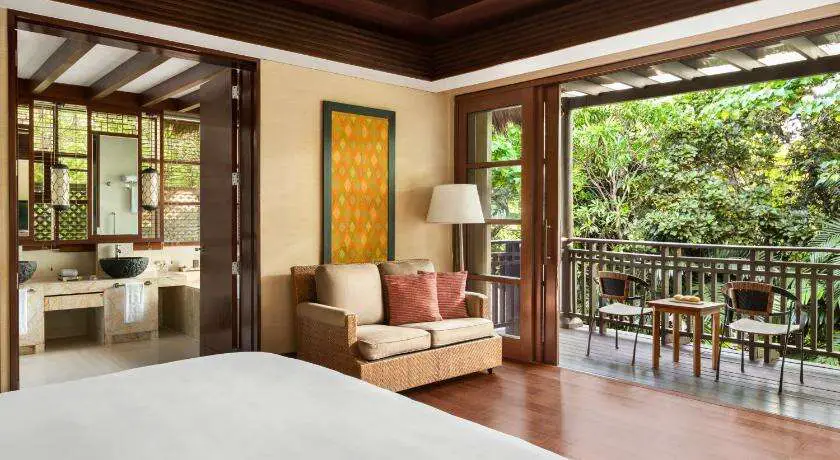 ---
About Boracay
Boracay is a Philippine beach resort island. Because of its white-sand beaches, turquoise waters, and laid-back ambiance, it has consistently been named one of the top beaches in the world. The island's culture is eclectic, with a mix of Filipino and international influences, making it a fun location to visit for both natives and tourists.
Boracay offers a variety of activities to keep you occupied during your vacation, including water sports, fishing, hiking, biking, and shopping. Boracay is also known for its opulent resorts, where you may spend time with your family or friends. If you want more privacy, you can stay in one or more star hotels or rent rooms from villas on the island of Boracay.
The Purpose of DOT Accreditation
The purpose of hotel accreditation is to guarantee that the establishment meets government standards. A government quality mark can serve as a seal of approval for a company, as well as a guarantee of competence and integrity and a measure of quality. Hotels benefit from having an agreement because it helps them improve client satisfaction.
Hotel Deals
One of our partners, Agoda, offers a terrific deal. Agoda has over two decades of experience in the hotel booking industry and is a market leader. Customers can expect low prices and a range of booking alternatives.
---