Discover the best 5-star hotels in Cebu, Philippines. Book your next luxury vacation using our list of the most luxurious and highly-rated accommodations.
Marco Polo Plaza Cebu offers contemporary and affordable luxury accommodation in the vibrant city of Cebu, Philippines. It is a premier location for corporate meetings, conventions, and leisure travel and exhibits the authentic culture of Cebu.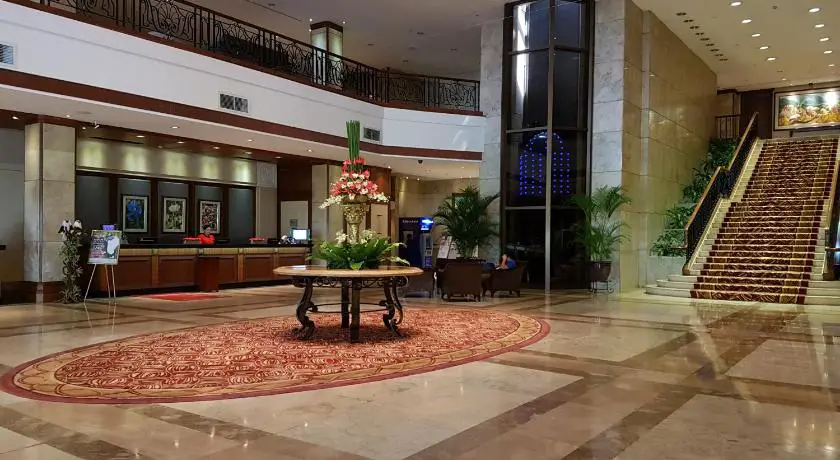 The property, which is located at the renowned Nivel Hills at 600 feet above sea level, offers a panoramic view of Cebu City and Mactan Island. The 329 rooms and suites are all spacious, welcoming, and equipped with top-notch amenities and free wifi. The Continental Club rooms and suites, which include perks like access to the Continental Club Lounge, which offers club concierge, free refreshments throughout the day, and happy hour cocktails and wine, are ideal for those seeking exclusivity.
FILI Hotel is one of the best luxury hotels in Cebu with the most competitive rates. The finest experience with the best accommodation and personalized service. Discover the beauty of Cebu and book now!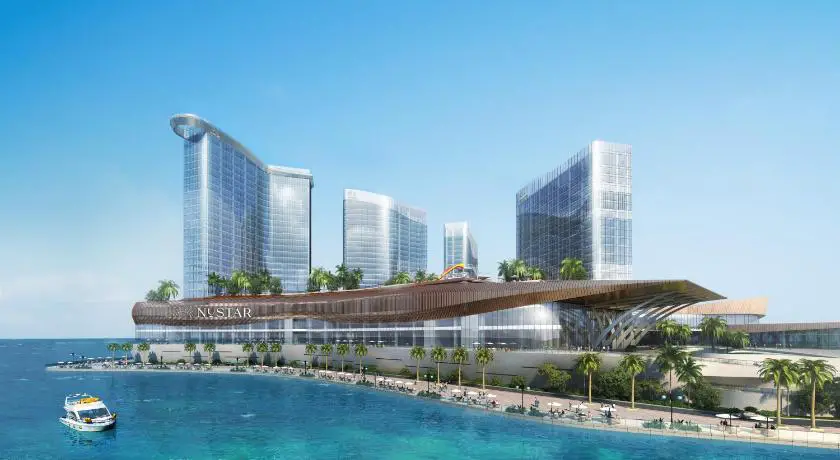 NUSTAR Resort and Casino is where families, friends, and business professionals from all over the world enjoy the very best that life has to offer, including exhilarating entertainment, individualized services, the best of global cuisine, and a luxurious shopping experience. It combines an extraordinary island location, the Filipino zest for life, and an unmatched culture of hospitality.
The Radisson Blu Cebu offers the greatest service in Cebu, Philippines. The facility, which is in the center of Cebu City's business district, provides a selection of premium features and services to make your stay as comfortable as possible.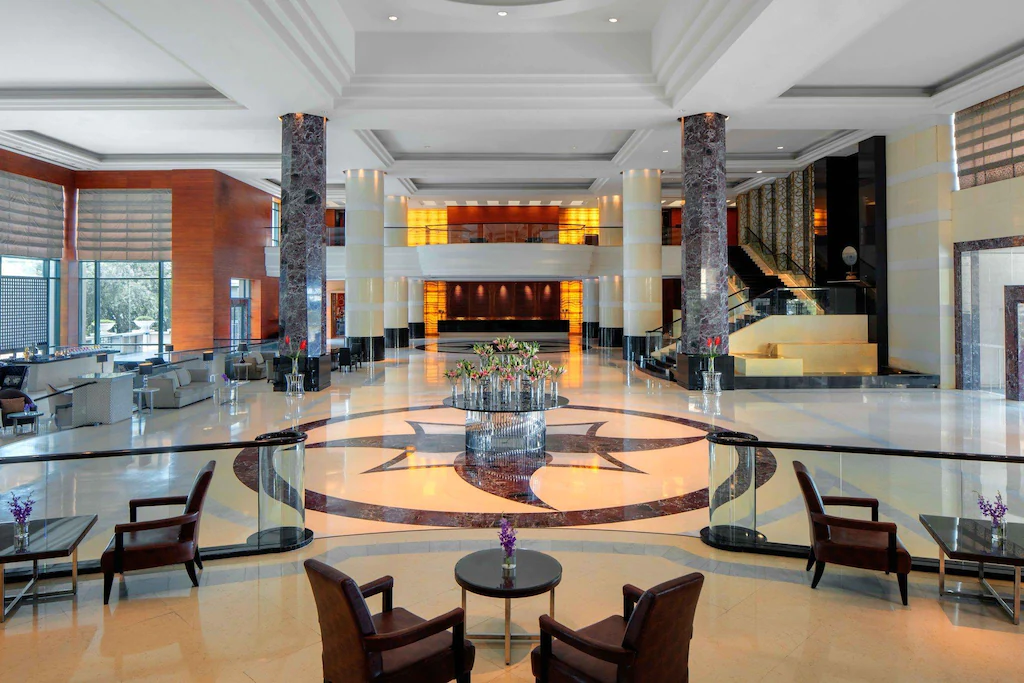 The Radisson Blu Cebu provides five-star lodging in the heart of Cebu City, just a short distance from the Mactan Channel and next to the Cebu International Port. The well-known SM City Cebu Mall is accessible from the hotel via a walkway. For business travelers, the city's main corporate and industrial parks are conveniently located nearby, and Mactan Cebu International Airport is just 11 kilometers away.
The Bai Hotel Cebu is for the business and leisure traveler who seeks boldness, authenticity, and innovation for each visit, whether it is for the first time or repeating visits. It was designed to improve the beauty and change of the heavily urbanized cities of Mandaue and Cebu.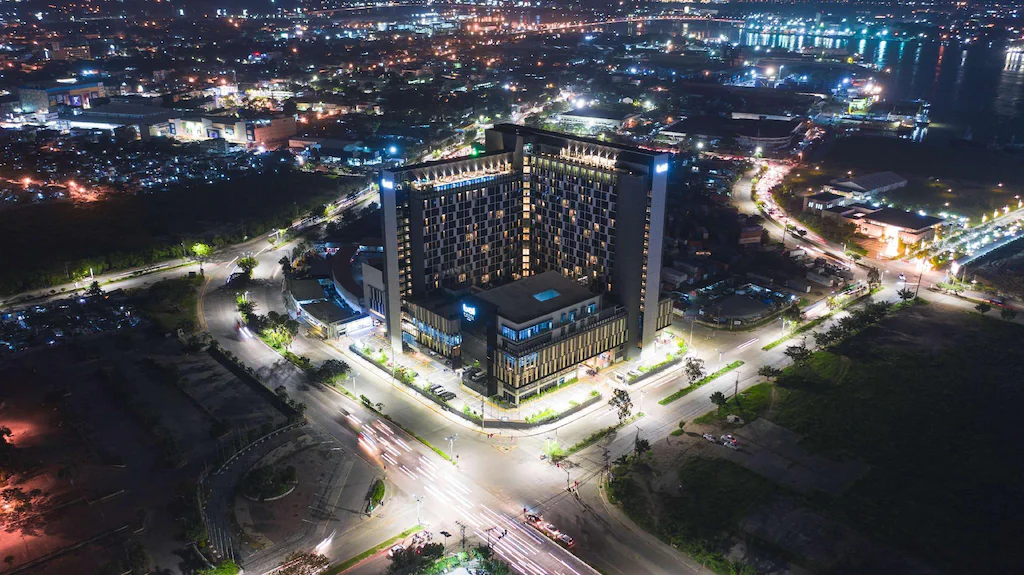 The Bai Hotel Cebu offers spectacular harbor and city views together with state-of-the-art amenities and facilities. It is situated between the busy cities of Mandaue and Cebu. A contemporary, chic business hotel and culinary destination in one of the finest business and recreational areas in the country. Each of the 8 restaurants and all 668 guestrooms has been elegantly adorned with contemporary hues that evoke a sense of contemporary elegance and spaciousness, and they are all secured by a first-rate access control system.
Shangri-la Mactan offers seaside luxury with its spacious bedrooms and suites, opulent wining and dining options, lively entertainment, and exciting sports and recreational activities. It is surrounded by pristine beaches and the ocean's brilliant blue waters.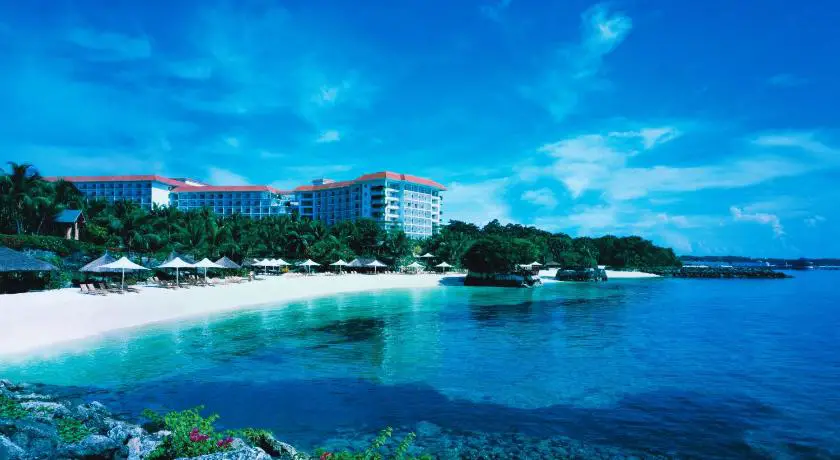 The Shangri-La Mactan in Cebu is a multifaceted leisure destination offering a compelling blend of luxury relaxation and wellness, lively entertainment, and exciting recreational activities, including captivating kid-friendly facilities. It is nestled among 13 hectares of lush greenery, landscaped gardens, and a 350-meter white-sand beach. Its spacious 530 guest rooms and suites offer beachside luxury, as well as tempting dining and drinking alternatives.
You'll realize that summer never ends the minute you ride a wave at  Jpark Island Resort & Waterpark Cebu, the best waterpark in the Philippines.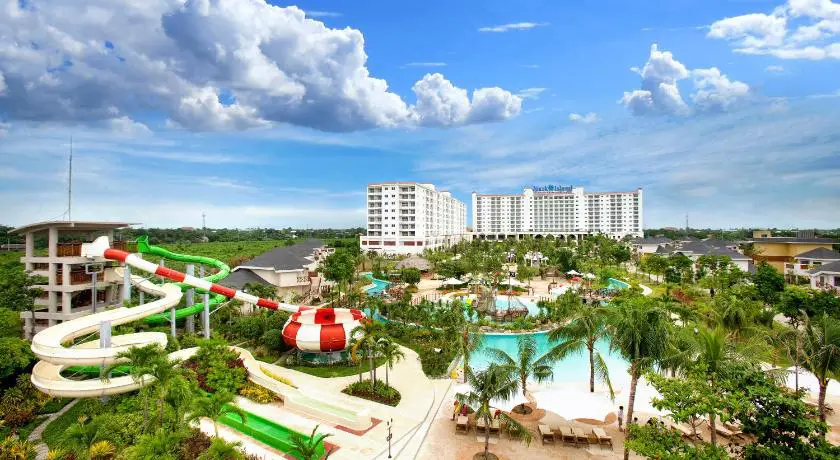 Jpark Island Resort & Waterpark is the top resort on the paradise island of Mactan Cebu in the Philippines. This 16.5-acre resort offers 568 rooms, villas, and suites, as well as six themed swimming pools, ten dining establishments, a casino, an activity area, a dive shop, and a private beach. Three tall waterslides, a pool with a beach-like shoreline, and a lazy river pool are some of the highlights of the water park.
Dusit Thani Mactan Cebu Resort is a vibrant and friendly retreat that combines Thai hospitality with Filipino friendliness for a magnificent haven by the seaside.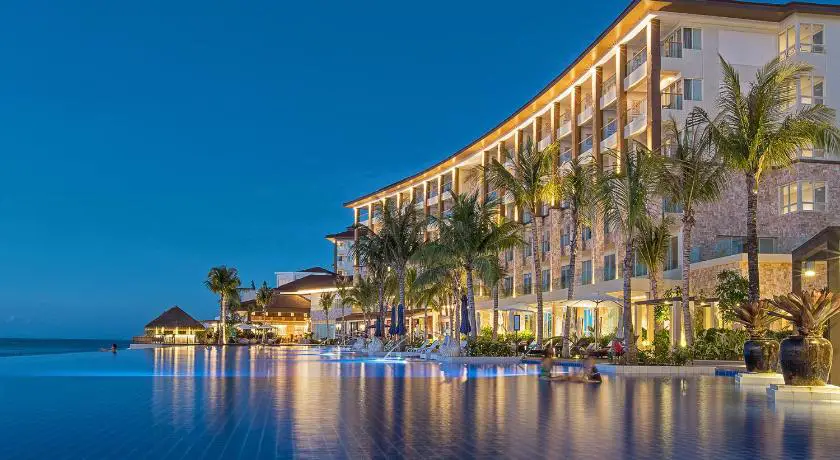 You are able to delight in the extraordinary experiences you deserve thanks to Dusit Thani Mactan Cebu Resort. The Dusit Thani Mactan Cebu Resort is an exciting getaway. Visitors will receive pleasant service thanks to the fusion of the warm hospitality of Thailand and the Philippines. This facility's ideal location in Cebu's Mactan Island region gives you access to diverse eating choices and activities.
KANDAYA RESORT
CRIMSON RESORT AND SPA