The world has been going through a bit of a nostalgia craze, which is why it's no surprise that people are reaching back to their childhoods to find comfort. With this in mind, we decided to put together a list of snacks from Regent Philippines that people might remember from when they were younger.
Regent Foods Corporation is a well-known and trusted name in the snack foods industry in the Philippines. It has created so many timeless snacks that will never go out of style! It continuously strives for excellence in its sector.
The late Mr. See Pue founded a small firm in 1946 that made snacks and catered to the wet general public market. Today, that business is one of the most well-known manufacturers of snacks in the Philippines and in several overseas markets as well.
Cheese Ball
The ideal snack for cheese fans. These small, circular treats have cheese that has been heavily powdered. If the salt is just right, you'll want to lick your fingertips. It comes in packs of 30g and 60g.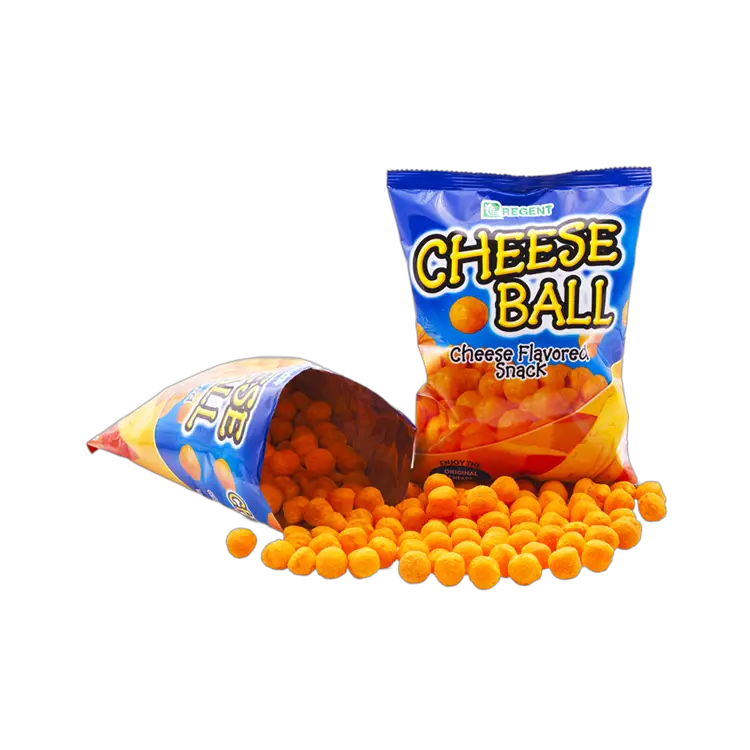 Cheese Ring
These small rings are stuffed with the delicious cheese flavor that we all love. Both children and adults enjoy it and eat it in various amusing ways. It comes in three intriguing packs, including 12g, 20g, and 60g.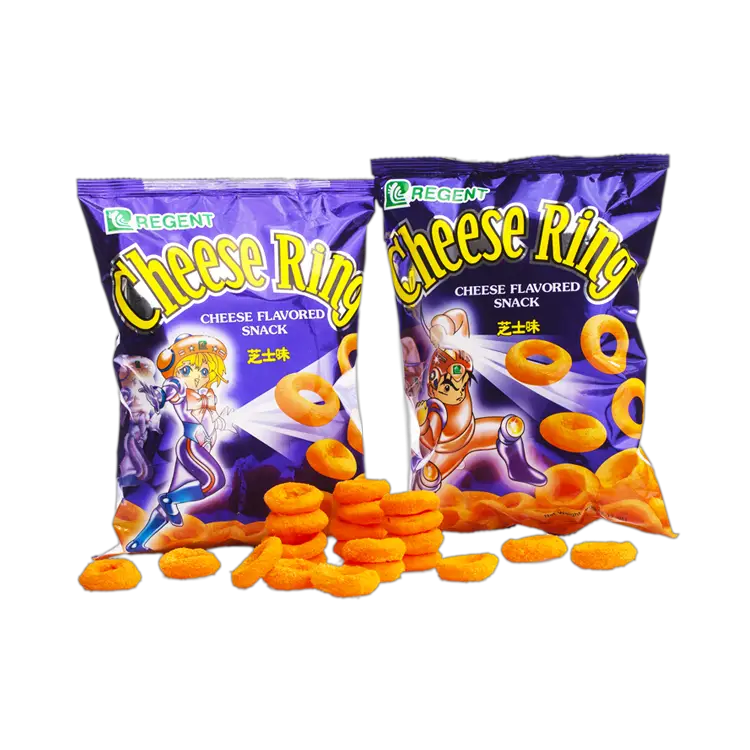 Snacku
This rice cracker has a terrific amount of vegetable powder, which is unquestionably healthful. There are three intriguing packs of 10, 30, and 60 grams available. The healthiest kind of snacking is this.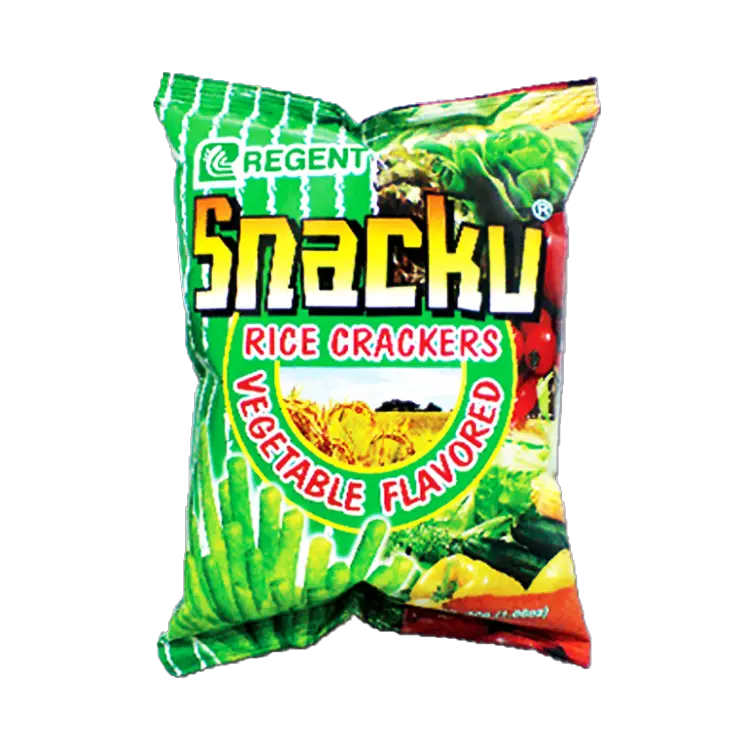 Sweet Corn
This delicious snack has consistently retained its distinctive sweet corn flavor. We take care to ensure that each ball has the same delicious taste.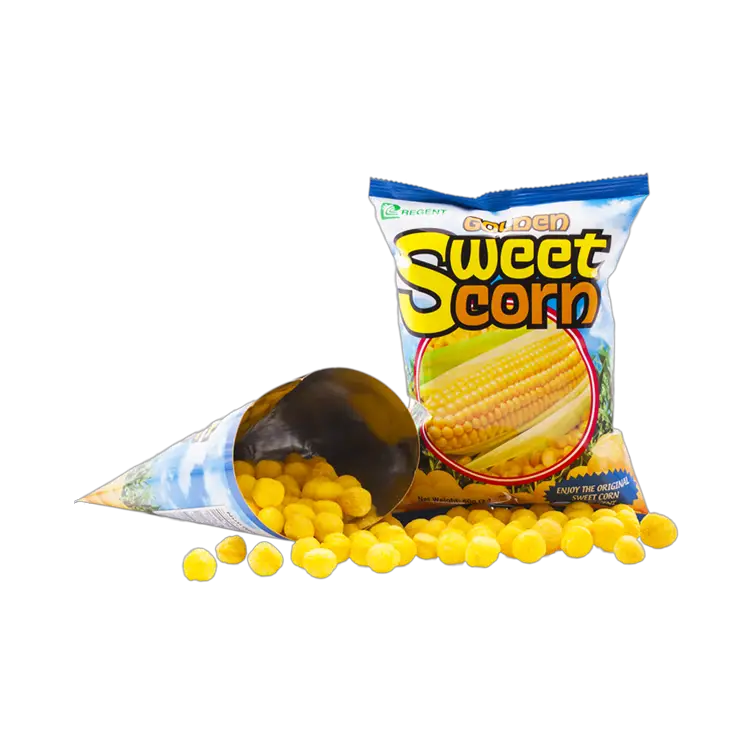 ---
PHILIPPINE DESTINATIONS
Experience an underwater adventure like no other in Cebu Ocean Park. Get to know its entrance fee, attractions, and other essential information. Come and explore the largest aquarium in the Philippines and get ready for a day of exploration and discovery.

---