ABOUT EL CIELITO HOTEL BAGUIO
El Cielito Hotels has been providing value-oriented hotel facilities in the Philippines. The hotel is located on Engineer Hill and offers a panoramic view of the city. It is also only a 5-minute walk to SM-Baguio and Session Road, the city's premier commercial districts.
El Cielito Hotels' management and staff are highly motivated professionals with years of service and training in five-star hotels and other lodging establishments.
Whether you're visiting for business or pleasure, you'll remember your stay at El Cielito Hotel. It's the ideal place to unwind and recharge.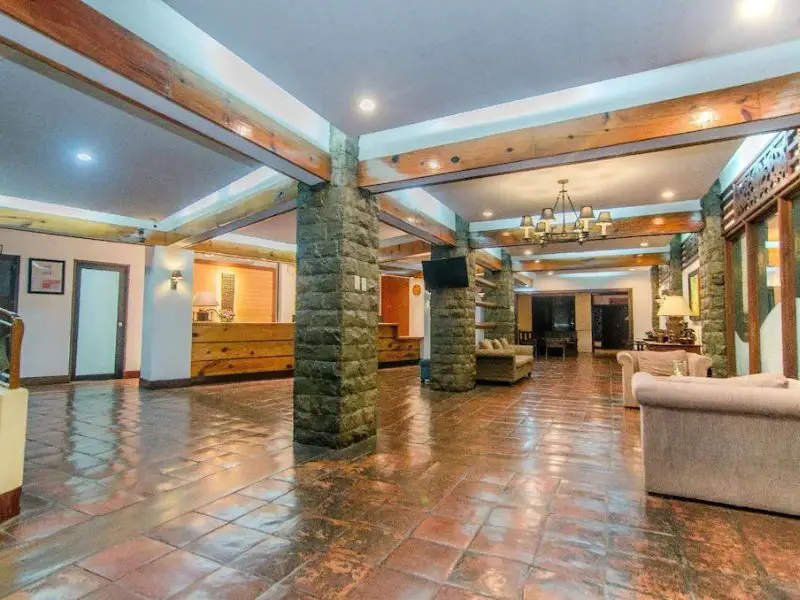 ROOMS
El Cielito Hotel has a variety of room configurations to meet your specific needs.
You can create a relaxing environment in the double rooms. Ideal for quick trips and as a home away from home. 
Treat yourself to a deluxe room after a long day of travel. This room is ideal for unwinding after a long day of work or play, from the soft bed and clean sheets to the complimentary breakfast.
DINING
The complimentary breakfast buffet includes a variety of items such as bread, cereals, local breakfast favorites, and seasonal fruits. 
Raisin bread, carrot cake, and various pastries.  These are just a few of the baked goods on offer at our Voyager Café and Restaurant.