Theft or loss of your Philippines SIM card might result in the loss of mobile number access as well as unwanted access to your personal information. As a result, it is critical to act quickly to avoid the potential unauthorized use of your SIM card. We will walk you through the actions necessary to protect your personal information and obtain a replacement SIM card in this tutorial.
WHAT SHOULD YOU DO IF YOUR SIM CARD IS LOST OR STOLEN
If your SIM card is lost or stolen, here are some steps you can take:
1. Report A Lost or Stolen SIM Card
Contact or visit your local telecommunications provider.
Prepare to provide information such as your name, phone number, and any appropriate identification or account details. Bring a valid ID and an affidavit of loss if you visit the telco in person.
2. Request A Replacement SIM Card
Visit your local telecommunications provider.
Bring a valid ID and an affidavit of loss.
The procedure would be similar to requesting a SIM card deactivation and change of ownership.
The new SIM card owner will then need to complete registration and submit requirements to the telco.
PHILIPPINE TELCO HOTLINES
Calling your telco's hotline can provide you with quick and easy help with billing, technical issues, or reporting a lost or stolen SIM card. Here is a list of the major Philippine telcos' hotlines, as well as other valuable information to assist you to contact their customer support agents.
1. SMART, SUN & TALN N TEXT (TNT)
Smart's customer support hotline can be reached by dialing *888 from a Smart, TNT, or Sun mobile phone or (02)-8-888 from a landline.
2. GLOBE & TM
Dial 211 from a Globe or TM mobile phone or (02)-730-1010 from a landline to contact Globe's customer support hotline.
3. DITO
Dial *177 from a DITO mobile phone to contact the customer support hotline.
FIND A TELECOM PROVIDER IN THE PHILIPPINES NEAR YOU
If you need to contact a telco for assistance or support, knowing which ones are closest to you can be useful. This can assist you in receiving timely and effective service. In addition to the given hotlines, you can look for the nearest telecom branch to your location. Many telecommunications companies have multiple branches throughout the Philippines, making it easier for customers to obtain their services. You can save time and effort by knowing the location of the nearest branch.
LIST OF VALID IDs IN THE PHILIPPINES
The following official identification cards will be accepted for registering SIM cards:
Passport
National ID
Social Security Service ID
Government Service Insurance System e-Card
Driver's license
National Bureau of Investigation clearance
Police clearance
Firearms License to Own and Possess ID
Professional Regulation Commission ID
Integrated Bar of the Philippines ID
Overseas Workers Welfare Administration ID
Bureau of Internal Revenue ID
Voter's ID
Senior citizen's card
Unified Multi-purpose Identification Card
Person with Disabilities card
Other government-issued ID with photo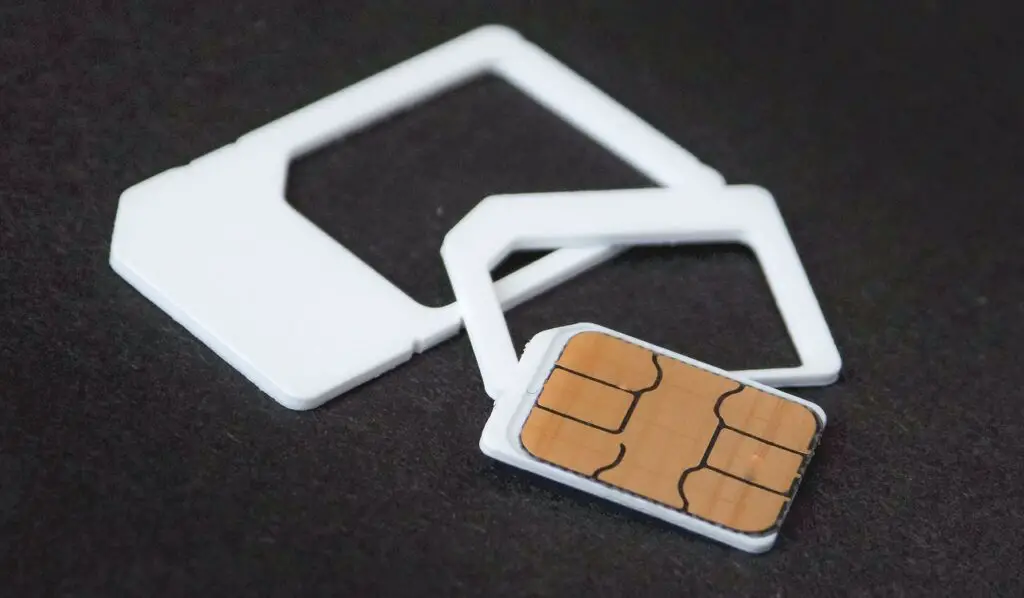 Losing your SIM card in the Philippines can be a frustrating experience, but understanding what measures to do can help make the situation less unpleasant. You can avoid the unlawful use of your personal information and recover access to your cell number by taking prompt steps to report the loss or theft and request a replacement. We hope that our tutorial has given you useful knowledge to help you protect yourself in such instances. To avoid potential losses or thefts, keep your SIM card and mobile device secure at all times. Using stolen SIM cards is a crime that will result in jail time and fines.
---
RELATED POSTS
Find the best travel insurance companies in the Philippines with this comprehensive guide. Compare coverage, benefits, and price to make the right choice for your next trip.

---