Jeju Island is a piece of paradise. With no need for a tourist visa, you can simply walk off the plane and explore. Find out how to travel to Jeju Island visa-free!
VERY EASY STEPS TO GET TO JEJU ISLAND VISA-FREE
ABOUT THE VISA-FREE TRAVEL TO JEJU ISLAND
Following a lengthy hiatus due to the COVID-19 pandemic, Jeju Island will resume its visa-free system for international visitors on June 1.
Visitors who are fully vaccinated (proof/documentation required) and in good health can travel directly to Jeju Island from abroad and stay for up to 30 days without a visa. All nationalities (with the exception of 24 countries, which are listed below) are eligible.
Though healthy travelers are exempt from quarantine, they must adhere to local regulations regarding mask use indoors and other precautions.
The JTO advises those planning to visit Jeju Island using the visa-free system to check their travel eligibility with their local Korean embassy well in advance of their planned departure. The Jeju Tourist Information Center (www.visitjeju.net/u/7z7) is also available to help you with your travel plans during business hours (KST).
(*) Note that these countries are not eligible: Sudan, Syria, Iran, Kosovo, Palestine, Afghanistan, Iraq, Ghana, Nigeria, Yemen, Egypt, Gambia, Cameroon, Senegal, Bangladesh, Pakistan, Somalia, Kyrgyzstan, Uzbekistan, Nepal, Sri Lanka, Myanmar, Macedonia, and Cuba.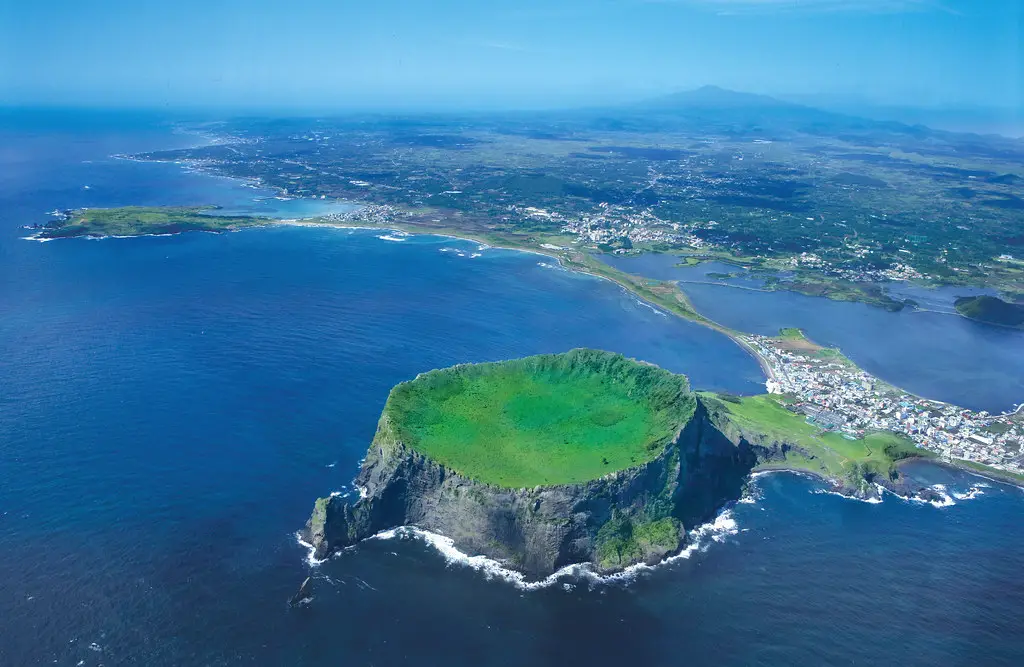 ---
Explore the Best of Philippines: Must-See Tourist Destinations
The Philippines is a stunning cluster of islands brimming with breathtaking natural wonders and cultural treasures. With over 7,000 islands, the country offers a diverse range of destinations to explore, from bustling urban centers to tranquil shorelines, and historical landmarks to breathtaking terrains. The Philippines caters to every traveler's needs, whether it's seeking an adventurous escapade, unwinding on a serene beach, or delving into cultural experiences. This guide presents a curated list of must-see tourist destinations in the Philippines, each of which offers a distinct and charming experience. So, prepare to embark on an adventure to discover the best of the Philippines.
Intramuros is the ancient heart of Manila, a walled city that showcases the rich history and Spanish architecture of Old Manila. Built by the Spaniards as their political and military…

---