Experience a world-class getaway at the Club Morocco Beach Resort and Country Club. Enjoy luxurious amenities, world-class cuisine, breathtaking views, and unparalleled service all within a relaxing tropical setting. Let us make your vacation dreams come true!
ABOUT CLUB MOROCCO BEACH RESORT AND COUNTRY CLUB
Ideally situated in the center of Subic, Club Morocco Resort and Country Club is a tranquil refuge. By combining Moroccan-influenced traditional Filipino expertise with culture, the resort provides a range of amenities for your comfort.
The hotel lies from the city center and provides access to essential town facilities. Because of its advantageous location, the hotel provides quick access to the city's must-see attractions. The resort offers an excellent pool, a water park, and a bowling alley. The food is delicious, and you can even enjoy a bonfire on the beach at night.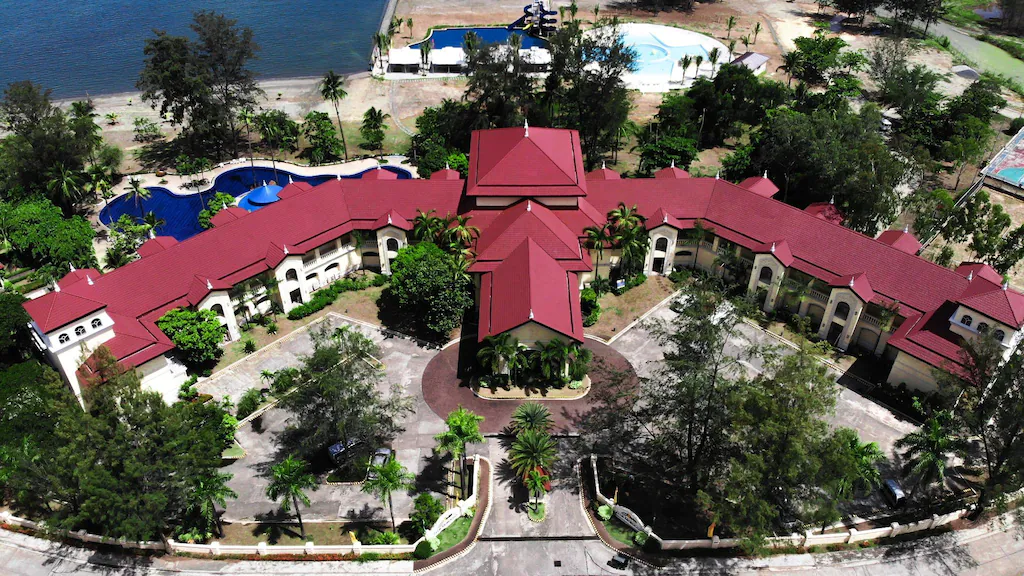 ROOMS
The lavish Deluxe Rooms are elegant, roomy, and stylishly furnished with Moroccan-inspired themes, warm, neutral colors, and plush textiles.
Take advantage of this incredibly spacious hotel, perfect for both business and leisure tourists. This lovely suite is tastefully furnished with warm, neutral colors, Moroccan-inspired patterns, and luxurious textiles.
The Duplex Villa is ideal for groups of friends or families vacationing in Subic's lovely coastlines in Moroccan flair. Our villas are roomy, nicely equipped, and painted in pleasant, neutral hues. Wake up in this unique property with a porch leading right to our lovely garden.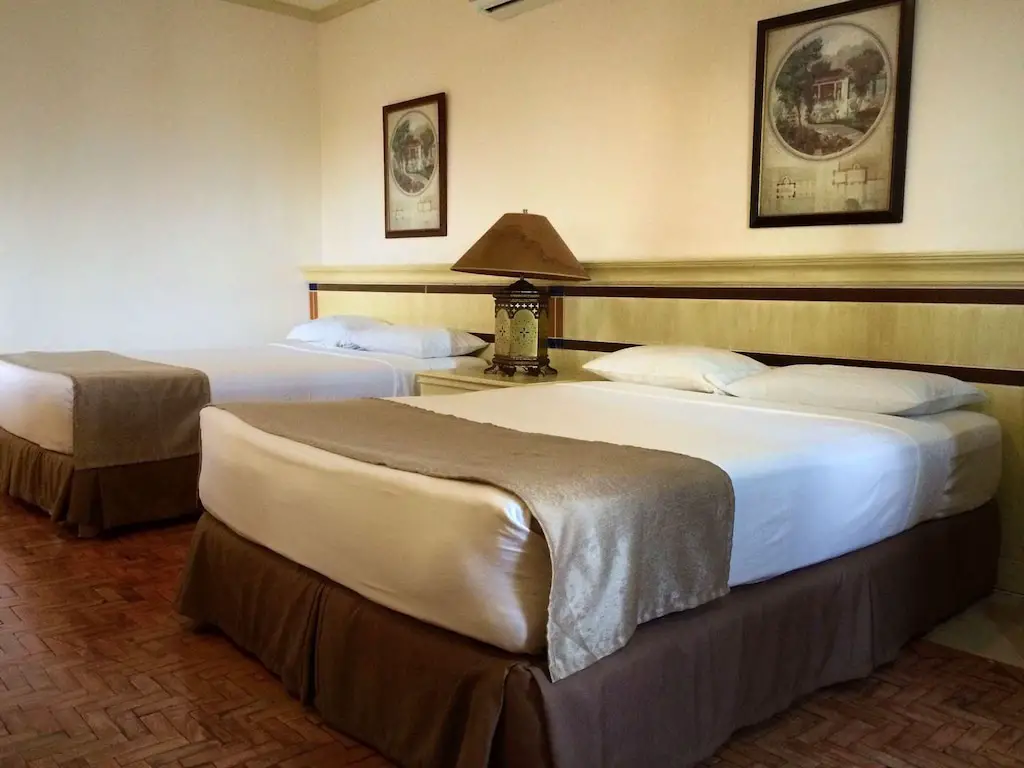 DINING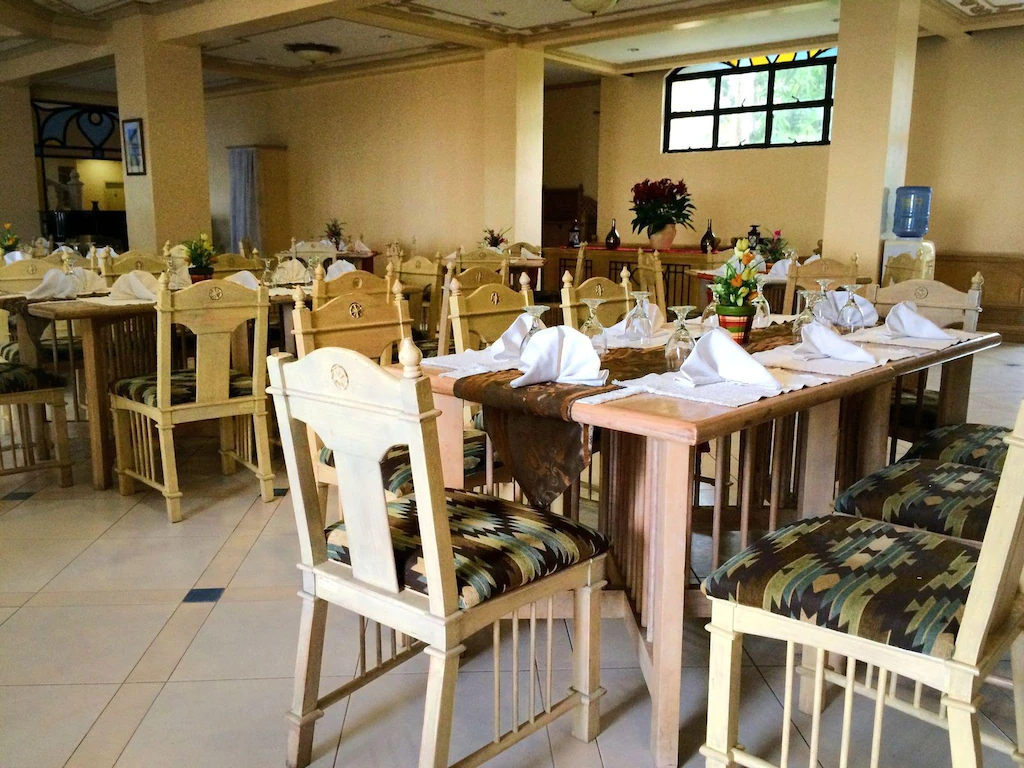 LOCATION
You can reach Club Morocco Resort & Country Club in Subic, Zambales, after a pleasant 2.5-hour drive through lovely scenery north of Manila. Only 30 minutes separate the resort from the former US Naval Base, or SBMA.
Address of Club Morocco Beach Resort and Country Club
Cabitagan Cawag, Subic Bay, Subic (Zambales), Philippines, 2209