Whether you're a music lover or simply enjoy live entertainment, there's no shortage of concerts and events to attend in the Philippines. But with so many options, it can be overwhelming to know where to buy tickets. Luckily, there are several reputable ticketing companies in the country that make it easy to purchase tickets for your favorite concerts and shows. In this guide, we'll explore the top ticketing websites and services in the Philippines, so you can easily find and purchase tickets to the events you don't want to miss.
If you're looking to attend a concert or event in the Philippines, you can easily purchase tickets from any of the top ticketing websites and services we've explored in this guide. Whether you prefer the convenience of online ticketing or the personal touch of visiting a physical box office, these companies offer a range of options to suit your preferences.
Remember to always check the legitimacy of the ticketing company and event before making a purchase, and be wary of scalpers and unauthorized resellers. With these tips in mind, you can safely and easily purchase tickets for the hottest concerts and events in the Philippines, and have an unforgettable experience.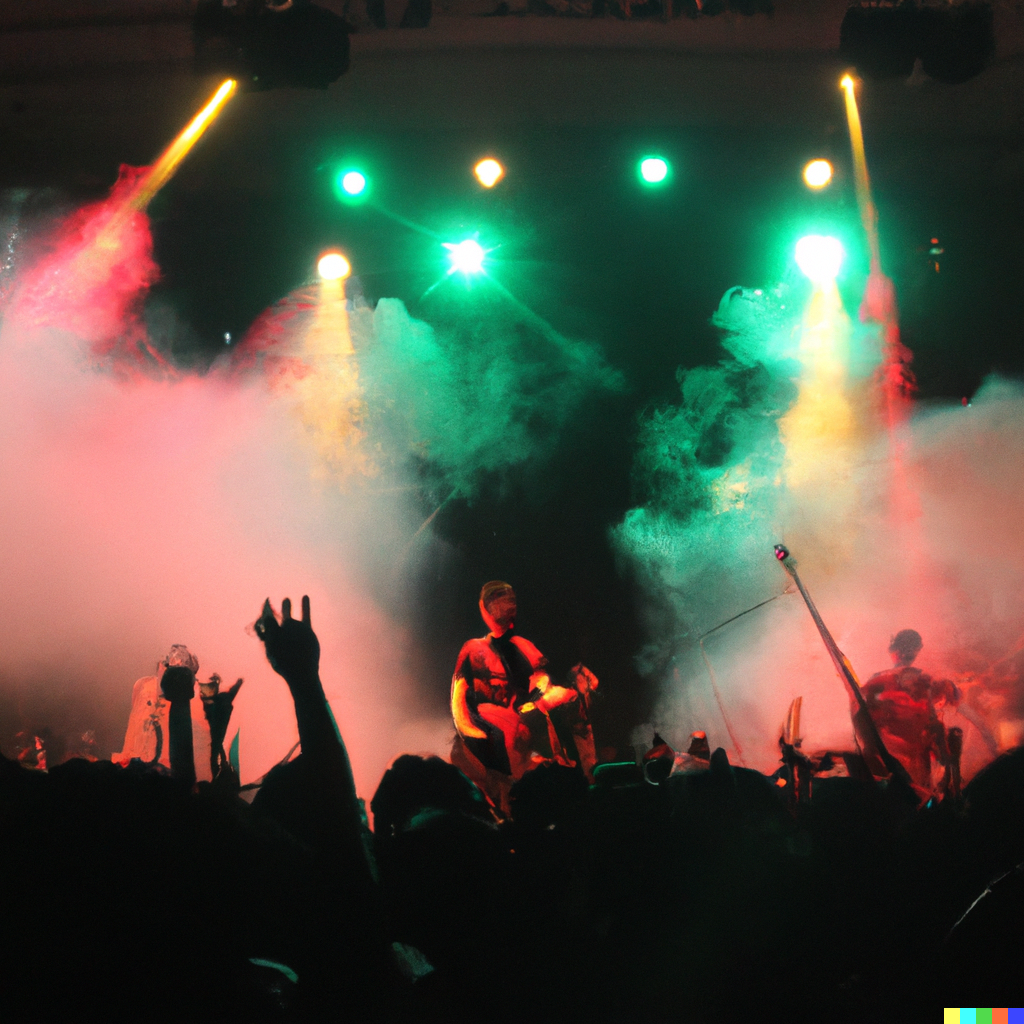 ---
RELATED POSTS
Experience the perfect blend of travel and entertainment with Klook bundles, where adventure meets world-class performances. Step into a world of excitement, as Klook takes you on a journey like no other. Get ready to immerse yourself in the mesmerizing melodies of Taylor Swift's The Eras Tour in Singapore.

---