Prepare to get away from the hustle and bustle of city life and unwind in one of these Tagaytay resorts offering the best staycation deals ever. These resorts provide the ultimate staycation experience, with luxurious accommodations and world-class amenities that will rejuvenate your mind and body. The elegantly furnished rooms are the ideal retreat, with comfortable beds, modern furnishings, and picturesque views of Tagaytay's lush greenery. You'll also have everything you need to relax and recharge with top-notch amenities like an outdoor pool, fitness center, and spa.
This package includes an overnight stay at Twin Lake Cafe, breakfast, and access to the heated pool, fitness center, and game room, as well as access to the fitness center and gaming room. The Twin Lakes Hotel in Tagaytay City greets you with a natural oasis, fresh air, and a breathtaking view of Lake Taal. There's even a communal vineyard where you can pick your own grapes, as well as a commercial area where you may purchase your daily supplies.
Learn more…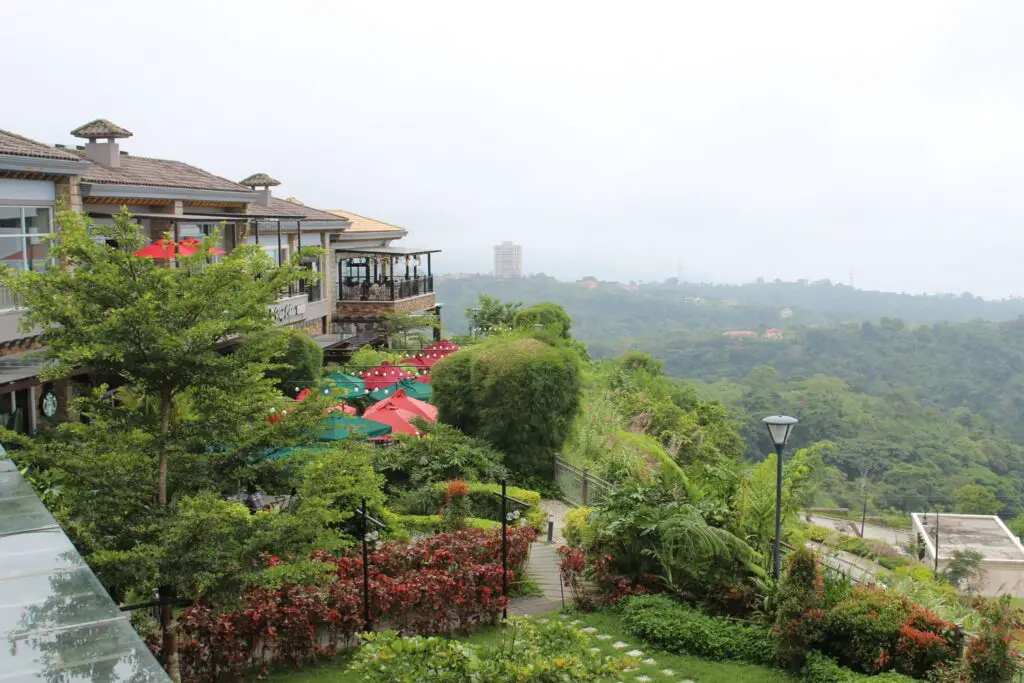 The accommodations of Nurture Wellness Village are attractively appointed with exceptional amenities, bringing you to a world of peace and relaxation. Guests can unwind with an exquisite spa and wellness cuisine influenced by Asian and Filipino traditions. Guests can also enjoy a full bath, a massage area, air conditioning, and a calm and intimate ambiance. Nurture Wellness Village is a tourist favorite because of its convenient location, responsive staff, and first-rate facilities.
Learn more…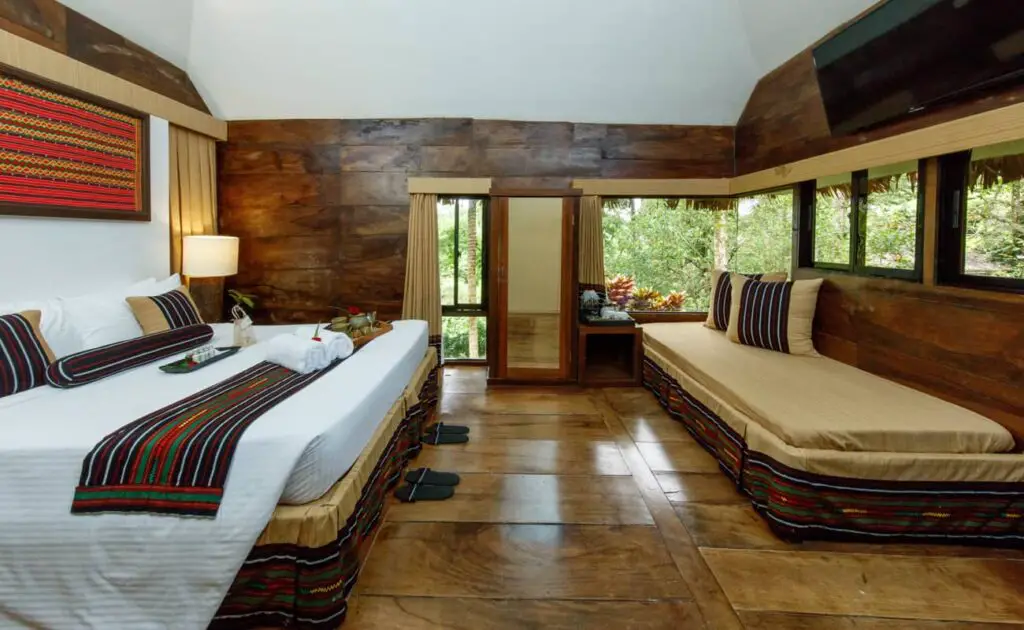 Make the most of your staycation by staying in this cozy apartment home. It has a parking space in the basement, a kitchenette, a double bunk bed, and an LED TV.
Learn more...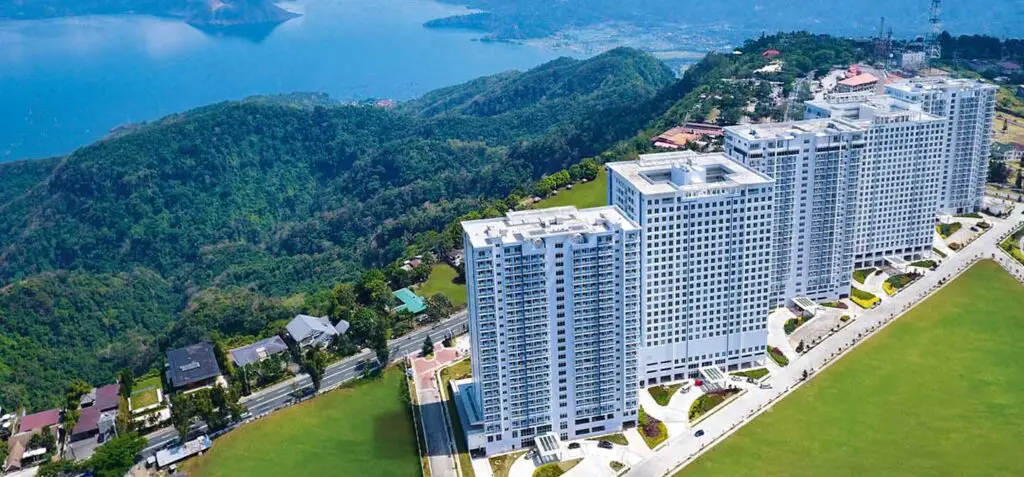 Stay for one night in a spacious Superior Room for two persons. Breakfast, a complimentary minibar, and priority check-in are all included. Via Appia Tagaytay is one of the most prominent structures near Kaybagal Central, Tagaytay, and is committed to offering exceptional service and a comfortable stay for its visitors.
Learn more…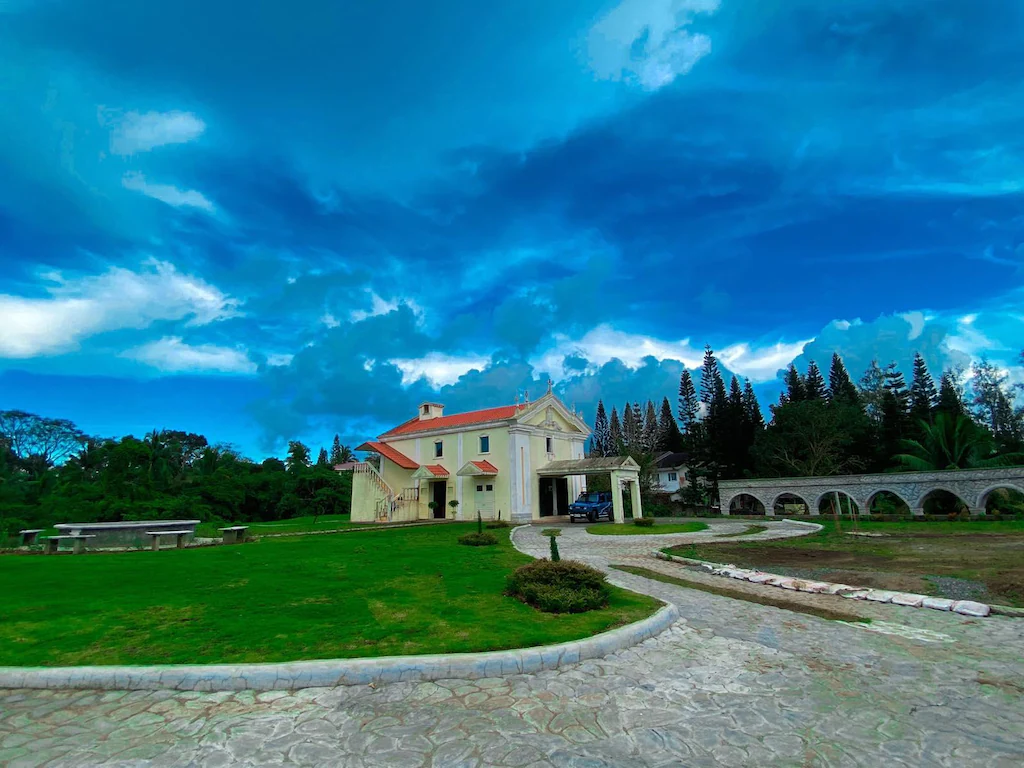 Tagaytay offers a range of staycation options that are perfect for a quick getaway from the busy life. Whether you are looking for a luxurious escape or a budget-friendly retreat, there is something for everyone. Tagaytay has it all, from beautiful views of Taal Lake to delectable local cuisine. So, pack your bags, book your staycation, and enjoy the serenity and beauty of this popular tourist destination. With the best staycation deals in Tagaytay, you can enjoy a relaxing and rejuvenating vacation without having to travel too far from home.
---
Related Posts
Uncover the enigmatic wonders of the Philippines: from stunning landscapes to rich heritage, indulge in its diverse flavors. A captivating journey awaits!

---