Experience the best of both worlds – luxury, and affordability – with our list of the top affordable hotels in BGC, Taguig. These hotels offer exceptional comfort and convenience without breaking the bank. Whether you're traveling for business or leisure, you'll find the perfect accommodation to suit your needs. From cozy rooms to top-notch amenities, you'll enjoy a comfortable and relaxing stay that won't cost you a fortune. So why wait? Book your stay now and discover the best affordable hotels in BGC, Taguig.
About BCG
BGC or Bonifacio Global City in Taguig is a bustling financial and lifestyle district that has been attracting millions of tourists every year. With its towering skyscrapers, luxurious shopping malls, and diverse culinary scene, it's no wonder why BGC has become a must-visit destination for both locals and foreigners alike. However, with the increase in tourist demand comes an increase in hotel prices.
Finding affordable hotels in BGC can be challenging, especially for budget-conscious travelers who want to maximize their stay without breaking the bank. But fear not, we have done the research for you and compiled a list of the best affordable hotels in BGC that won't compromise comfort and quality.
The Importance of Finding Affordable Hotels
Let's face it; hotels can take up a significant chunk of our travel budget. Choosing affordable accommodation options allows us to make the most out of our travel experience while still staying within budget constraints.
Moreover, opting for affordable hotels doesn't mean you have to settle for mediocre service or uncomfortable accommodations. In fact, some budget-friendly hotels offer top-notch amenities and services that rival those offered by more expensive hotels.
By finding affordable accommodations in BGC, you'll be able to allocate your funds towards other worthwhile activities such as trying out local cuisine or visiting popular tourist attractions without worrying about burning a hole through your wallet. When traveling to popular destinations like BGC Taguig where hotel prices are often high – finding an affordable hotel is vital not only for saving money but also for being able to enjoy all that this exciting city has to offer without stretching beyond your means.
Best Affordable HOTELS IN BCG TAGUIG
When it comes to affordable hotels in BGC Taguig, there are a few hidden gems that many tourists and travelers often overlook. These hotels may not be as flashy or luxurious as the high-end hotels mentioned earlier, but they do offer great value for money and unique experiences that should not be missed.
Check out our list of the best low-cost options that provide comfortable lodging in convenient locations. In this bustling area of the Philippines, you can get great value for your money without sacrificing quality. Let's find your ideal low-cost hotel!
For travelers looking for a modern and convenient hotel in the heart of Metro Manila, Seda BGC is an excellent choice. This flagship property is located in the bustling Bonifacio Global City, close to multinational corporation headquarters and prestigious real estate developments. Seda BGC, as the brand's flagship property, exemplifies the "urban lifestyle hotel" concept, in which style, technology, and function come together to provide guests with total comfort and convenience in exciting destinations. Seda BGC's strategic location and upscale amenities make it the ideal choice for your next trip to Metro Manila, whether you're here for business or pleasure.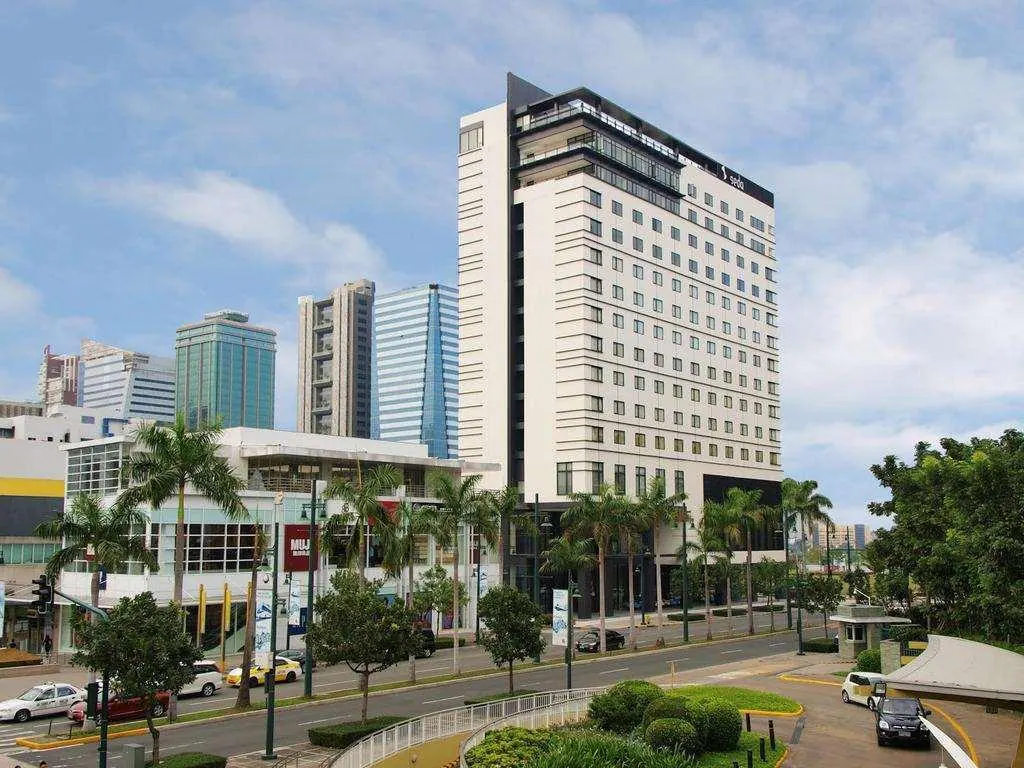 MySpace Hotel is an excellent choice for visitors looking for comfortable and convenient lodging in Bonifacio Global City. This hotel provides a premium experience at an affordable price, with a wide range of amenities and unrivaled service. Whether you're looking for a quick getaway or a longer stay, MySpace Hotel has the perfect room for you. Aside from its convenient location and comfortable rooms, the hotel offers a variety of recreational amenities to keep you entertained during your stay. Book your stay today to enjoy the best of what BGC has to offer!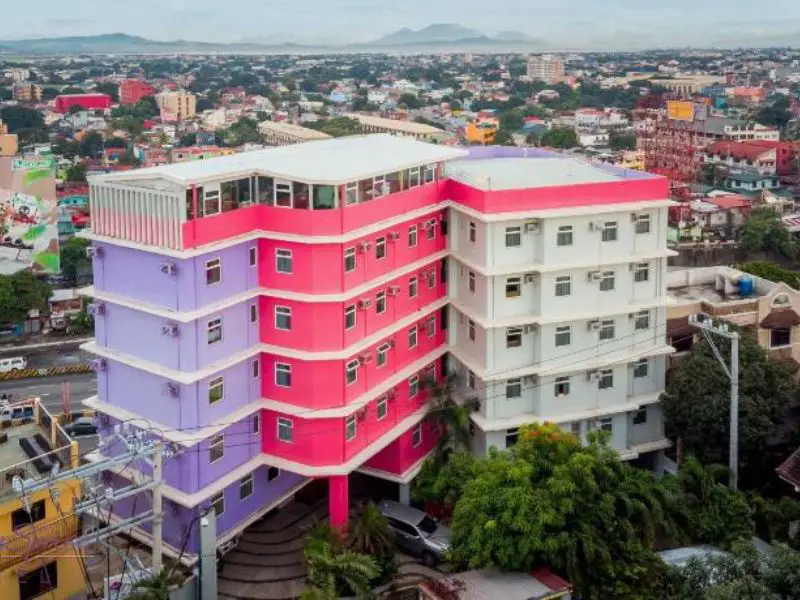 This property is an excellent choice for travelers looking for an affordable hotel near Bonifacio Global City and Kalayaan Makati. Located in Manila's bustling Bonifacio Global City (BGC) / Taguig area, guests have easy access to a variety of attractions and dining options. Despite its low price, this property does not skimp on comfort and quality, providing guests with a pleasant stay in well-kept and fully-equipped rooms. Consider booking a stay at this property for your next trip to Manila if you're looking for a low-cost accommodation option that doesn't skimp on convenience or comfort.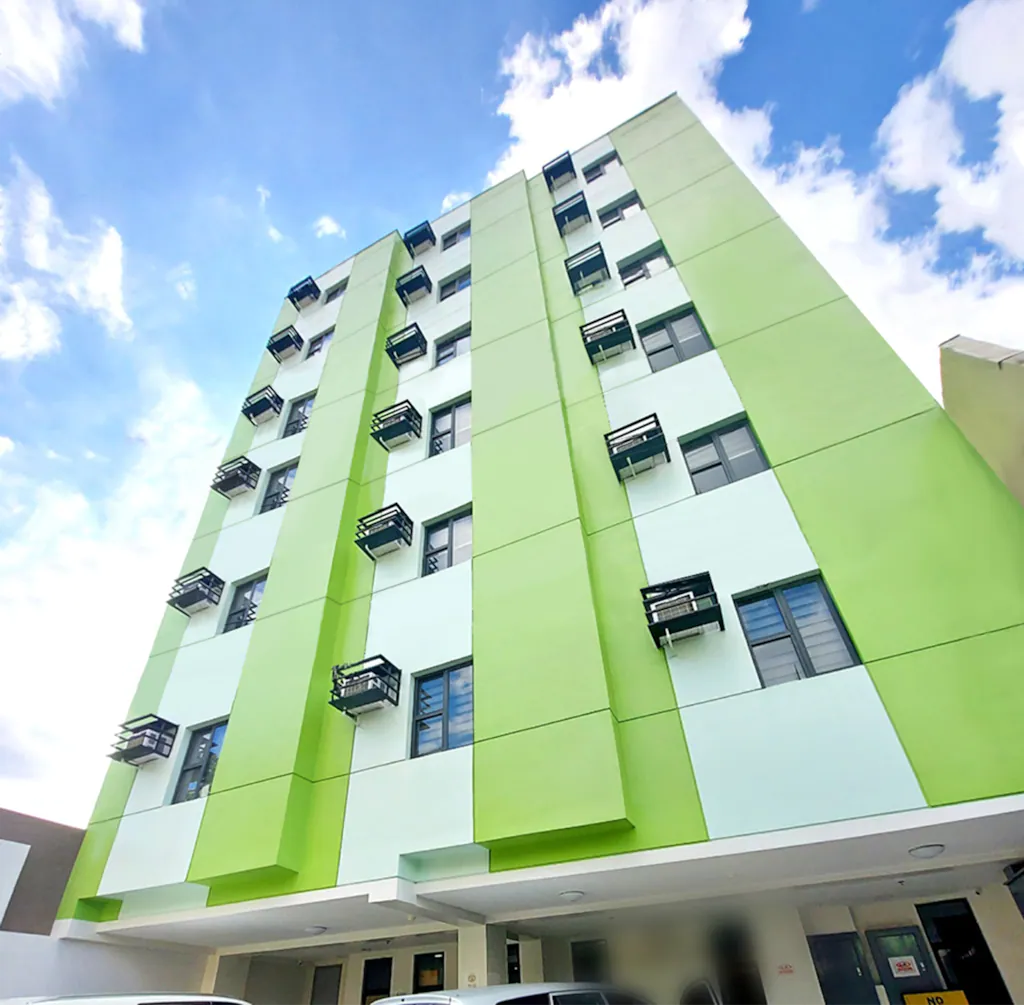 This property offers a lot more than just cleanliness, elegance, price, comfort, and convenience. Guests can also enjoy discounts and freebies to enhance their experience, such as complimentary Wi-Fi access. It's the perfect choice for travelers seeking a high-quality and affordable stay in the heart of Manila's Bonifacio Global City (BGC) / Taguig area.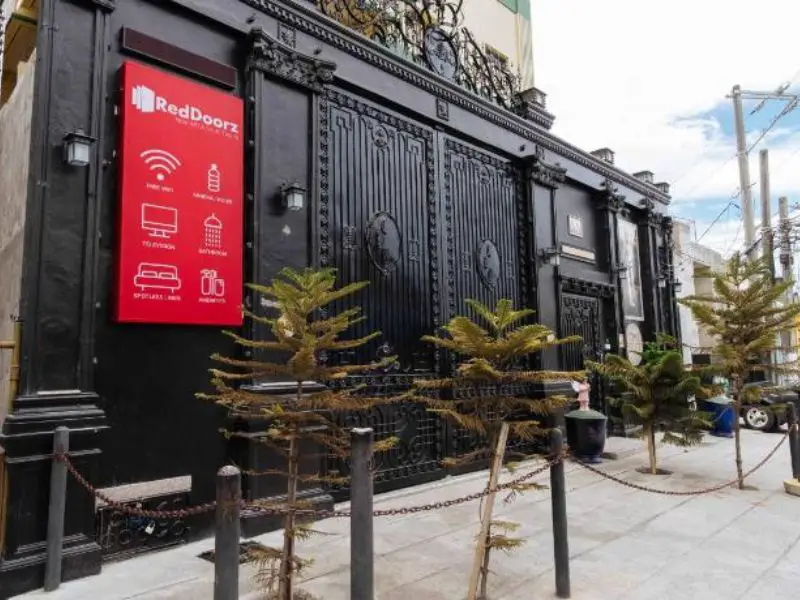 Make the most of your Manila vacation by taking advantage of Sanitized Stays, a standard of cleanliness and hygiene that ensures your safety and well-being. Furthermore, this hotel provides free Wi-Fi in all of its rooms, allowing you to stay connected and productive during your stay. This property, which is located in Manila's vibrant Bonifacio Global City (BGC) / Taguig area, provides easy access to various attractions and interesting dining options, making it an excellent choice for travelers who want to immerse themselves in the city's bustling culture.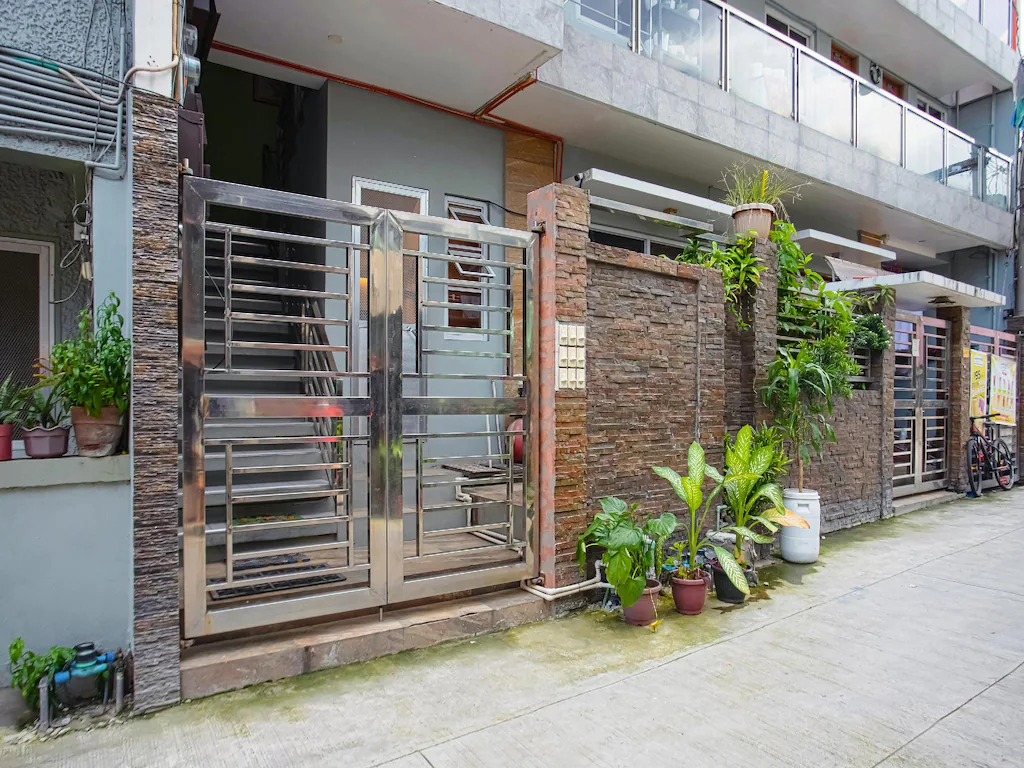 To summarize, finding a budget-friendly hotel in BGC Taguig can be difficult, but we hope that our comprehensive list of the best affordable hotels in the area has provided you with useful information to help you make an informed decision. These hotels provide a good balance of comfort and affordability, so you don't have to sacrifice quality during your stay. They offer excellent value for money and are ideal for travelers who want to maximize their stay without going over budget, thanks to modern amenities and convenient locations. So, make the most of your trip to BGC Taguig by booking one of these low-cost hotels and enjoy a relaxing and memorable stay.
---
Hotels in Manila: Hotels in the center
Hotel
Stars
Discount
Price before and discount
Select dates
Manila Grand Opera Hotel

★★★★

-7%

4 365

4 082
View hotel
Winford Manila Resort and Casino

★★★★★

-23%

13 775

10 714
View hotel
The Manila Hotel

★★★★★

-14%

10 374

8 957
View hotel
Go Hotels Otis - Manila - Multiple-Use Hotel

★★★

-13%

6 349

5 499
View hotel
Bayview Park Hotel Manila

★★★

-15%

23 753

20 351
View hotel
Manila Lotus Hotel - Multiple Use Hotel

★★★

-13%

22 846

19 954
View hotel
Eurotel Pedro Gil

★★★

-28%

7 823

5 612
View hotel
Leez Inn

★★★

-41%

6 689

3 912
View hotel
New Coast Hotel Manila (formerly New World Manila Bay Hotel)

★★★★★

-9%

9 977

9 070
View hotel
Sheraton Manila Bay

★★★★★

-26%

85 600

63 378
View hotel
Related Posts
Intramuros is the ancient heart of Manila, a walled city that showcases the rich history and Spanish architecture of Old Manila. Built by the Spaniards as their political and military…

---
Uncover the charm of the Philippines with these irresistible offers
This list offers irresistible great deals that allow budget-conscious travelers to experience the beauty of the Philippines without breaking the bank. Discover the country's breathtaking attractions and vibrant culture and prepare to embark on an unforgettable trip to the Philippines with these low-cost options.
Discover mouthwatering deals! Enjoy Foodpanda Philippines' September 2023 discounts and promos. Savor the savings today!

---

Uncover tips and airlines for affordable flights to Boracay. Learn the best time to visit and snag cheap deals for your dream vacation.

---

Discover the full specifications and anticipated price of the Poco X5 Pro in the Philippines for 2023. Is it worth buying? Find out in our detailed article.

---

Did you know that you can book hotels through Airasia? It is Super Cheap! Find out more…

---

Find what makes you happy whenever and wherever you want, from close-by getaways to far-flung adventures with these Klook discount coupons.

---

---

In this blog post, we'll tell you how to get Manila Ocean Park tickets for free. Take advantage of Hotel H2O's Yuletide Getaway for a joyous urban staycation with free tickets at Manila Ocean Park!

---

Agoda is a global leader in the hotel booking industry with over two decades of experience. Customers can expect inexpensive costs and a variety of booking options.

---

Any tourist who decides to visit Cebu should be aware of the essential items and deals for a memorable trip.

---