Explore the best places to visit in the Philippines this February! From beautiful beaches to lush rainforests, discover amazing attractions and activities that will make your vacation unforgettable. Get ready to experience an incredible journey in this Southeast Asian paradise.
February is an excellent season to trek the Philippines' highlands because the weather is dry and cool. Spend Valentine's Day away from the crowds this year. There are secluded beaches for those who are less courageous. Take a look at these Philippine Travel Ideas.
The Philippines' highlands are perfect for trekking in February because of the dry, cool weather. Avoid the crowds this Valentine's Day by spending the day alone. Spend Valentine's Day away from the crowds this year. There are secluded beaches for those who are less courageous. Take a look at these Philippine Travel Ideas.
MOUNT DARAITAN, Rizal
Mount Daraitan is Rizal's highest summit. It is situated in Rizal's Brgy. Daraitan Tanay. It is a fantastic spot to go for a fast weekend trek. Mt. Daraitan is located near the borders of Tanay, Rizal, and General Nakar, Quezon. The peak of Mt. Daraitan provides a stunning panorama of the Sierra Madre Mountains, their intersecting rivers, and various limestone rock formations.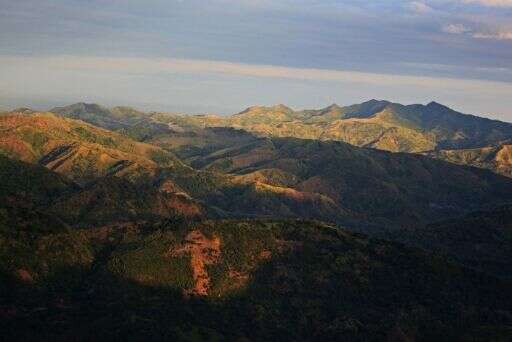 BOLINAO, Pangasinan
Bolinao is a municipality in the province of Pangasinan. It is well-known for its white-sand beaches and rock formations. There are also many interesting locations to explore, such as rivers, several gorgeous Bolinao Falls, caves such as the Enchanted Cave, the Wonderful Cave, and Cindy's Cave, and also a centuries-old cathedral and a lighthouse.  Some of the most popular beach spots in Bolinao are Cabongaoan, Tambobong, Hundred Islands, Tondol, Agno, Bolinao Patar.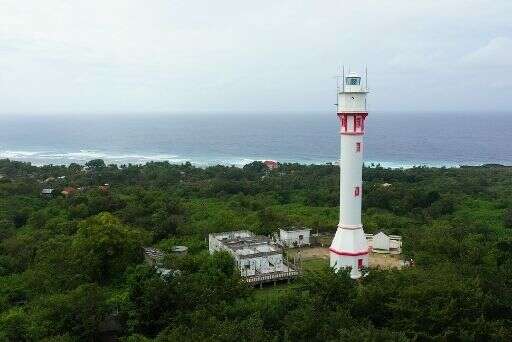 LITTLE BORACAY, Calatagan Batangas
If you're searching for a quick summer break that's both affordable and accessible to Manila, head south to Calatagan, Batangas, and explore Little Boracay. Little Boracay is well-known for its stretches of white sand and clear sea, which is home to a variety of corals and starfish. You can enjoy a picnic in the middle of the sea while riding on a floating cottage.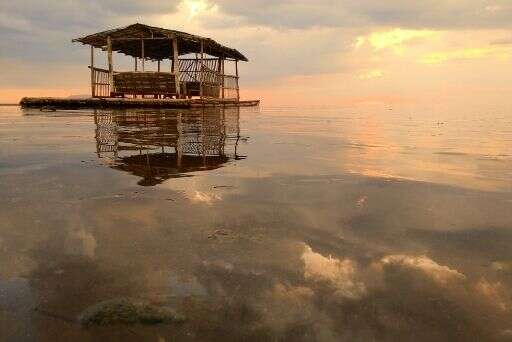 ANAWANGIN COVE, Zambales
Anawangin Cove is a crescent-shaped natural wonder with a stunning white to greyish sand beach encircled by very tall pine trees. There are no hotels in this area. You have the option of sleeping in a tent or renting a cottage.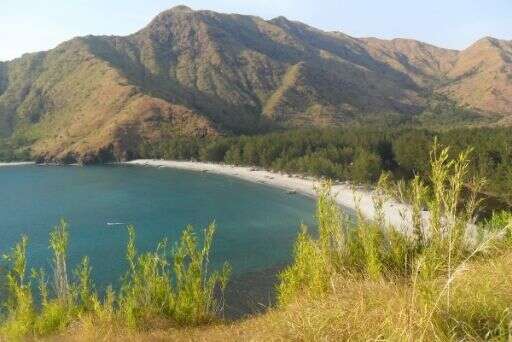 ESPADANG BATO, Rizal
Espadang Bato is a mountain in Brgy. Mascap is part of the Sierra Madre mountain range. The mountain is named Espadang Bato after a rock feature that resembles a sword. Espadang Bato translates to stone sword in English.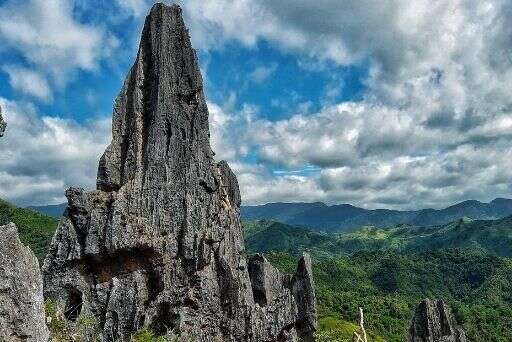 ISLA VERDE, Batangas
Isla Verde is Batangas' gorgeous resort strip, famous for its wonderful beaches of coarse beige sand mixed with coral fragments and seashells. It is a secluded and unspoiled island that is suitable for those looking for complete leisure. It features relatively untouched beach attractions including the beautiful Mahabang Buhangin and Cueva Sitio, as well as several lovely resorts. This island is also part of the Verde Island Passage, which is home to a diverse range of marine species.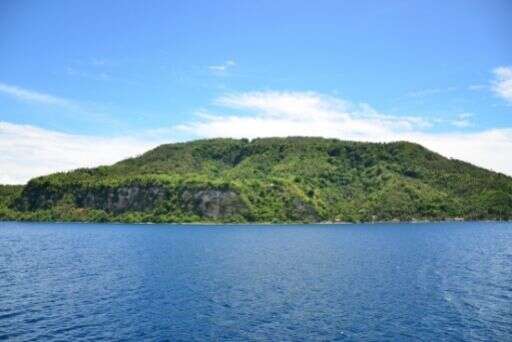 MANIWAYA ISLAND, Marinduque
This gorgeous island is nestled away from the hustle and bustle of the city and is about an hour away by boat from the mainland. This beautiful location has a magnificent beach and clear waves. It also offers an enjoyable island hopping experience to areas such as the Ungab Rock Formation and the Palad Sand Bar.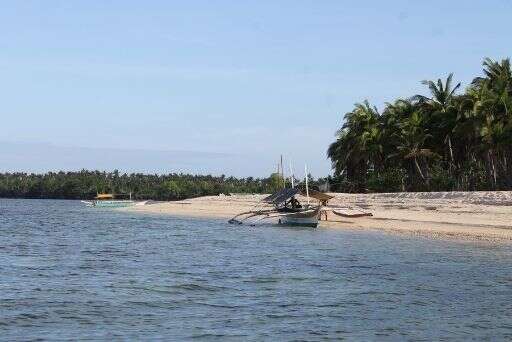 MOUNT ARAYAT, Pampanga
This is a destination worth considering for the daring. It features difficult terrain with long steep ascents, so you need prepare yourself physically and emotionally for the climb.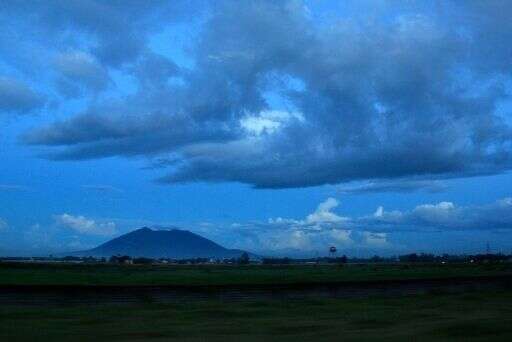 HULUGAN FALLS, Laguna
Hulugan Falls is a 250-foot-tall waterfall located in San Salvador's forest, within the municipality of Luisiana in Laguna. The route to the waterfalls is roughly 30 minutes long and passes through lush scenery and smaller waterfalls.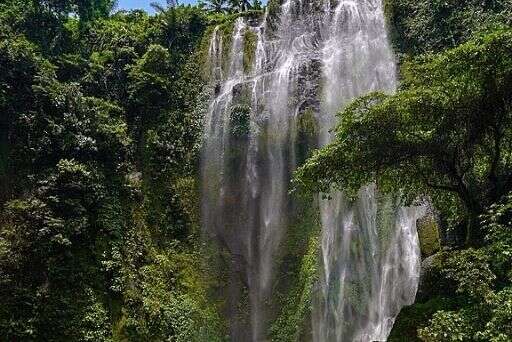 MOUNT TAPULAO, Zambales
MMount Tapulao is one of the highest peaks in the Zambales Mountain Range. The summit is located in the municipality of Palauig, Zambales, and rises 2,037 meters above sea level.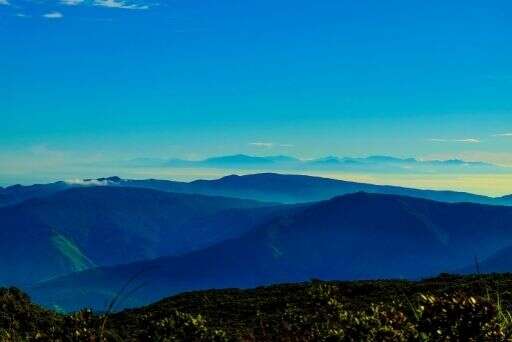 BUSCALAN, Kalinga
Buscalan is a rural settlement in the Kalinga highlands. It has sparked the interest of tourists looking to immerse themselves in Philippine culture. The town is regarded as the home of the Butbut tribe's last Mambabatok, Apo Whang OD.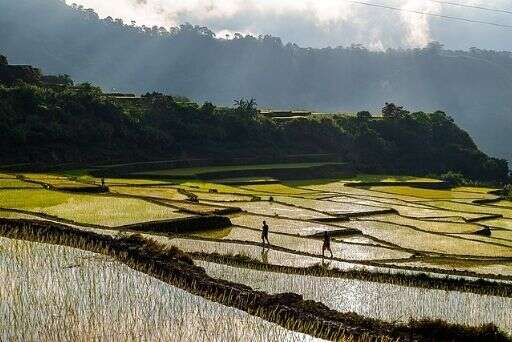 IT'S NOT TOO LATE! Take a look at the greatest destinations to visit in the previous few months: