A must-see for nature lovers, this picturesque waterfall is one of the best in the entire world.
ABOUT ASIK-ASIK FALLS
The Asik-Asik Falls, also known as Dulao Falls, is located in Sitio Dulao of Barangay Upper Dado in Alamada, North Cotabato. It is located on the lower slope of Mount Ragang, an active stratovolcano on the border of Lanao del Sur and North Cotabato. Asik-Asik literally means "sprinkle-sprinkle" in Hiligaynon. It gets its name from dropping cold water into a shallow rocky pool at the mountain's base. The pool's collected water flows into an Alamada River tributary.
Location
Alamada, Cotabato, Philippines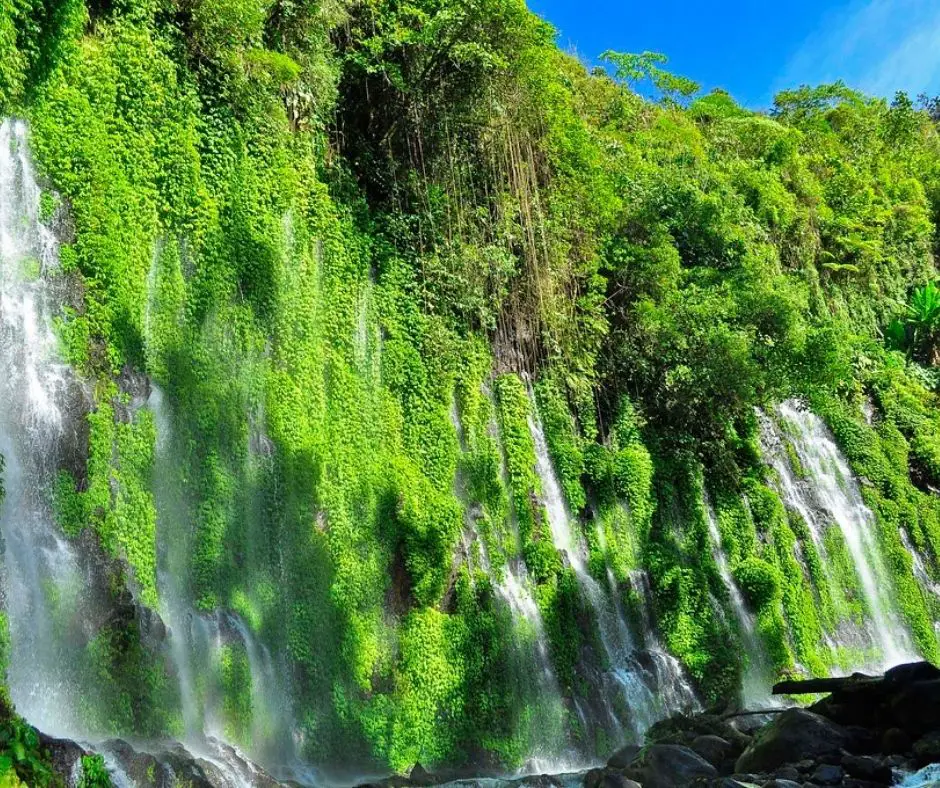 Find Hotels Near Asik-Asik Falls
The Best Places to Visit Places in the Philippines