About Tubbataha Reefs Natural Park
The Tubbataha Reef Marine Park is comprised of two enormous coral atolls – the north and south atolls – as well as the Jessie Beazley Reef, a smaller coral structure 20 kilometers north of the atolls. It's a one-of-a-kind atoll reef with an abundance of aquatic life. Tubbataha Reef National Marine Park is home to some of the world's most beautiful and distinctive coral reefs.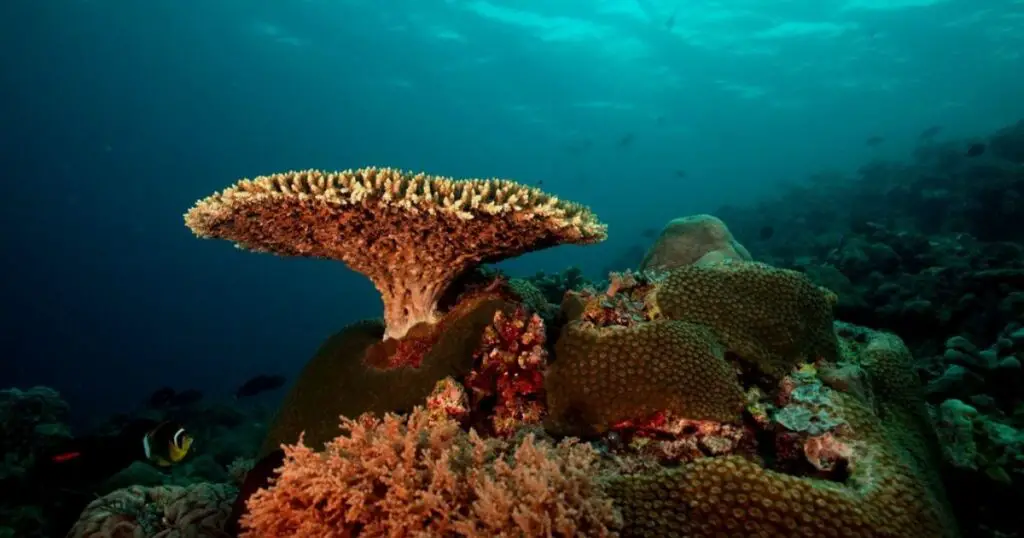 The North Islet serves as a breeding site for birds and sea turtles. It is home to around 1,200 marine species, including seagrasses and algae, corals, sharks and rays, fish, sea turtles, seabirds, and marine mammals. It is home to a wide range of massive animals, including white-tip and gray reef sharks. There are also mackerels, snappers, huge groupers, and Napoleons can be found.

Things to Do in Tubbataha Reefs
location of Tubbataha Reefs Natural Park
Tubbataha Reef is located in the middle of the Sulu Sea, approximately 50 kilometers southeast of Puerto Princesa City in Palawan.
the best time to visit Tubataha Reefs
Tubbataha Reefs are best visited during the Philippine summer season, which runs from March to June. The days are hot and dry, and the seas are at their calmest.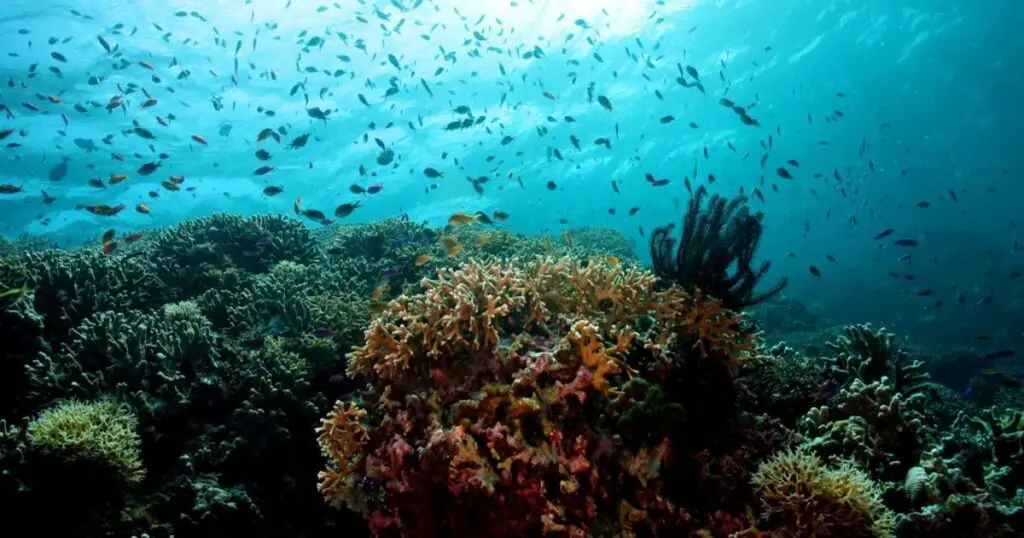 How to Get to Tubbataha Reefs
Take one hour flight from Manila to Puerto Princessa, where Tubbataha liveaboards depart. Tubbataha Reef is approximately a 10-hour travel from Puerto Princessa.

the best hotels near Tubbataha Reefs
Agoda has a great selection of hotels near Tubbataha Reef. Booking.com is a market leader in the hotel booking sector, with over two decades of experience. Customers can anticipate inexpensive costs as well as a variety of booking options.

Share Your Experience
---
RELATED POSTS
Honda Bay Palawan in the Philippines is a stunning destination that offers a plethora of natural wonders and exciting experiences. This coastal paradise is known for its crystal-clear turquoise waters,…

---
RECOMMENDED: Philippine Adventures