Paliton Beach is a small, quiet, and beautiful sandy beach in San Juan, Siquijor and it offers an unforgettable vacation.
ABOUT PALITON BEACH
Paliton Beach is regarded as one of the best beaches in Siquijor due to its clear waters, white sand beach, and towering coconut trees. Paliton Beach is located in San Juan, Siquijor Island's main tourist area. Paliton is also an excellent location for watching the sunset on Siquijor.
Observe how the skies change from blue and white to various shades of red, yellow, and orange. The area is also a marine sanctuary where you can snorkel and see various corals and fish.
Location
San Juan, Siquijor, Philippines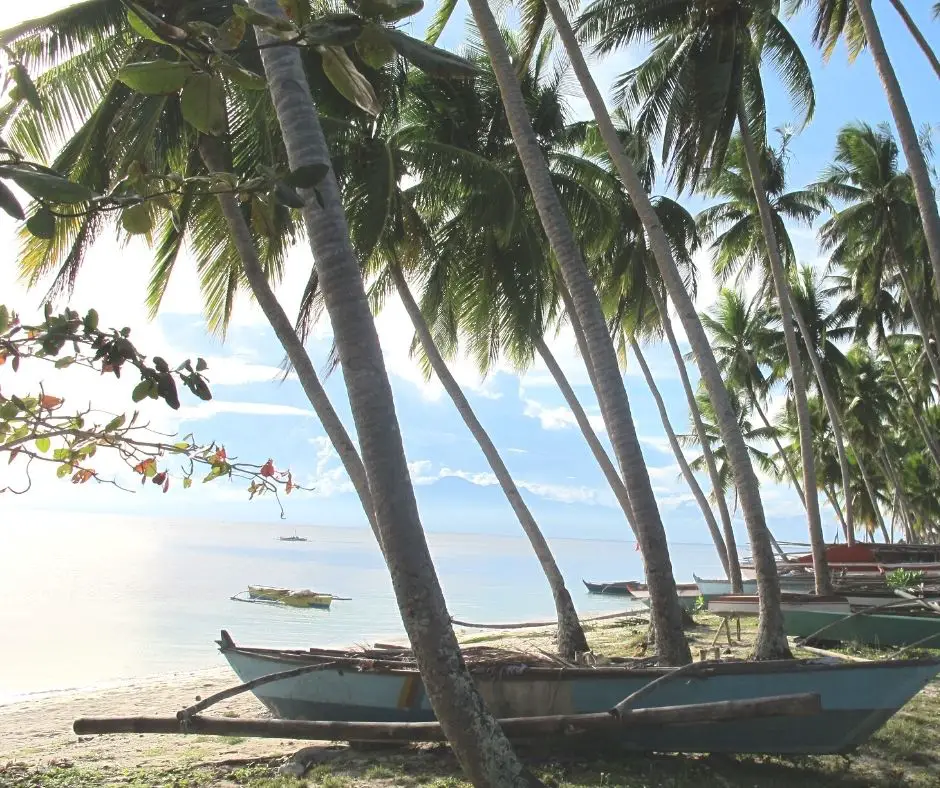 Find Hotels Near Paliton Beach
The Best Places to Visit Places in the Philippines
THE BEST TOURIST DESTINATIONS IN THE PHILIPPINES
Experience the ultimate thrill ride on the first Alpine Coaster in the Philippines. Twist and turn through hairpin curves and steep drops while enjoying breathtaking views of the surrounding landscape. This exhilarating adventure is perfect for thrill-seekers and nature lovers alike. Get ready to take on the challenge and ride the Philippines' first Alpine Coaster for a unique and unforgettable experience.

---
Looking for the best travel agencies in Manila? Our comprehensive list features only DOT-accredited agencies, ensuring you'll receive top-quality service and have a stress-free vacation. Let us guide you to the perfect agency for your needs and plan the trip of a lifetime to this vibrant city.

---